The Specialized Turbo Levo with which Pidcock won the eMTB World Championship
We analyzed in detail the Specialized Turbo Levo with which Tom Pidcock won the last eMTB World Championship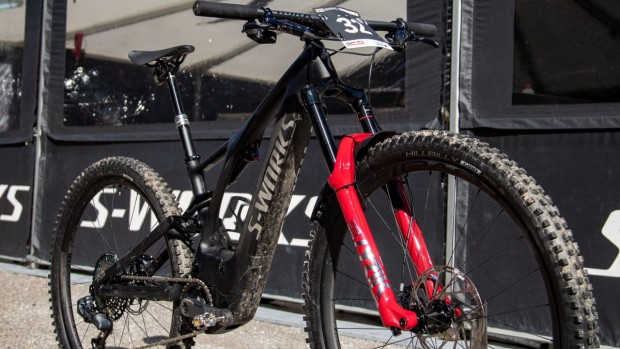 Specialized Turbo Levo: Pidcock's weapon in Leogang
Tom Pidcock is undoubtedly one of the sensations of the season, and this 2020 has barely been his presentation card, because the young British rider is called to be part of an impressive generation of cyclists who have been riding very hard.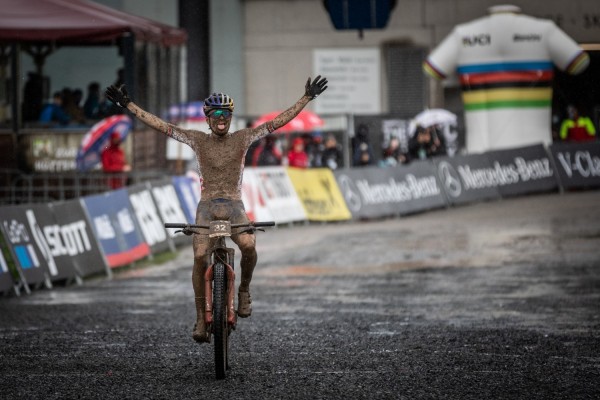 Pidcock, who was recently associated with Team Ineos, has won a lot and good this year. On this resume he entered the eMTB World Championship.
His best weapon was undoubtedly the Specialized Turbo Levo with which he swept Leogang. And he didn't have much time to get used to the bike. But the versatile cyclist has already shown that he seems to have no interest in the terrain and the bike as long as he moves the cranks.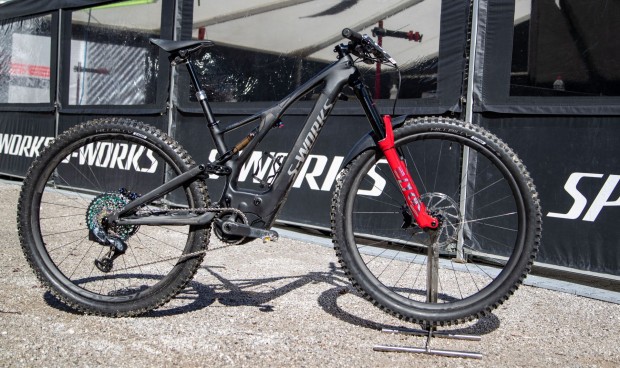 His Specialized S-Works Turbo Levo ate up Leogang's technical course thanks to elements such as the telescopic seatpost and the wide suspension travel: 150mm both front and rear that swept away any bump.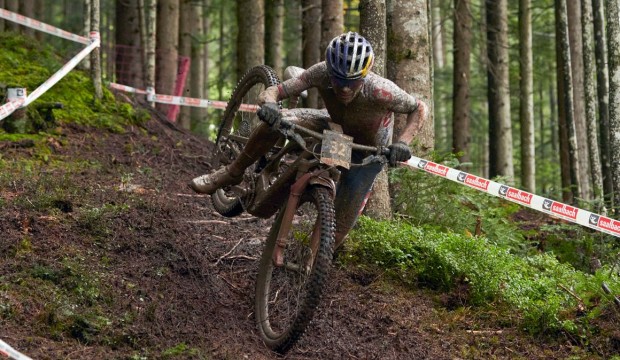 The modifications that Pidcock made of the standard Specialized Turbo Levo
But Pidcock did not conform to the standard Specialized Turbo Levo assembly, which is already formidable. Pidcock opted for a shorter handlebar, only 72cm wide to move a 29" with such long spring runs, which is strange and unusual but seems to work well for him.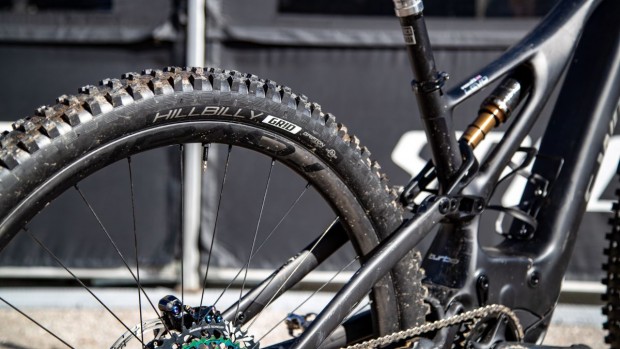 In addition, he rode downhill tires. Seeing how the route was in Leogang, it was undoubtedly the best choice. The Hillbillys, narrower (2.3" than the normal 2.6") were less obstructive. In this case, it was a Roval Traverse SL.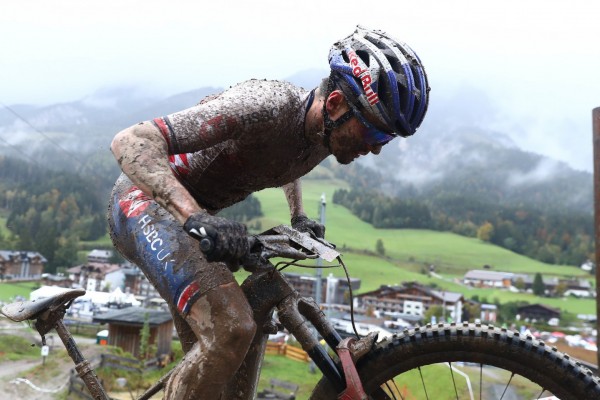 SRAM Code RSC four-piston brakes with 200 mm discs and an S-Works Power Arc saddle with the AXS wireless telescopic seat post with carbon rails.
Rockshox Lyrik Ultimate in the front, with those 150mm we were talking about, although behind him he chose Fox. SRAM XX1 Eagle AXS and Ritchey WCS pedals.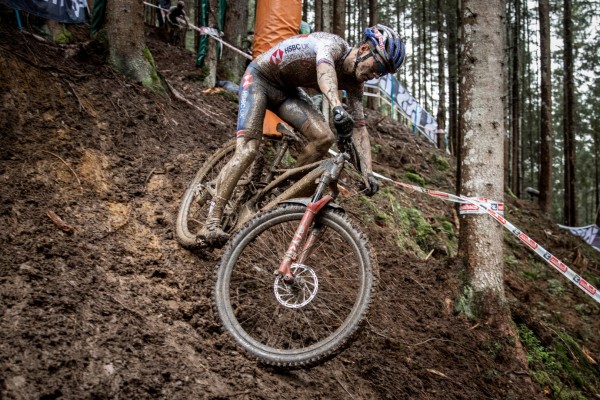 This basic and standard mountain bike costs around 12,000 euros. So Tom Pidcock's Specialized Turbo Levo will exceed that price without a doubt. It is cheap if you consider that it made him the eMTB World Champion.