Ketone, the drink of military origin for which Dumoulin quits the MPCC
Last summer the first study was published with clear results: Ketone improved the performance of cyclists. And in the last few hours, interest in this supplement has shot up when we learned that Tom Dumoulin is quitting the Movement for Credible Cycling (MPCC) because his team is using ketones.
What is it? Where does it come from? Well, surprise, it comes from military discipline to increase the power and efficiency of soldiers. Now many cyclists are looking for a place to get it to improve their performance. We'll tell you more about ketone.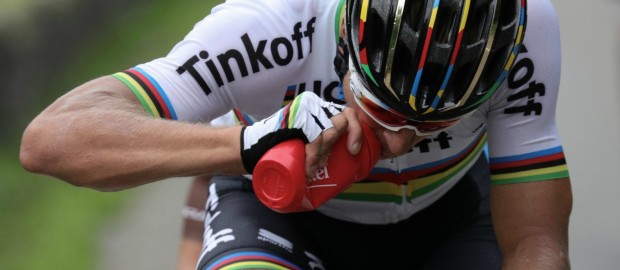 Ketone: what it is
Ketone is just an organic compound. If you are very interested in its formulation: one carbon atom and one oxygen atom, in a compound whose consequence is the increase of physical performance. Actually, ketone modifies your organism, your metabolism, to transform the source of energy (glucose and then fat) into ketones. This year this product has been put on sale and the controversy surrounding this type of product has been launched.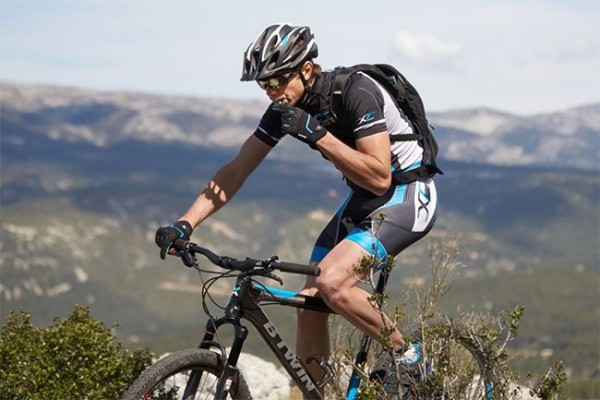 Scientists say that ketone is much more interesting when investigating variations in metabolism but they understand the interest has been aroused by athletes who want to improve their performance. They are the first to be interested in this type of element.
The experiment with cyclists, therefore, was not long in coming. They tested ketone on 39 cyclists and it was found that those who hydrated themselves with ketone-enriched drinks had the lowest levels of lactic acid. And you know what that means about lactic acid: ketone was lowering a compound that is associated with muscle tension and the pain and fatigue of the cyclist. Therefore, these cyclists presented better values and sensations on the bike. Surprising, isn't it?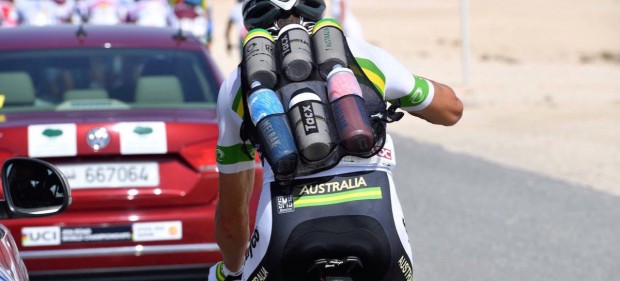 Dumoulin about ketone
Here's what Dumoulin said about the MPCC: "I really like the MPCC's philosophy. They pursue a cleaner sport and do not consider the current doping rules strict enough, especially in the field of cortisone use". But after the organization did nothing before the celebration of the last Paris-Nice he stated: "I thought Paris-Nice was a farce. In my opinion, that race should not have been ridden. Then there was already the coronavirus outbreak, also in France. There were really serious problems, but the MPCC said nothing about it. Their motivation is that they are there for public health, but racing from Paris to Nice, in the middle of the number one health risk at the time, was totally fine".
And at the beginning of this year, the MPCC established its position on ketones and declared that it does not recommend their use, "given the side effects and uncertainty of long term effects". Dumoulin has made the decision to quit: "They came up with the story that the use of ketones is very dangerous. I thought that was a very hypocritical attitude of the MPCC. Our team uses ketones, so it's a bit hypocritical for me to be a member of the MPCC. Those two things together moved me to unsubscribe."
If you decide to take ketone, keep in mind these tips
First of all, keep in mind that ketone needs oxygen. Actually, your body needs oxygen to burn those ketones, so it will be effective if you do only aerobic workouts. Forget about using it as glucose to blow up an uphill. The ketone has that particular feature, which needs a fixed rhythm without exceeding the limit that leads you to anaerobic exercise. If you manage to keep the pace a little lower during these workouts, the ketone will allow you to go looser, feel stronger and more powerful.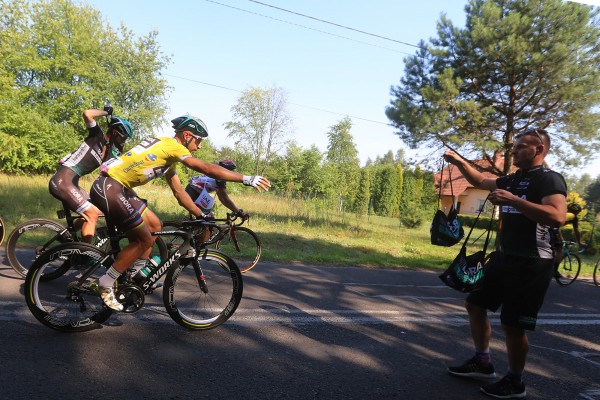 In 2020, the first commercial ketone drink will be introduced. But it is a fact that professional cyclists have been using it for some time. This has been confirmed by several doctors and researchers.
Thus, professional cyclists have consumed ketones in addition to those already made by their liver, to improve their performance, encourage fat burning and preserve skeletal muscle in their training.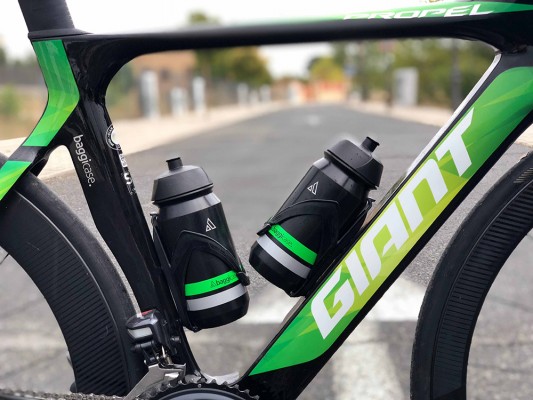 The curious fact is the origin of ketone. It may sound incredible, but ketone was developed to be given to American soldiers who went to places of active conflict. However, its price is absolutely inaccessible to the average cyclist: a litre of ketone costs around 1000 euros. With the price of 3 litres you can buy a top-of-the-range bike.
So, it will remain a rather elitist product without a doubt, except for certain drinks that contain it in low percentages, as well as caffeine or taurine.