Orbea is revolutionizing eMTB with the new Rise: less "e" means more "MTB"
There is a new electric mountain bike in Orbea and, honestly, it looks like it's going to hit hard. Because the Spanish factory has opted for a model that combines lightness and electric assistance better than any other. Orbea Rise aims to make an e-MTB more mountain bike than electric.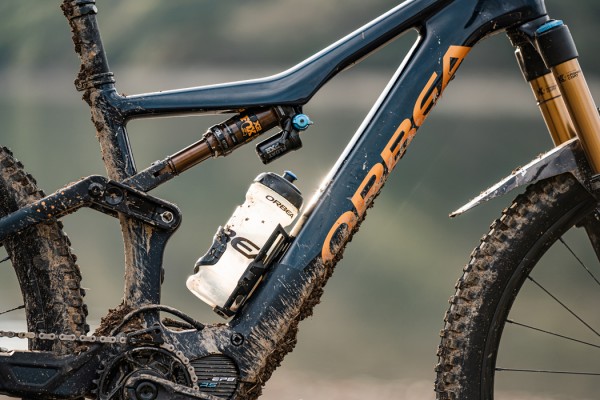 Orbea Rise: Rider Synergy, less "e" in an e-MTB
Without forgetting that this is an e-MTB, it seems that the trend towards making an electric mountain bike more and more similar to one for (muscular) use is on the right track. Orbea Rise is attempting to reduce this "e" in e-MTBs so that it is increasingly relegated to the background.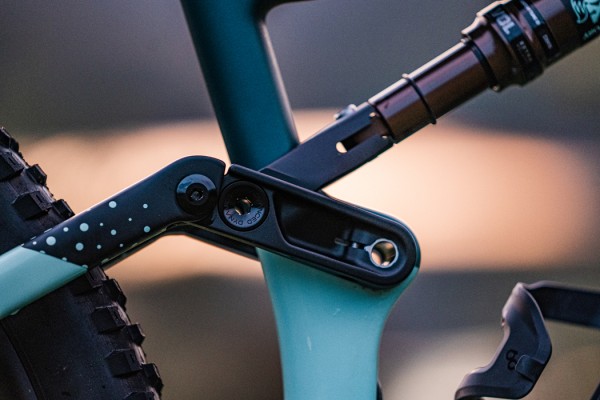 Orbea Rise aims to give the cyclist a more real experience, closer to the sensations offered by a standard mountain bike. What's the point of having a great bike with lots of autonomy and lots of electric power, if it doesn't let you dance on it on a trail, if it doesn't let you do pure mountain biking. That is what Orbea must have been thinking about, because this Orbea Rise has such a subtle system that you hardly notice it.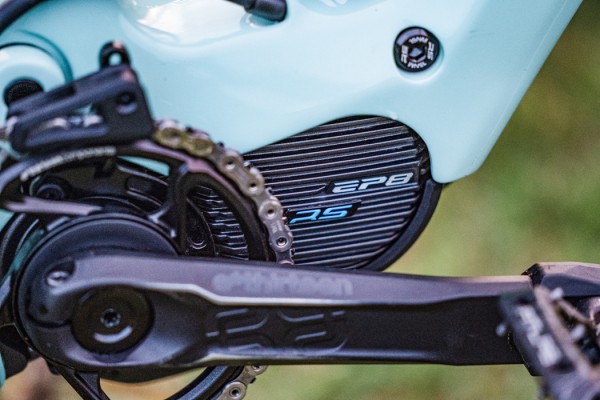 A pure trail bike that rides a torque of 60Nm on an engine as popular as the new Shimano EP8. With it, they have managed to find what they were looking for: less electric and more mountain.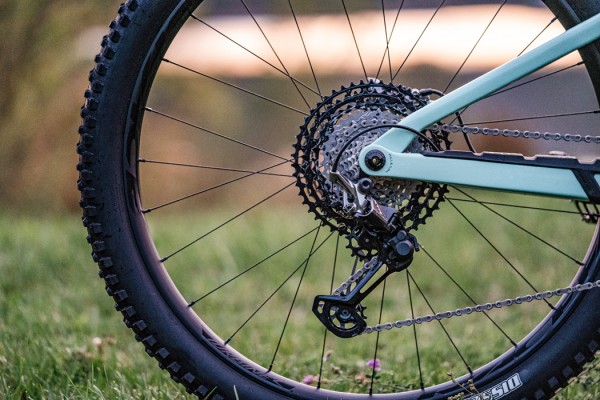 The formula is not so complicated: if you add more battery and more power, you add more weight. If you lower the battery and lighten the power, you lower the weight. And, in both variables, the autonomy is balanced. So the decision for the Orbea Rise was clear: a more realistic mountain biking feeling is better.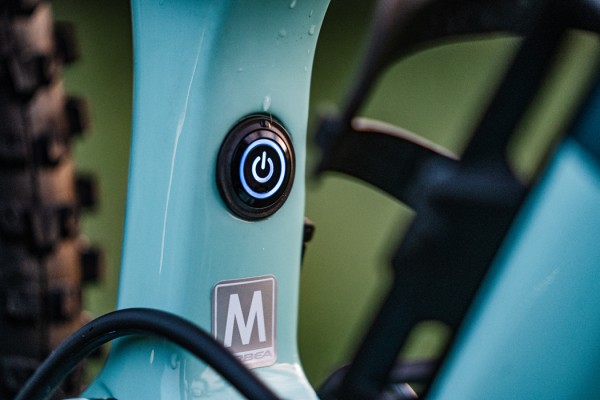 It is not that Orbea Rise does not have autonomy, in fact it is very optimised: 612Wh can be added up in total, although as a base it mounts an integrated one of only 360Wh. Of course, with this autonomy the route time cannot be so long, but with the extension it is more even. In any case, it will be quality time, because the Orbea Rise drops to 16.24 kilos, less than many mountain bikes that we still see circulating, especially on an e-MTB.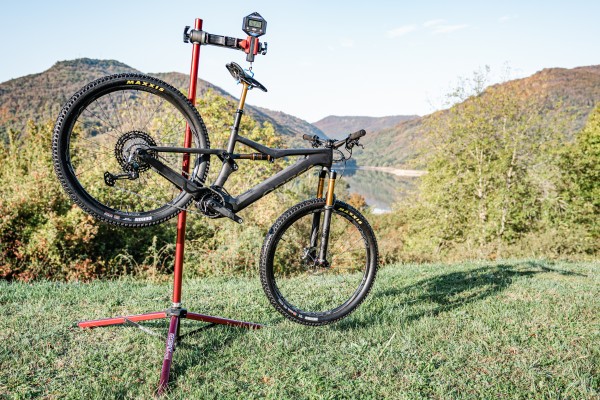 This is the concept they have named Rider Synergy (RS)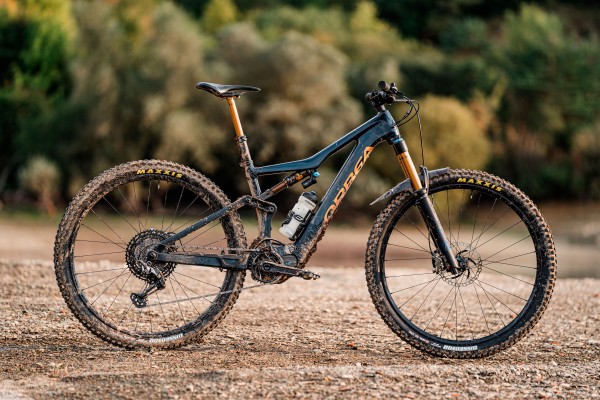 Why Orbea Rise means a revolution
There is a schism in the world of e-MTB. There is a choice to be made: either a heavier e-MTB, with more batteries, more autonomy but less mountain biking; or a lighter e-MTB, in all senses, with less battery, lighter motor, lighter frame and more similar to a standard mountain bike. In this duality, Orbea Rise is positioned in this second group. And they seem to be winning the game, to be honest.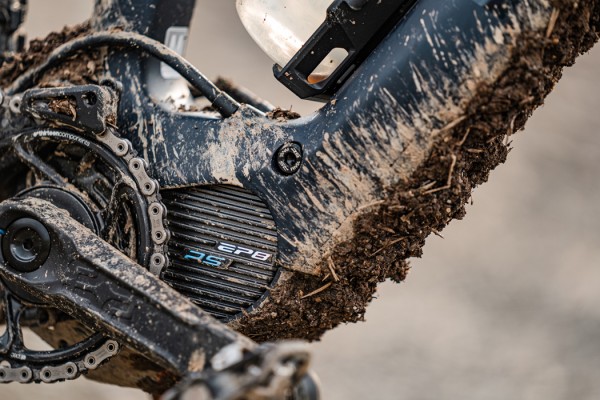 Its main battery only weighs a little over 2 kilos, one of the lightest on the market. Furthermore, everything is quite minimalist, to the point that they do without many control devices. It has a button integrated into the saddle bar, with an LED light that indicates the status, and a simple adjustment knob that nevertheless includes Garmin in its direct connection.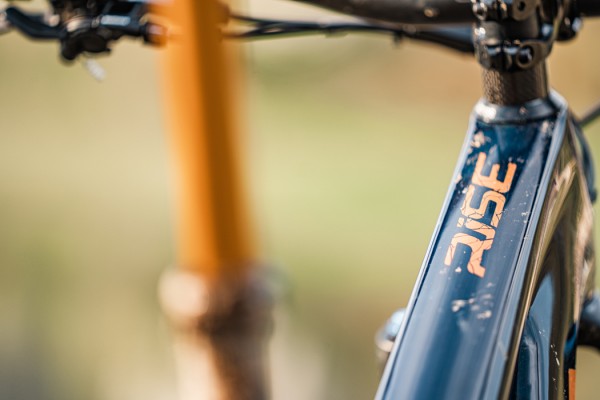 An e-MTB that will undoubtedly come on strong and will move the basis of the e-MTB, as well as many pre-established ideas that seemed to be immovable. Because suddenly, electric mountain bikes can be less "e" and more off-road. Something like this was done on the road with the Orbea Gain. Now it's the turn of the Orbea Rise: manufactured in 4 sizes, customizable in MyO and with a range of 4 bikes:
Orbea Rise, price and models
Orbea Rise M-LTD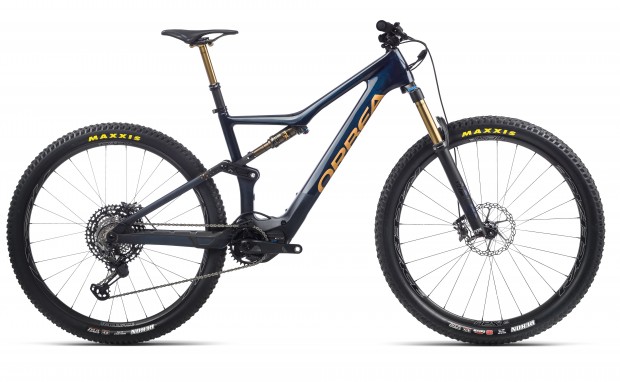 Frame: Orbea Rise OMR 2021
Motor: Shimano EP8-RS
Fork: Fox 34 Float Factory 140
Shock: Fox Float DPS Factory 3-Position Adjust Evol Kashima
Rollout: Shimano XTR M9100
Wheels: Race Face NEXT-SL TLR
Tyres: Maxxis Rekon 2.40" FB 60
Price: 9899€
Orbea Rise M-TEAM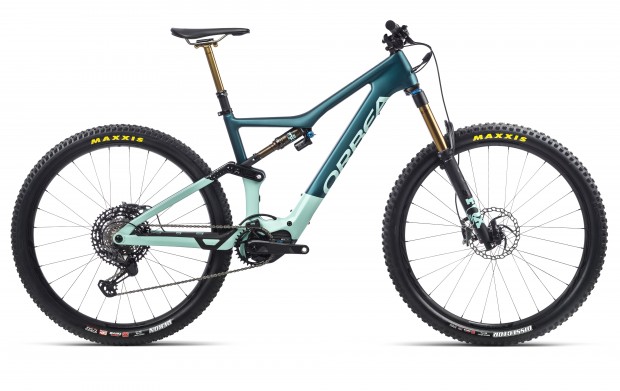 Frame: Orbea Rise OMR 2021
Motor: Shimano EP8-RS
Fork: Fox 36 Float Factory 150
Shock: Fox DPX2 Factory 3-Position Adjust Evol Kashima
Rollout: Shimano XTR M9100
Wheels: Race Face TURBINE-R30
Tyres: Maxxis Rekon 2.40" 120
Price: 8999€
Orbea Rise M10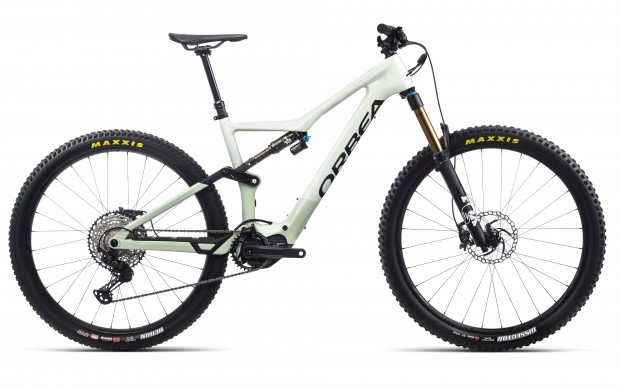 Frame: Orbea Rise OMR 2021
Motor: Shimano EP8-RS
Fork: Fox 36 Float Factory 150
Shock: Fox DPX2 Factory 3-Position Adjust Evol Kashima
Rollout: Shimano XT M8100
Wheels: Race Face TURBINE-R30
Tyres: Maxxis Rekon 2.40" 120
Price: 7599€ 
Orbea Rise M20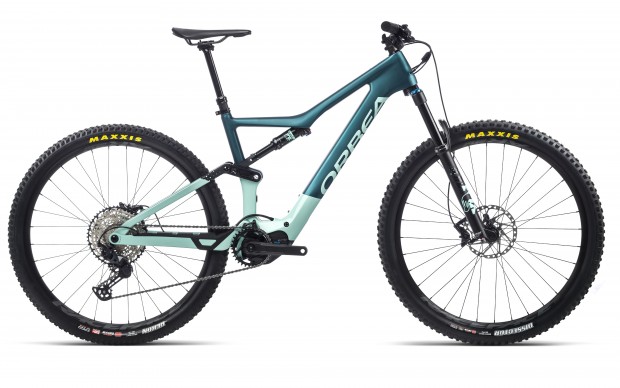 Frame: Orbea Rise OMR 2021
Motor: Shimano EP8-RS
Fork: Fox 34 Float pERFORMANCE 140
Shock: Fox Float DPS Performance 3-Position Evol
Rollout: Shimano SLX M7100
Wheels: Race Face AR 30c
Tyres: Maxxis Rekon 2.40" 120
Price: 5999€