New world record for bicycle wheelie: 31 km in 1 hour
The Swiss cyclist Manuel Scheidegger, specialist in Freeride, set a new world record for bicycle wheelie last Saturday by covering 31 km in 1 hour. The previous record has been overcome by more than 6 km.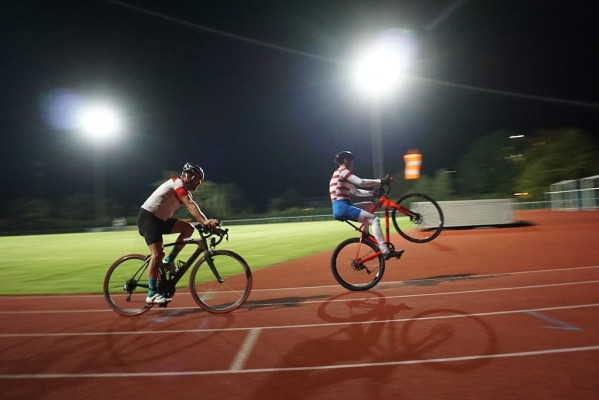 New world record distance on bicycle wheelie
Obviously, the record requires that the participant has covered as many kilometres as possible in an hour on the back wheel of his bike without the front wheel touching the ground at any time. Freerider Manuel Scheidegger chose a 400-metre track in Gümligen, Switzerland and completed more than 77 laps in 60 minutes. In total he covered 30.95 km.
But this record did not come out at first, as on Friday night he tried but after 45 minutes he had a mechanical problem and had to lower his wheel to avoid falling. On Saturday morning Manuel tried again after sleeping only 2 hours and this time he did set the record.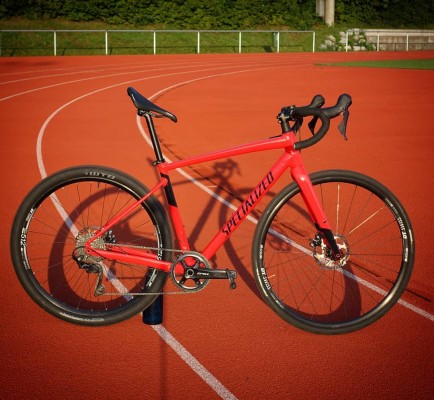 This achievement was made in support of the wheels4nepal foundation and with the money raised a bicycle workshop will be built in Nepal where the youngsters can be trained as future mechanics.