Scott Spark Supersonic, Schurter's MTB for the World Cup and the World Championships
The presentation of Scott's 2021 range had to be delayed until September due to the problems caused by the Coronavirus, but we already have it here and we have found a very exclusive collection that will directly become part of the wish list of many cyclists. It is called Scott Supersonic and in it we find a Scott Spark and the necessary equipment for any outing.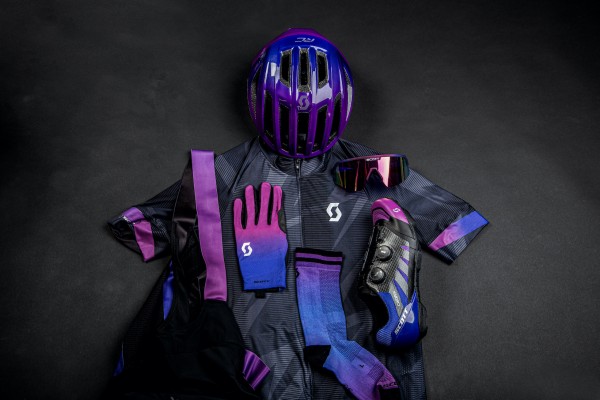 Scott Supersonic Collection: object of desire
The element on which the entire collection focuses is the Scott Spark RC 900 Supersonic, a very special model that has been customized in black, blue and purple colors that blend together to achieve a unique, very elegant and sophisticated look.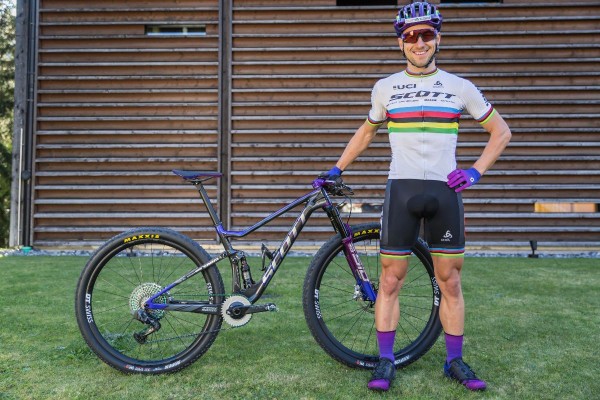 Only the frame set without wheels and rear derailleur will be on sale, as has already happened in other exclusive collections. This model, made of carbon HMX SL, is the top of the Spark range and comes with the RockShox Ultimate SID Select fork and the NUDE RL3 shock, both customized with Supersonic colors and controlled by Scott's TwinLoc system. The Syncros Fraser iC SL handlebar and Syncros Belcarra Titanium saddle also come in the same colors.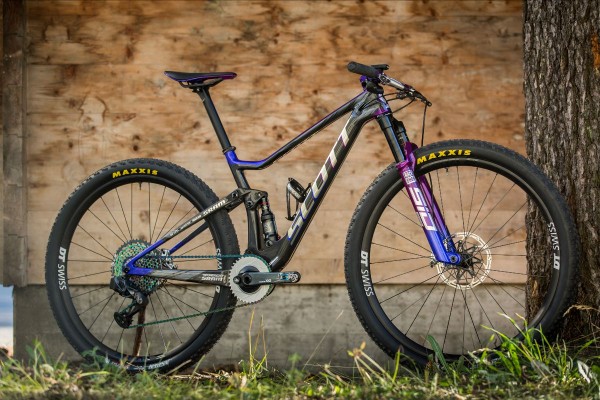 But the Spark is only one part of the Supersonic collection, which includes the new RC SL mountain bike shoes, the new Centric Plus helmet, the Sport Shield glasses, as well as socks, gloves and a set of jersey and shorts.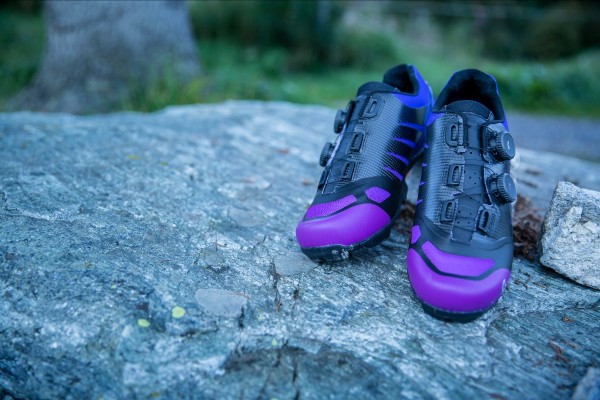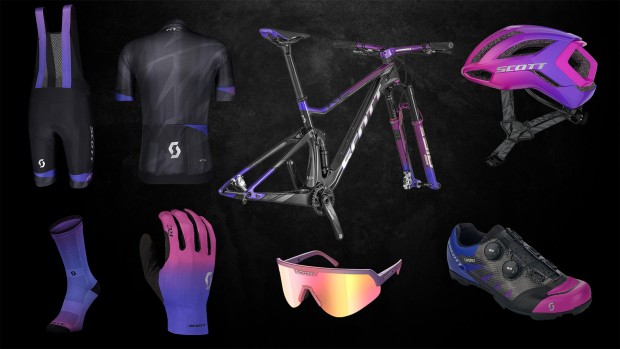 Scott Supersonic equipment is made up of the best garments and articles from the brand's catalogue and the choice of colours seems to us to be very attractive and original, which makes us suppose that the availability of any of the products in the catalogue will soon be out of stock.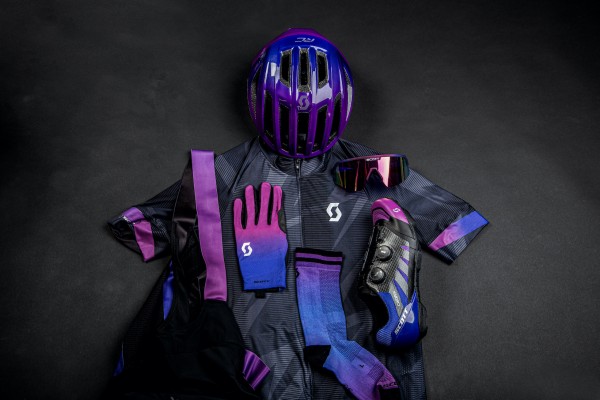 The Scott SRAM will take the Supersonic collection to the Nove Mesto World Cup
The Scott Supersonic collection required a special presentation and therefore will be premiered at the World Mountain Bike and Road World Championships by the Scott SRAM and Mitchelton-SCOTT teams, respectively.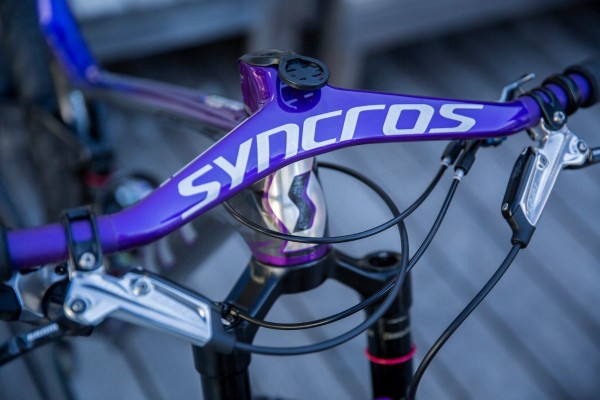 At both the Nove Mesto MTB World Cup and the XCO World Cup in Leogang, we will see Nino Schurter, Kate Courtney and company riding and wearing some of the components of the new Scott Supersonic collection.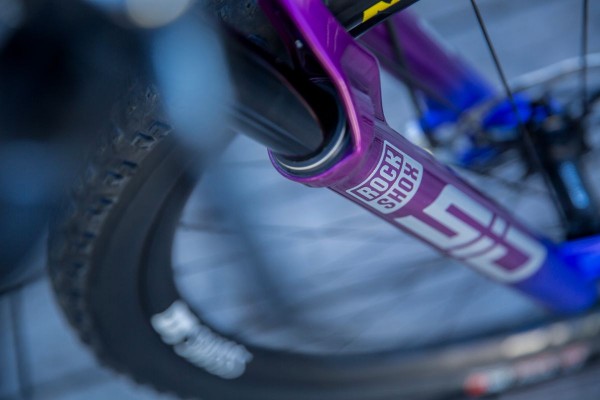 Although we will certainly have the opportunity later to take a closer look at Schurter's Spark Supersonic and discuss it component by component.
Price and models of the Scott Supersonic MTB collection
SCOTT SPARK RC 900 WC SUPERSONIC HMX SL FRAME + FORK - 7.549€

SCOTT FOIL HMX SUPERSONIC EDT. FRAMESET - 3.999€

SCOTT ADDICT RC SUPERSONIC EDT. FRAMESET - 3.999€

SCOTT RC PRO SUPERSONIC EDT. S/SL MEN'S SHIRT - 109,95€

SCOTT RC PRO SUPERSONIC EDT. +++ MEN'S BIBSHORTS - 129,95€

SCOTT RC PRO SUPERSONIC EDT. LF GLOVE - 39,95€

SCOTT CENTRIC PLUS SUPERSONIC EDT. (CE) HELMET - 214,95€

SCOTT ROAD RC SL SUPERSONIC EDT. SHOE - 529,95€

SCOTT MTB RC SL SUPERSONIC EDT. SHOE - 529,95€

SCOTT SPORT SHIELD SUPERSONIC EDT. SUNGLASSES - 94,95€

Scott Supersonic