The UCI 2020 Cycling eSports World Championship will be this December in Watopia
eSports are booming at the moment. Cycling has long been on that boat. Confinement showed the power of a good turbo trainer. Zwift has established itself as a leading platform. And now, after all this, comes the first Cycling eSports World Championship.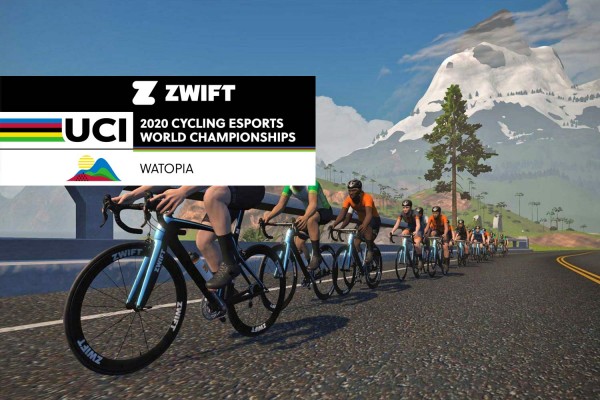 December will see the first Cycling eSports World Championship
Before the end of the year, we will have seen things that were unprecedented until now. We are not referring to a global pandemic that has put our social model in check, which also, but to the first Cycling eSports World Championship. eSports has long been a place for cycling, but this year has certainly been the big leap for several reasons.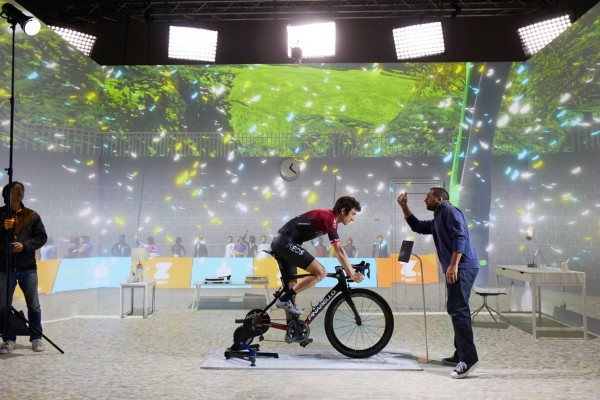 However, this is a special occasion: the UCI has given the go-ahead, and the World Championship will be held in Zwift with the support of the top cycling organization. If you don't know Watopia, please familiarize with it. Just as Tourmalet, Angliru or Stelvio are internationally known, Watopia will gradually become part of that list. Because Watopia is the circuit that will host this first Cycling eSports World Championship.
This is a very famous stage for virtual cyclists, as it is the main space where races and training take place at Zwift. The union and synergy between Tacx and Garmin will help all cyclists to compete on equal terms. And Zwift will bear witness to this.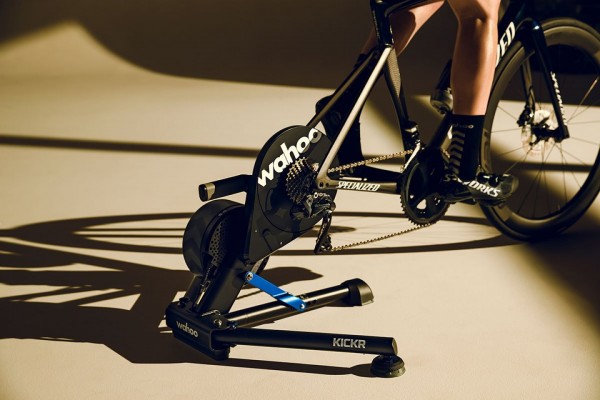 In addition to these brands, other strong brands in the sector, such as Shimano or Toyota, will be sponsoring the event, but Garmin and Tacx will be doing much more: they will make sure that the event is a success.
And what about Zwift? In that battle for virtual cycling platforms it is undoubtedly the leader. In fact, Eric Min, its CEO, expressed his enthusiasm for hosting this first UCI-sponsored Cycling eSports World Championship. "I'm anxious to know who will win and wear those iconic rainbow bands", Min said. As this is an official event, there will be a multi-coloured jersey.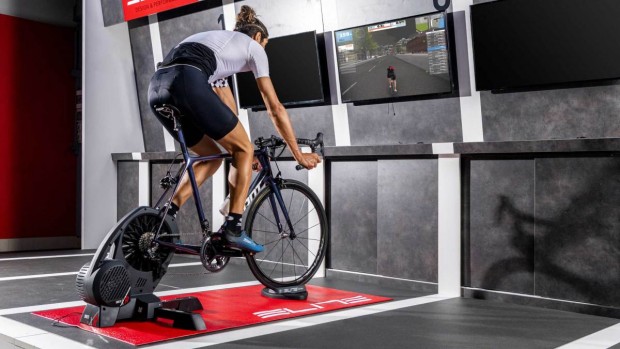 How to follow the first Cycling eSports World Championship
Zwift is on fire. Recently it received an injection in the form of an investment that everyone thinks follows the line of launching its own turbo trainer. But for this first Cycling eSports World Championship it is not going to come.
It will be held on December 9th at Watopia Figure 8, a Zwift circuit. Same course for men and women, a short course of only 50km with 483 metres of vertical drop.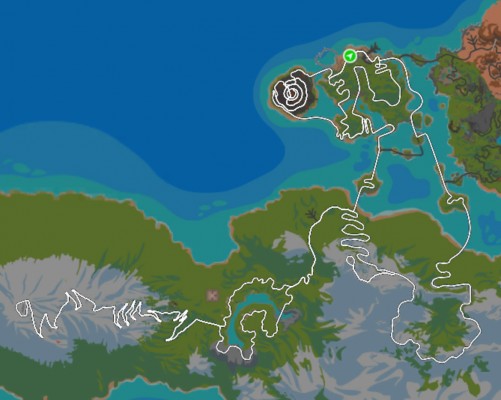 Participation works in a similar way to physical cycling right now, with National Federations receiving invitations to select their riders. In the coming weeks the participants will be known and also the winner's jersey, with a rainbow design but with touches that highlight the eSports.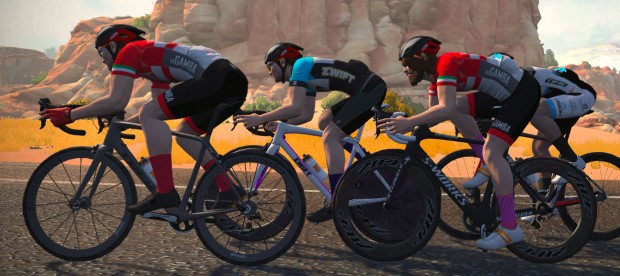 First was the arrival of the e-MTB, a world championship that this year was won by young Tom Pidcock. Now comes virtual cycling, with this first World Championship. Without a doubt, the sport online is booming. Anyone who wants to criticise it has every right to do so, but its denial is not going to stop a sector that is growing and becoming more professional.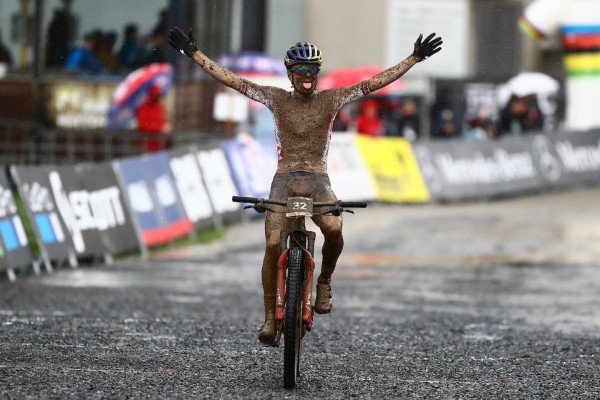 The outcome, December 9 in Watopia. If you don't know how to get there, Google it, it's the shortest way.