Tinker Juarez, the legend continues
In the world of cycling there are two kinds of legends: those cyclists who win everything; and those who, whether they win or not, have the affection of the public and are an inspiration. Tinker Juarez is of the second type, the kind that doesn't matter where they finish. He was one in the 90s and he is still one today.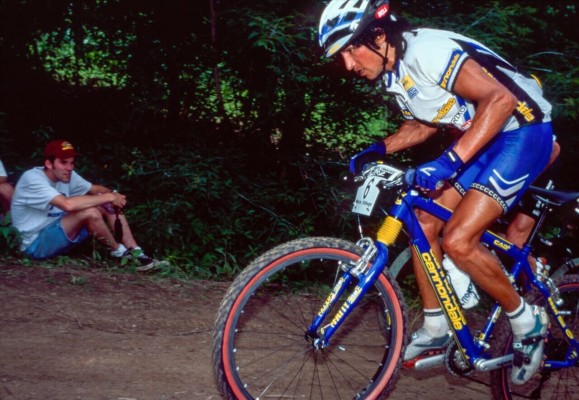 Who is Tinker Juarez
Basically, we could say that Tinker Juarez is a 59-year-old man who continues to ride his mountain bike at an impressive pace. In fact, he still beats cyclists much younger than him.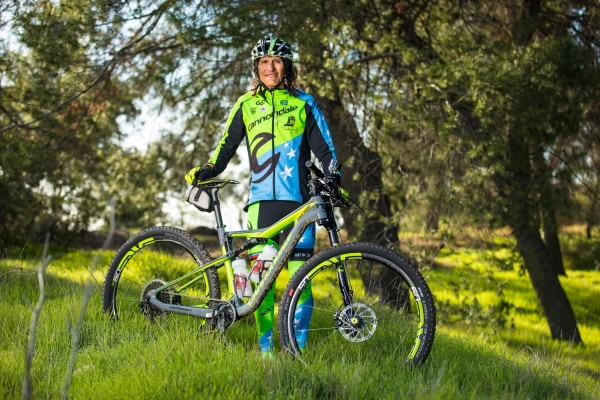 His real name is David, although his family started to call him Tinker. He was born in Downey, California, a good place to start his BMX riding career, where he became a real star. In 1986 he made the jump to mountain biking and it didn't go badly for him either: national championships, a couple of Olympic Games, podiums and race victories.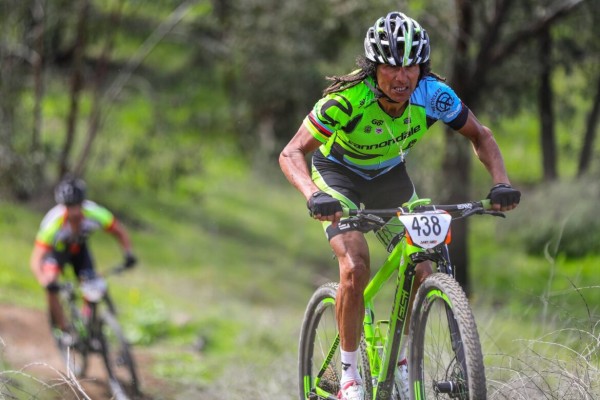 In 1994 Cannondale decided to sign him. And we doubt that today there is any other rider who has been loyal to a brand for more years, because Tinker Juarez today belongs to the Cannondale Factory Racing Team. That's right, the guy is still a professional. Although he says that "every year I don't know if I'm going to get another contract", at the moment he is getting them.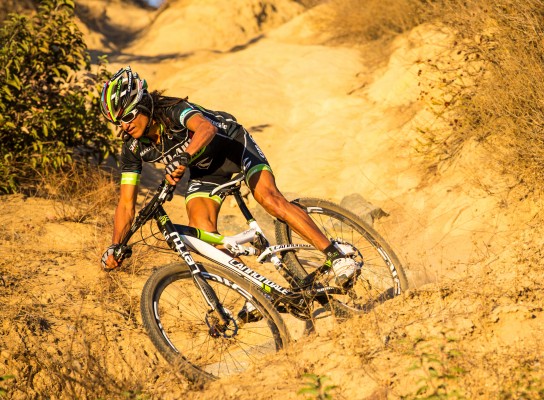 Just like when he switched from BMX to mountain biking, Tinker Juarez continues to renew himself. Renew or die. Being part of the mountain bike Hall of Fame is not enough for him, so he has decided to keep competing and keep winning until his body holds out: a couple of years ago he won several races in his category, such as the Maah Daah Hey 100 in the North Dakota badlands; and last 2019 he made a podium in the World Championship in Quebec, in the Masters category.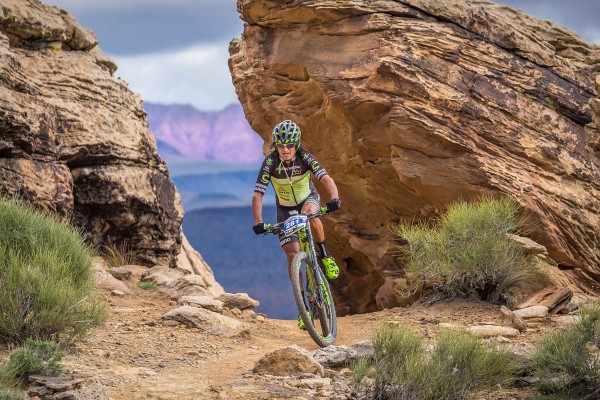 How to train as Tinker Juarez and be a sexagenarian biker
In addition, Tinker Juarez has the charisma of legends. We haven't met cyclists like him until today. Perhaps the best successor would be on the road and that would be Peter Sagan, with that similar, attractive, captivating, provocative personality that connects with the general public.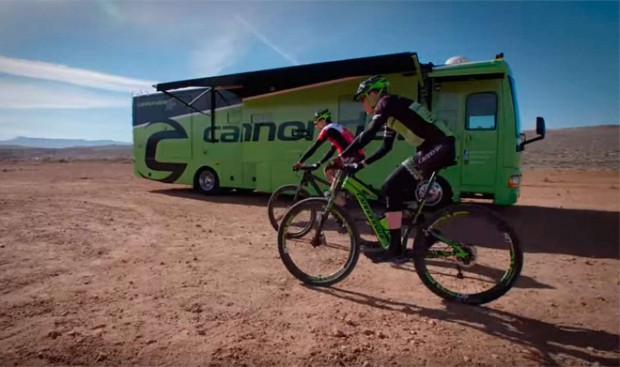 Only with this combination, fitness and mentality, can it be explained that he continues to sign contracts at the age of 60.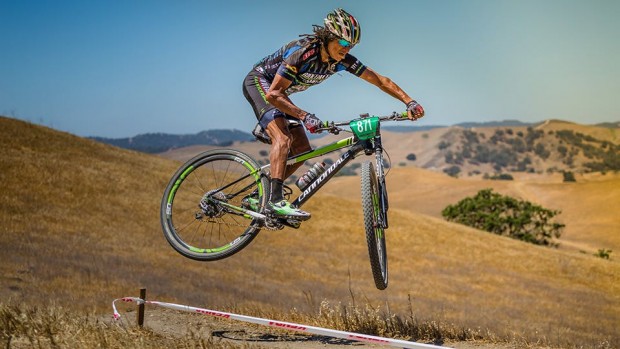 His training is hard, though. He rides daily and every week he does about 350 kilometres and about 6000 metres of vertical drop. He does it on the road and on a mountain bike, because he doesn't care as long as he pedals.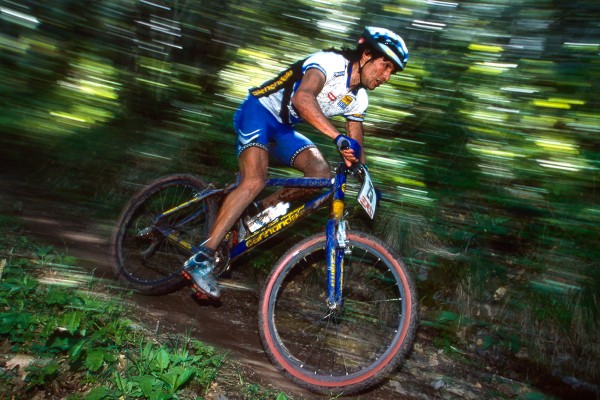 Tinker Juarez says that "any day could be my last chance to ride a bike", and of course, with that idea in mind how not to go out and enjoy cycling. In Spain we have the closest thing to it in Hermida, but it is not comparable. Not even the achievements of the great Nino Schurter serve as a comparison in terms of mass mobilization.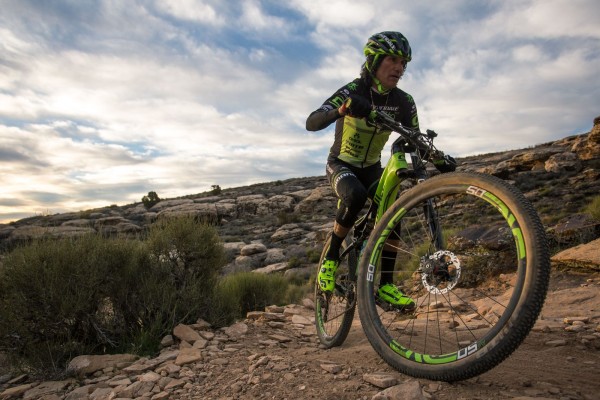 That is why, in order to make the most of every second of a cyclist's life, he has a schedule this 2020 full of dates. He will travel halfway around the world, including the Iberian Peninsula if all this is sorted out. If not, he doesn't care, he'll keep on pedalling and competing. He will continue to leave behind forty-year-olds and awaken the friendly smiles and accomplices of the fans, who yearn for more uninhibited cyclists on their bikes and at the foot of the stands.