Badlands, the wildest and most demanding bikepacking race in Southern Europe, has started
The Badlands 2020, the first edition of one of the most demanding and wildest bikepacking races in southern Europe, started on Sunday, September 6th in Granada. A total of 700 non-stop km with more than 15.000m of vertical drop that the participants must complete in self-sufficiency. More than 80% of the route runs off-road and crosses places as remote as the Gorafe Desert, the Tabernas Desert, the coast of Cabo de Gata or the highest cycling mountain pass in Europe until it reaches the top of the Veleta.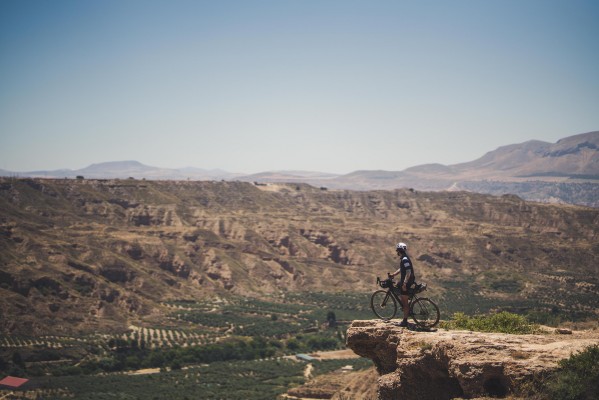 Badlands 2020, a very unique race to enjoy the most authentic cycling
From the hand of Transibérica, Badlands is born, an ultra-distance race in which participants must complete the route as soon as possible without any assistance. Each participant will have to manage where and when, eat, drink, sleep, refill water and food, or solve any mechanical failure. They have a total of 6 days to try to finish it and get the title of finisher, but the favourites could finish it in less than 60 hours.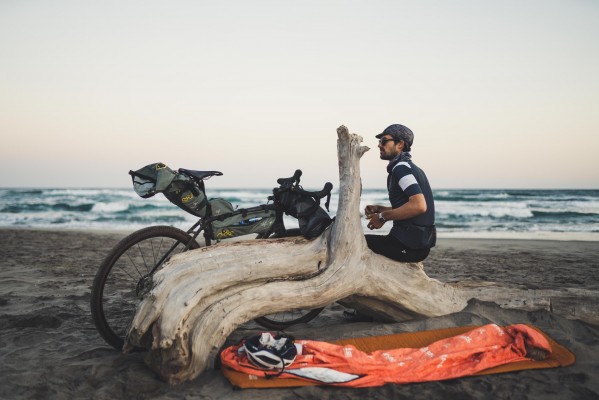 As you may have noticed Badlands is not a conventional race and is not even easy to define as a gravel, mtb or road event. The truth is that among the 102 participants who took the start there were all kinds of bikes, although the gravel was the majority. One thing they all had in common, they were equipped with all kinds of bikepacking bags in which to transport the material needed for an adventure like this. They will cross two deserts, one of them at sea level, and a high mountain pass above 3,000m, where the snow or temperatures around 0º could appear at any time.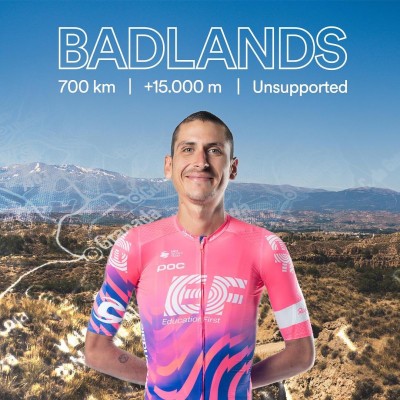 Despite being the first edition, Badlands has had a strong impact worldwide, with the participation of 102 competitors from 13 different countries. Riders coming from Canada, New Zealand or Peru denote the expectations that have been generated about this event. The impact has been such that it has broken the amateur barrier, and more than one professional has been interested in participating. Badlands has a luxury participation where the professional cyclist of Education First, Lachlan Morton is the main favorite. Morton is a fan of this type of adventure but it is surprising that he has chosen to compete in this race in the middle of the professional road season, something that will undoubtedly be a great attraction for future editions.
Among its participants we can also highlight some more media-oriented Spaniards such as Oscar Pujol, former professional cyclist and current presenter of GCN or the ultra-distance sportsman Pep Sanchez.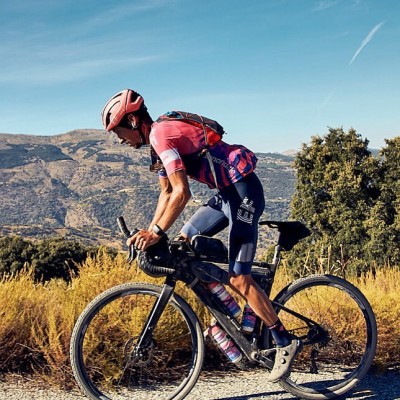 The race can be followed live at www.transiberica.cc, through a map with the position of each cyclist or in the Instagram account of the race itself where updates are made every few days in its Stories.