New 2FO Roost: sneakers for clipless or platform pedals
If you're a regular cyclist, if you use it for your most extreme jumps but also for everyday riding, a cycling shoe like the new 2FO Roost by Specialized will suit you perfectly. Because these shoes are for the most flying people, but also for the most terrestrial people.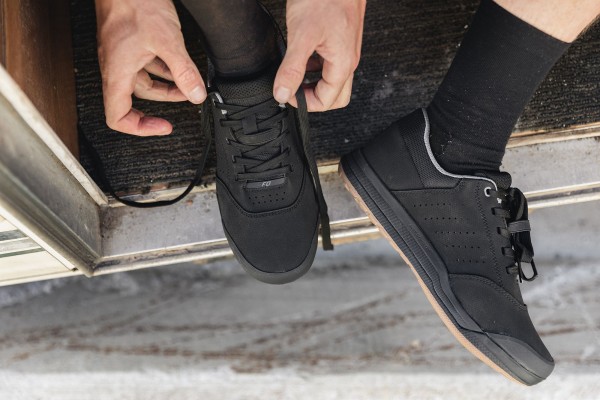 Specialized 2FO Roost cycling shoes: ideal for Gravity
Gravity riders, those crazy sane people who are keen to fly and play in the air with their bike, are looking for cycling shoes like these Specialized 2FO Roost. An aesthetically simple shoe, nothing flashy, but very well designed.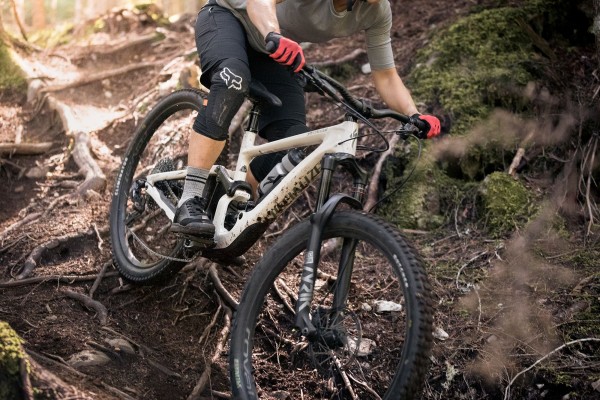 The Specialized 2FO Roost are for you especially if you are a Trail biker. Because the construction that Specialized has made in this shoe uses, first of all, its Body Geometry Fit technology. They fit your foot completely. But this version of the Specialized 2FO Roost includes a few more features.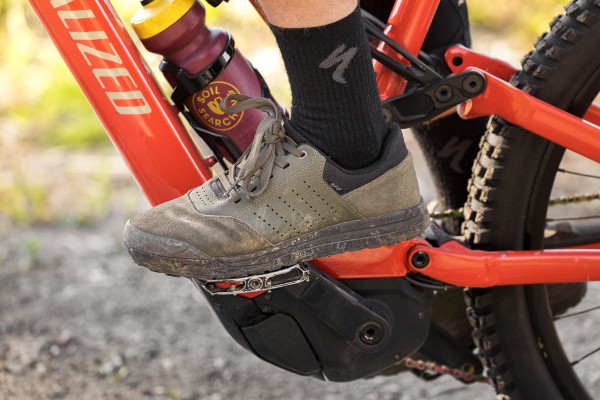 For example, a varus angle support and a plantar arch support, so that the platform itself is totally uniform. This means more control. It also reinforces the metatarsal area to make it more comfortable.
On the sole, they are once again relying on SlipNot rubber, which is one of the most advanced technologies, so it is understandable that what works is not touched. SlipNot is a special compound with incredible grip. This is called safety, therefore giving the rider a feeling of greater control. If you don't know what cycling shoes you need, check out this article we published not long ago.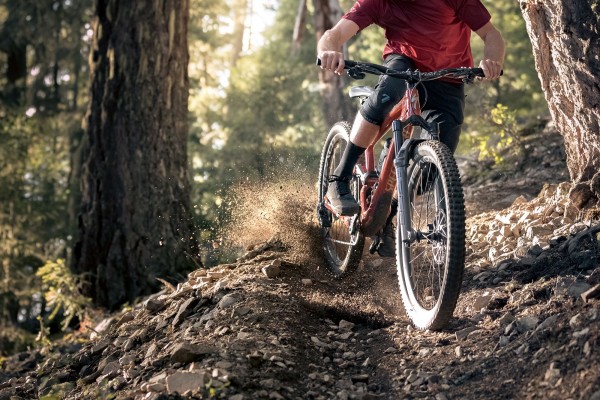 If you're a Gravity biker, these are your cycling shoes. And if not, they can also be
But if you still prefer cleats, there are also with cleats. Because the Specialized 2FO Roost comes in two versions: 2FO Roost Flat and 2FO Roost Clip.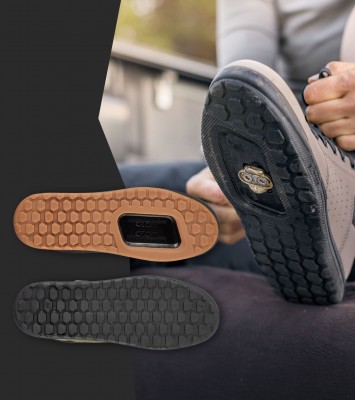 The first one, the Flat, is the one we have commented with SlipNot rubber sole. The second one, the Clip, is the same one, but it includes a hollowed out in the sole to incorporate the cleat. The relief that it makes means that walking does not involve any difficulty: you will not notice that you are wearing the cleat, which is slightly lower than the sole. However, incorporating the cleat means grip for the craziest ones.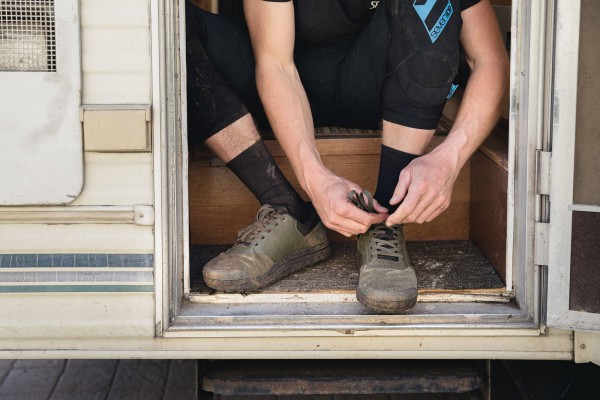 But there are more interesting details about this Specialized 2FO Roost. For example, the upper material of the shoe, which is not only very light but also allows for quick drying. It has been named Xpel Airmesh fabric, and also retains the previous ventilation values.
The design is very clean. Reinforcement in toe and thicker heel, and otherwise only micro-perforated parallel bands. Tied with a lace and have an EVA foam midsole to increase comfort and better absorb each impact. But don't just think about tearing them up, because they look great to wear too.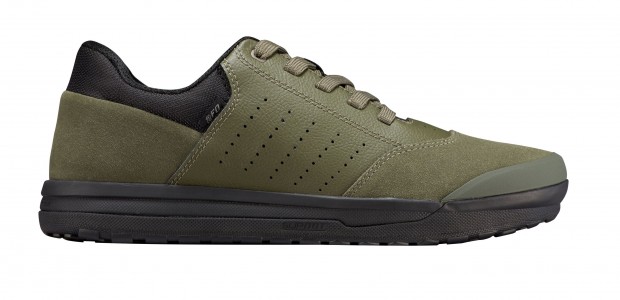 With that casual style, the Specialized 2FO Roost are already on sale. The price starts from 99€ for the Flat, with a flat sole and without a cleat; a cleat that makes the Specialized 2FO Roost Clip rise up to 109.90€, practically incorporating the price of a pair of cleats, which are included.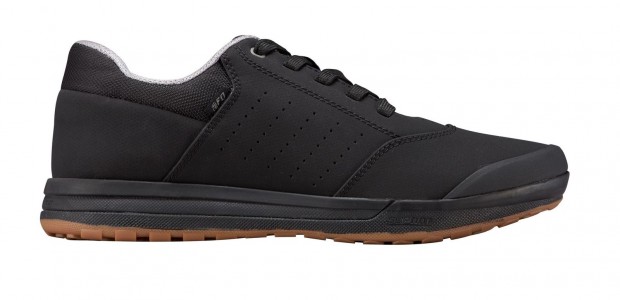 They weigh 367 grams each (with slight variations depending on the cleat) and are available from size 40 to 46.