SCOTT joins Team Sunweb for 2021
Big news in the ProTour peloton: Scott has announced that from next season he will join forces with Team Sunweb. They form a combination with the certainty of a great bike in a great set, but with some doubts still to be revealed.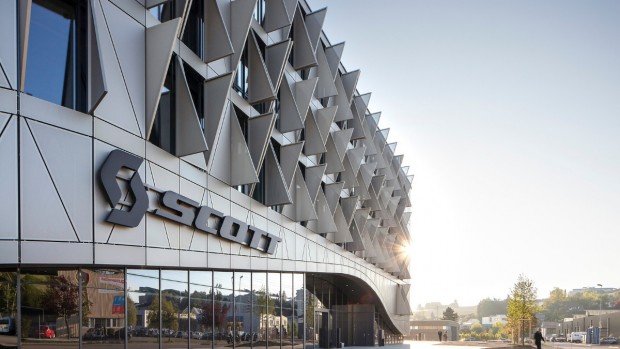 Scott & Team Sunweb together in 2021
Team Sunweb will race with Scott from next season. This is how the Swiss bicycle company's announcement can be summed up in the last few hours. This means that the ProTour team will be riding some of the fastest road bikes in the peloton. Thus, Scott's "No Shortcuts" joins Sunweb's "Keep Challenging" in a combination that seemed destined to converge. They will continue to challenge without shortcuts, no doubt about it.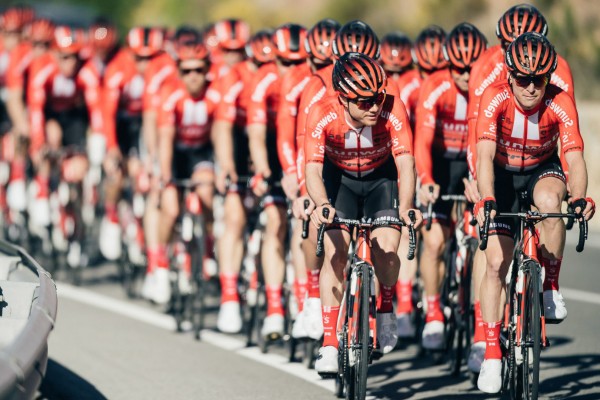 In Sunweb they were looking for a new bicycle supplier; in Scott a world class team. So it seems that reaching an agreement has been easy.
As far as we know at the moment, Team Sunweb will race with the top Scott models: the Scott Addict RC for climbing (we saw the electric model a few weeks ago), the Scott Foil for fighting for the sprints and the Scott Plasma for the time trials. In the same way, the Sunweb will mount the Syncros components which, as we know, is partnered with Scott and is constantly part of their bicycle and mountain bike configurations.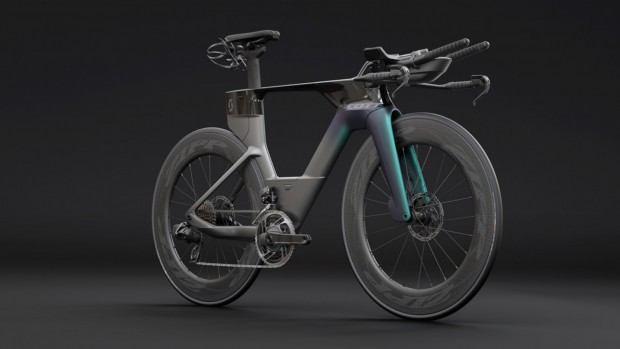 The union of Scott and Sunweb in the words of the creators
Pascal Ducrot, Scott's Vice President, announced that he has great confidence in this partnership: "Our engineering team looks forward to working closely with the engineering and biomechanical experts of Team Sunweb to integrate their input into the development of our next generation of road bikes."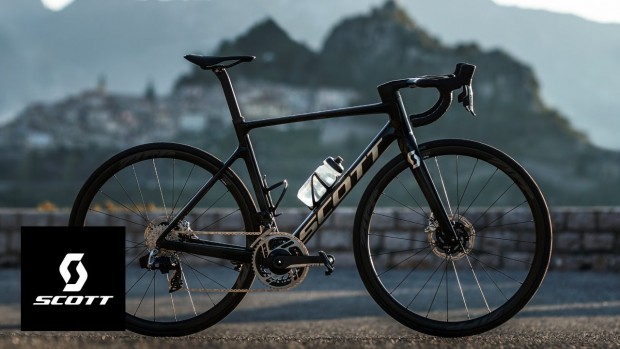 This also makes official the departure of the Scott-Mitchelton, something that was predicted to happen and of which there were already doubts and rumours at the beginning of the year.
They will now be riding in the ProTour peloton with a very renovated Sunweb (which until now was riding with Cervélo) and with a very young crew, within which Marc Hirschi's profile perhaps shines above the rest. The Swiss, who is only 22 years old, has already established himself as one of the cyclists with the best future in a generation that already stands out.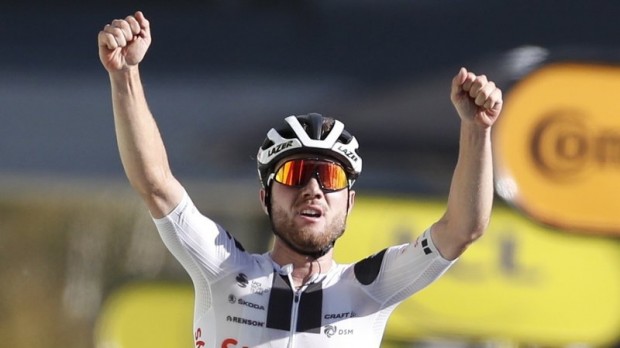 Established cyclists such as Roche, Pedersen and Bennot are also part of Team Sunweb. It remains to be seen how the new Sunweb is configured for the 2021 season. Director Narelle Heumann has so far shown her enthusiasm: "Scott has an unparalleled track record in designing the fastest road bikes and introducing new technologies. It is a great honour to compete with them, and a privilege for our engineers to work with those of Scott".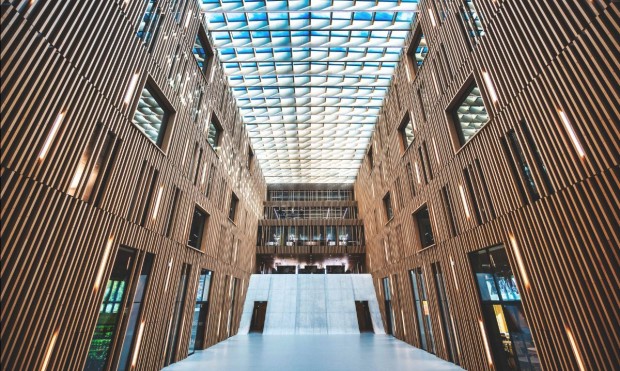 In the absence of further information on this subject, it seems that the work at Scott's headquarters in Freiburg has already begun in earnest, even though the season is not yet over.