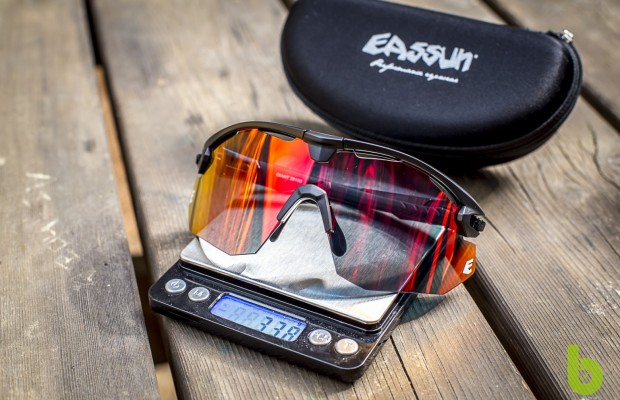 Eassun Giant glasses for cycling and mountain biking
The Spanish brand Eassun has in its catalog one of the most interesting glasses for road cycling or mountain biking in its price range, we are talking about the Eassun Giant. The characteristics of this model and its aesthetics make it a very versatile pair of glasses that can be worn in all types of sports activities.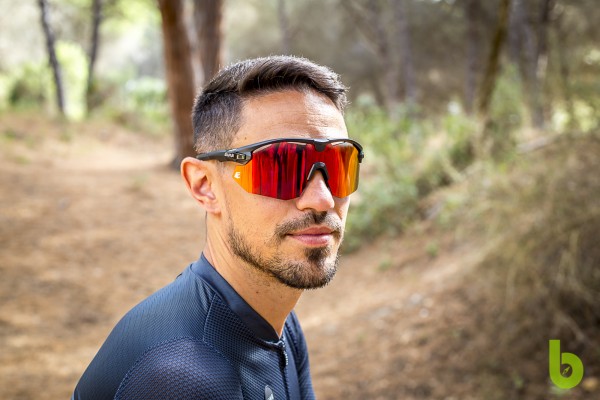 Eassun Giant Glasses: perfect for cycling, ready for everything
The main feature of the Eassun Giant is the large lens that protects the vision in a wrap-around way. The design of this polycarbonate lens allows the view to remain relaxed even in very sunny areas, blocking more of the sun's rays than other models. This lens is category 2 which means that it absorbs between 57% and 81% of light.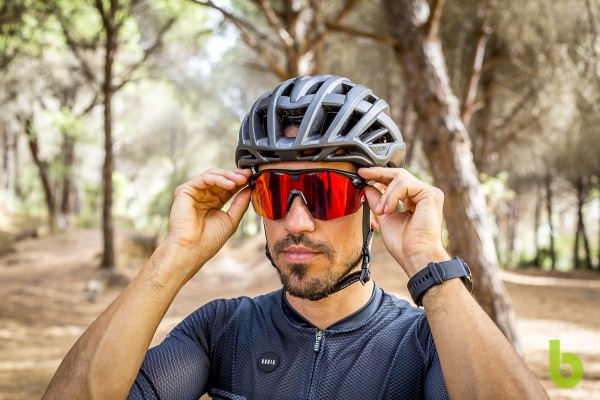 Another strong point of the Eassun Giant is its ergonomics. The design of the glasses and their light weight make them fit well on the face right away, but their fit is optimal thanks to the adaptable nose bridge. This fit and the non-slip temple attachments keep them firm and prevent them from sliding over the kilometers.
One of the most annoying situations when we ride our bicycle is when our glasses fog up, and the Eassun Giant solves this problem with AirFlow technology. An integrated ventilation system that prevents unexpected fogging.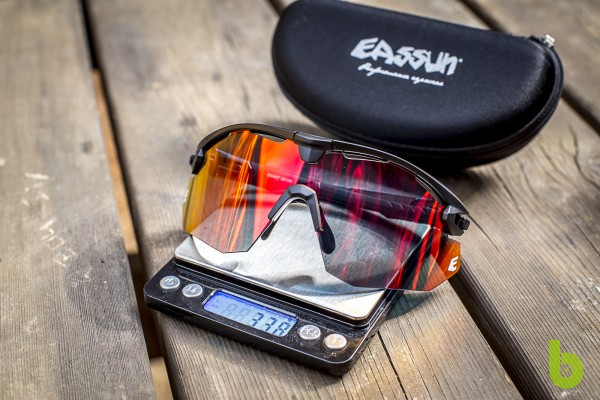 The frame is made of Grilamid TR-90, a lightweight, strong and soft-touch material that maximizes the comfort feeling while wearing it.
The Eassun Giant is available in three color combinations and is currently priced at 68€.
Eassun Giant glasses Features
Solar panoramic lens CAT 2 made of polycarbonate
Adjustable nose bridge
Frame made of Grilamid TR-90
Includes hard case and soft microfiber cover
Weight: 33g
Available in 3 colors
Price: 68€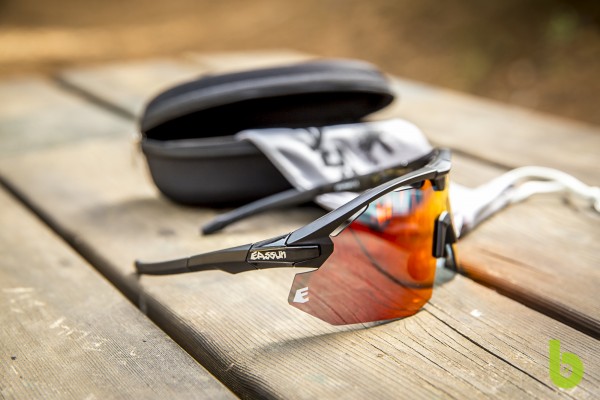 Eassun Giant