We tested the Scott Shield glasses
Within the Scott ecosystem we can find not only some of the best mountain bikes of the moment but also all kinds of high quality cycling accessories, such as the helmet of the current world champion or these Scott Shield glasses that we have been able to try.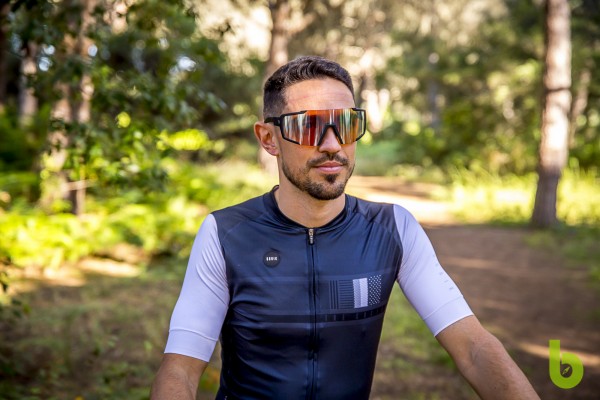 Scott Shield Glasses: quality and design without exorbitant prices
Big glasses are a trend in today's mountain biking and these Scott Shields add to the trend of having a large panoramic lens that wraps around the face from side to side. But its design does not only attend to aesthetics, which can be noticed by the passing of the kilometers and the sensation of security that they offer.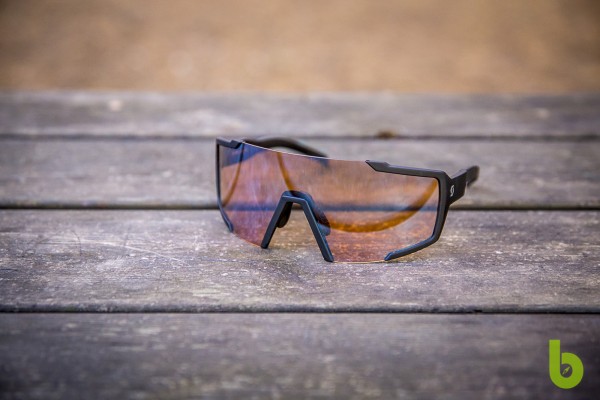 The Scott Shield offers a complete field of vision thanks to the integration of the Scott Fusion frame and the Precision Optics SCOTT lens, a combination that offers complete protection against impact and 100% UV rays without increasing the weight of the set. Recommended for medium and large faces, this model fits very well with almost any helmet and fits well thanks to the anti-slipping finishes on temples and nose bridge. In addition, the nasal reinforcement is adjustable and is made of a soft and friendly material that allows us to spend long days wearing them without having to take them off.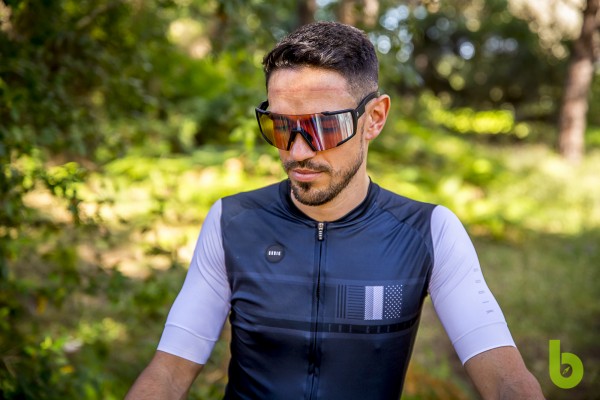 In our case we have been able to try a model with a slightly clearer lens, something that is appreciated when we go through areas of paths between trees with light and shade. At first glance it may seem that such a clear lens can be annoying with the sun, but after several weeks of pedaling under the sun on roads and trails we can be sure that they do not cause any discomfort or glare.
The Scott Shield is available in up to 9 different frame and lens combinations, including two photochromic models, so it will be rare not to find one that matches the color of your helmet, mountain bike or equipment perfectly.
As conclusion we can say that the Scott Shield has a great quality-price relation, we are facing a high range glasses to a very contained price, and aesthetically they are inside the current trend but they stand out for the original lines of their frames. 
Scott Shield Glasses: features and price
Panoramic wrap-around lens
Interchangeable lens system
Scott Fusion frame
Integration with the helmet
100% UV protection
Non-slip ends on temples and nose
Adjustable nose bridge
Light weight
Available in 7 different models with normal lens and 2 with photochromic lens
Price: Scott Shield 89.9 € // Scott Shield LS (photochromic) 119.9 €
More information