Avancini wins in a crowded sprint the second Nove Mesto's Short Track
After two races in which none of the supposed favourites had reached the top of the podium, a Short Track was arriving where there was a lot of doubt about the accumulated fatigue of the cyclists. Henrique Avancini brilliantly won a very complicated race in which nobody failed.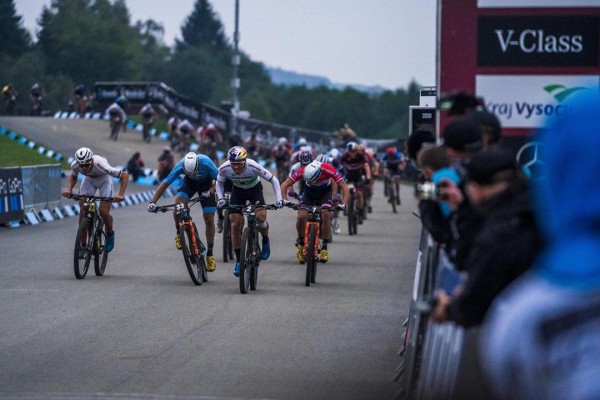 Avancini wins the last Short Track of 2020 in Nove Mesto
The race started with a start line practically the same as the first Short Track of the week.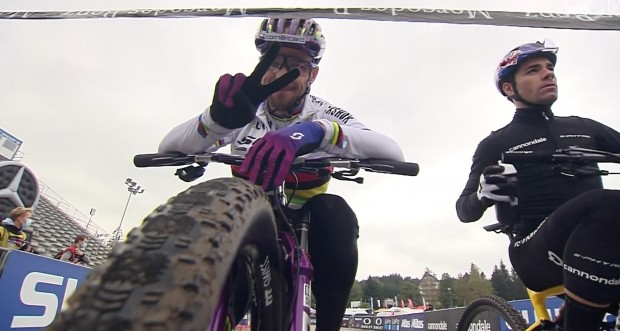 A very fast start that once again "swallowed" Schurter, although he had little trouble letting himself be seen at the head of the race. The first attack did not take long to arrive, led by Bartlomiej Wawak of the Kross team, and managed to stretch the group and open an incredible gap of several seconds during the initial lap.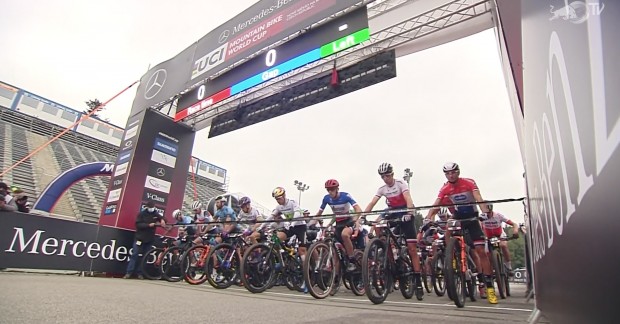 Lap 1 started with Wawak first with a 7" lead over the rest, and behind him Tempier was leading a group that didn't seem worried about Wawak's solo adventure.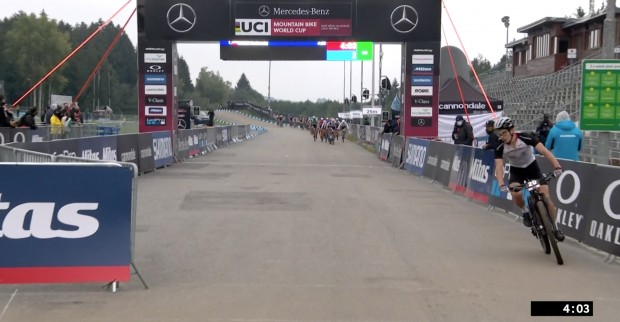 However, that was not what Avancini thought, and he launched a hard attack that helped him catch up with Wawak and impose a tough pace that was beginning to take its toll on some.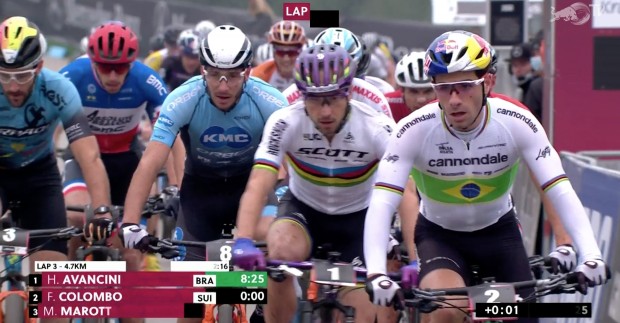 The race was more relaxed in the following laps until the Mexican Ulloa took the first position again, just like days before. We remember that Ulloa suffered a hard fall during the World Cup last Thursday but seems to have recovered well to be among the best again.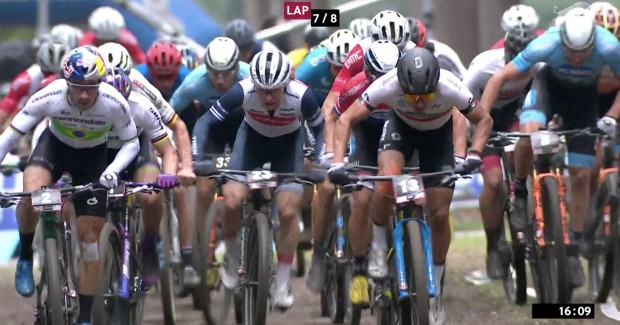 Léandre Bouchard from Canada was also pulling the strings on several occasions, but there was a false calm in the head of the race that could break at any moment.
Ulloa attacked again during the penultimate lap and he entered the first to the bell pass that indicated the last lap.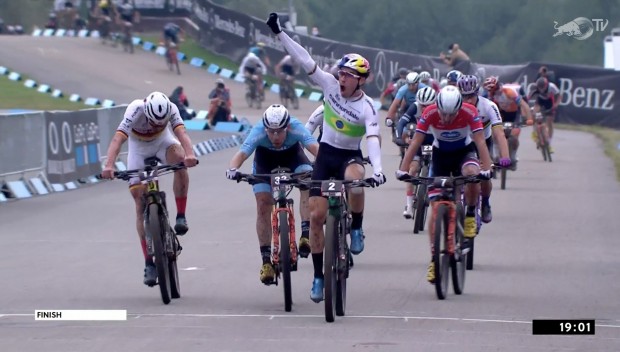 During the last lap, Nino Schurter was the first to try it out, which caused Ulloa to almost fall and everyone took advantage of this to launch their attacks. Finally Avancini was the fastest in a crowded sprint where he had to beat Litscher, Brandl and Vader.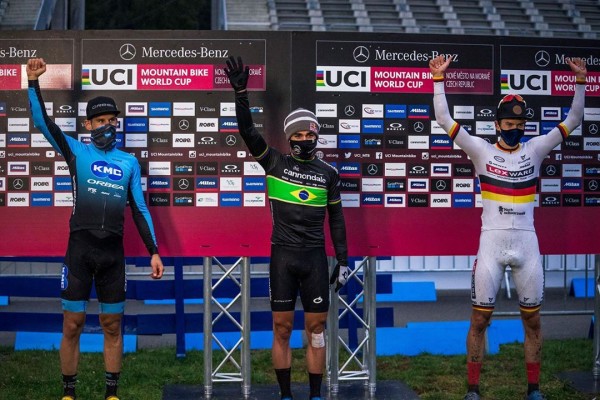 Results Short Track 2 - 2020 Nove Mesto World Cup