Evie Richards wins the last Short Track of the year with controversy
Just 24 hours before the end of the first 2020 Nove Mesto World Cup, the second Short Track was started, the last one we will see this year. A race that began full of doubts and that has been won again by the British Evie Richards.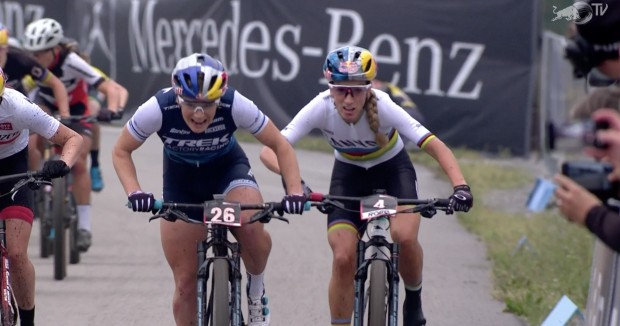 Evie Richards wins Nove Mesto's second World Cup Short Track
Unlike the first Short Track, the track conditions had improved by racing without rain. From almost the start line, Pauline Ferrand Prevot took the lead once again as in the previous two races this week and led the group until lap 2, when Evie Richards wanted to increase the pace with an attack to which the Italian Eva Lechner responded quickly.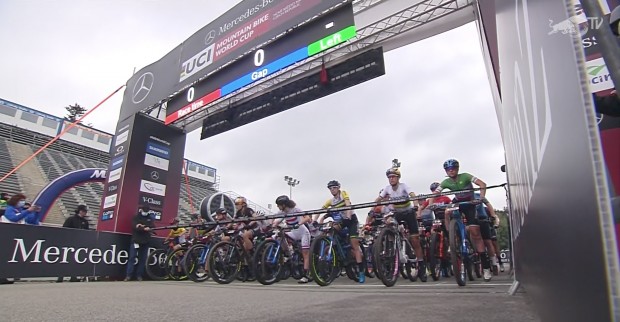 Even with Richards' attempt to attack, the group remained very tight and no one was making any difference on lap 2, although it is true that at the head of the race there were riders who had acted more discreetly a few days earlier, like the Spanish champion herself, Rocío del Alba, who was seen far ahead, fighting with the best.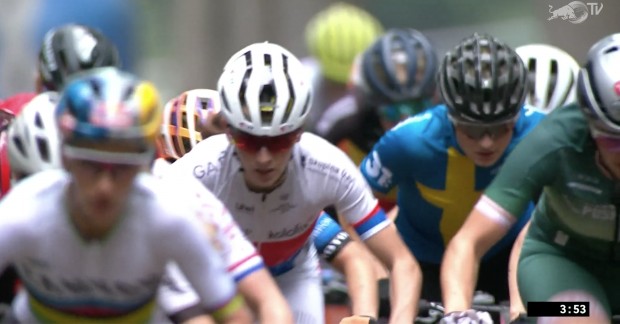 At the start of lap 4 the difference between the first cyclist and the penultimate one was only 9 seconds and ahead no one risked attacking yet.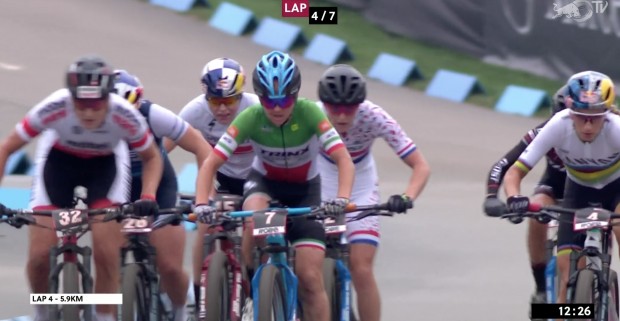 It was on lap 6 that the American Kate Courtney launched a hard attack which stretched the group for the first time in the whole race, but Evie Richards didn't let her get away and she passed first to start the final lap as leader. Just as she entered the first curve, Evie Richards fell and the race went crazy with continuous attacks by several cyclists like Rebecca Macconell.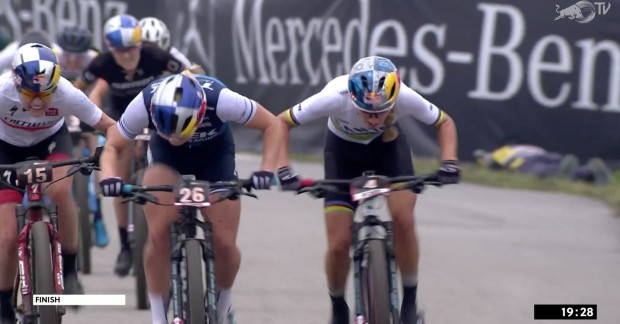 Britain's Evie Richards recovered very quickly and reached the head of the race in time to perform an intense sprint with Pauline Ferrand Prevot, which the Englishwoman won, but not without controversy.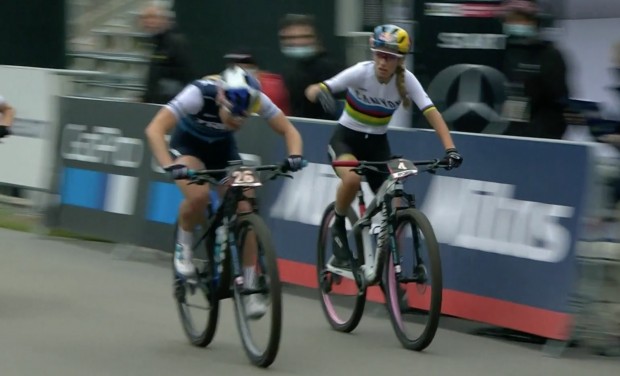 Frenchwoman Pauline Ferrand Prevot complained during the sprint that Evie Richards had closed the gap on her when the two were competing for first place, but the organisation gave Richards the victory when it was understood that she had won the position fairly.
Results Women Short Track 2 2020 Nove Mesto World Cup