Mona Mitterwallner and Lennart-Jan Krayer become XCO Junior World Champions 2020
One more day at the World Championship in Leogang and the Austrian Mona Mitterwallner and the German Lennart-Jan Krayer have just been proclaimed XCO 2020 Junior World Champions. Mona's case is somewhat special as her country is hosting this World Championships.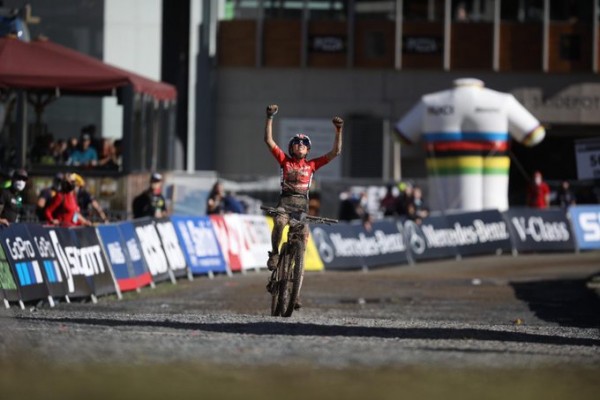 Mona Mitterwallner and Lennart-Jan Krayer are XCO Junior World Champions 2020 in Leogang
The first event was the women's race where the young Mitterwallner had no rival and led the whole race by herself, managing to reach the finish line in first position with almost 2 minutes of advantage over the German Luisa Daubermann. Czech Aneta Novotna was third.
Among the Spaniards, Lucía Gomez Andreu finished in the 23rd position and Sara Mendez Berlanga in the 35th.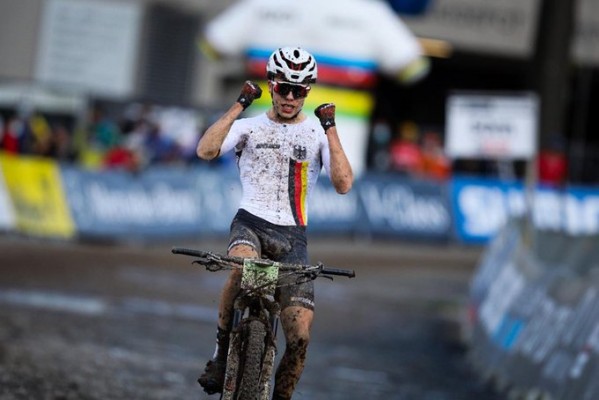 In the men's race, American Riley Amos was very combative in the lead during the first few laps, but ended up suffering from fatigue at the end of the race. The young German Lennart-Jan Krayer made a very intelligent race, starting from the ninth position, and ended up arriving first to the finish line and proclaiming himself as the Junior World Champion. The Swiss Janis Baumann was second at 20" and the Frenchman Luca Martin closed the podium.
Spaniard Francesc Barber Arguimbau was the only one of the team that could finish the race and arrived in the 29th position.