2020 RedBull Rampage cancelled
Finally, the rumor that has been heard in recent days has been confirmed, the 2020 RedBull Rampage has been cancelled because of the global health crisis and the transport limitations involved. The RedBull Rampage is the most media-friendly freeride event on the planet and there is no doubt that this will be a major setback for cyclists, teams, brands, etc.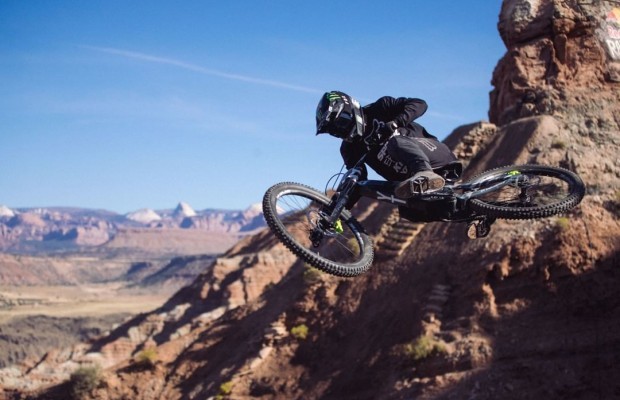 2020 RedBull Rampage: CANCELLED
According to the organization, the health security of the participants was their main concern but the biggest challenge was to get everyone to arrive with the current restrictions.
"This year we were especially looking forward to delivering an event that entertained and excited the world about sports again, and we recognize the magnitude of the decision to cancel and the effect it has on the riders and industry. However, the challenges presented by the global health pandemic both in getting riders and teams to the event, and in protecting the health and safety of the riders, staff, and everyone involved including the local Southern Utah community drove our decision making." Explained Todd Barber, director of H5 Events.

Canadian Brandon Semenuk, winner of the 2019 edition, was one of the first to support the decision: "I was excited to return to Utah this year to defend my title at the 2020 Red Bull Rampage, but as the situation around Covid-19 continues to evolve, I wasn't confident in my ability to bring my team to the US due to travel restrictions, amongst other logistical challenges"