The XCM will take more prominence in 2021 with the new UCI Marathon Series calendar
The UCI has surprised everyone by presenting a UCI Marathon Series calendar for 2021 in World Cup style. Although there has been a previous failed attempt to attract interest in this event, it now looks like a good opportunity to try it again successfully and this calendar looks like a very good start.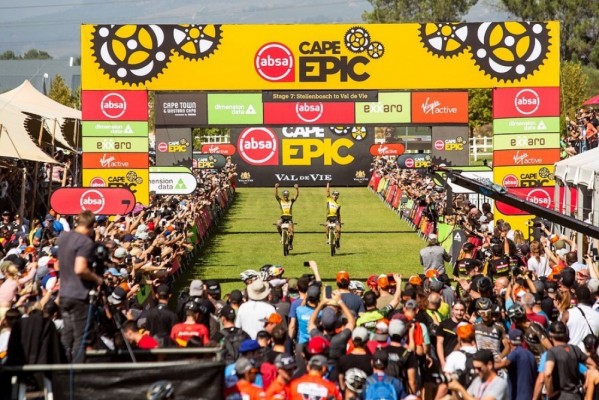 This is the UCI Marathon Series Calendar for 2021 
In recent years we have also had a UCI Marathon Series calendar, but the overlap of races held on the same day and the "poor organisation" of the international circuit has diluted the attention on the circuit by amateurs and professionals who rarely all coincide in the same event.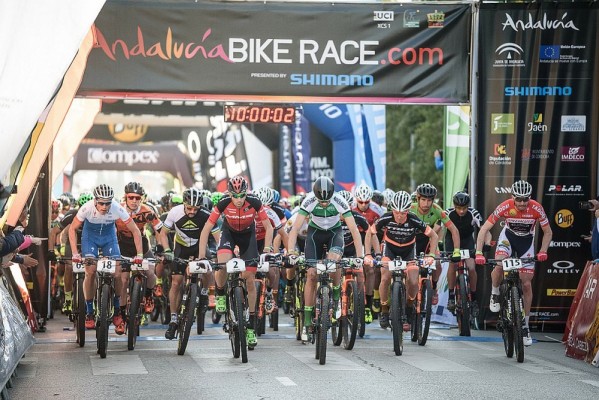 Now the UCI has presented a unique and well-structured calendar which includes 2 stage races (Cape Epic and Andalucía Bike Race) plus 6 one-day races. This creates a circuit of 8 races that can attract the interest of professionals and finally get all the favourites to attend the same events.
UCI Marathon Series 2021
21-28 March: Absa Cape Epic, Cape Town, Western Cape (South Africa)
20-25 April: Andalucía Bike Race, Jaén and Córdoba (Spain)
2 May: Bike Marathon Jelenia Góra, Jelenia Góra (Poland)
12 June: Hero Sudtirol Dolomites – XCM, Selva Val Gardena (Italy)
31 July-1 August: Sakarya – XCM, Sakarya (Turkey)
21 August: Grand Raid BCVS – MTB Alpine Cup – XCM, Verbier and Grimentz (Switzerland)
12 September: La Forestière, Les Moussières-Arbent (France)
8 October: Roc d'Azur, Fréjus (France)


With this new bet of the UCI we hope to see in 2021 a marathon circuit that generates the same interest as the XCO World Cup.