Orbea launches its Demo program. Do you want to try a Rise?
Are you thinking about buying a bike? Are you the type of person who likes to try it out and test it before you buy something? Then read on because the Orbea Demo program has made it very easy.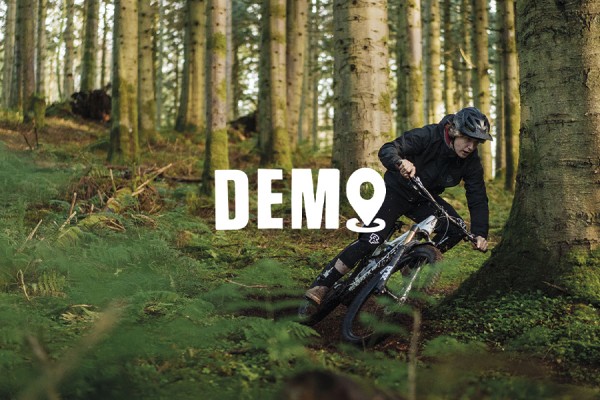 Try an Orbea Rise is possible with Orbea DEMO
If your answer is affirmative to the first two questions we asked you, Orbea was definitely thinking of you when it designed the Orbea Demo program. Because that's basically what it comes down to: try an Orbea before deciding whether to buy it.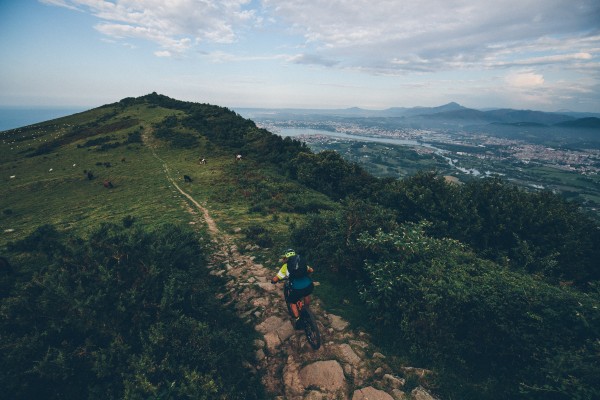 The Spanish company's programme was presented today and has already established a series of pilot shops where testing will begin. In addition to the test and sales points, they have also chosen a model: the Orbea Rise.
With all that on paper, it's time to see how it works in reality, so if you're interested, you can check out your nearest shop and request the Orbea Demo program.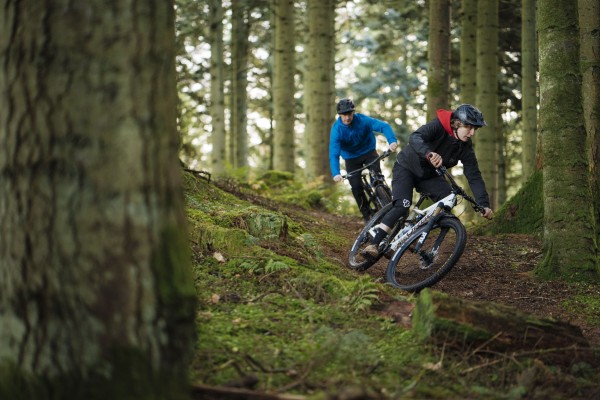 How the Orbea Demo program works
The Orbea Demo program is quite simple. Customers are given the opportunity to request to test an Orbea Rise, the chance to try it out, ride it, exhausts its autonomy or see its power. Because the best way to decide on an electric mountain bike is to try it out and see if it's what you're looking for.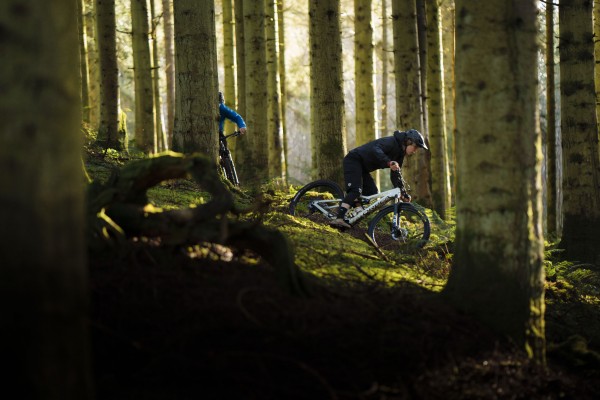 Orbea has also seen it this way, and the Orbea Demo is this idea taken to the field. The customer simply has to fill in an online form specifying his or her request, in order to make a reservation and confirm it. Once the request has been made, they will receive a call from the nearest dealer to see where the nearest Orbea Demo is available and to arrange when they can go and try out the Orbea Rise.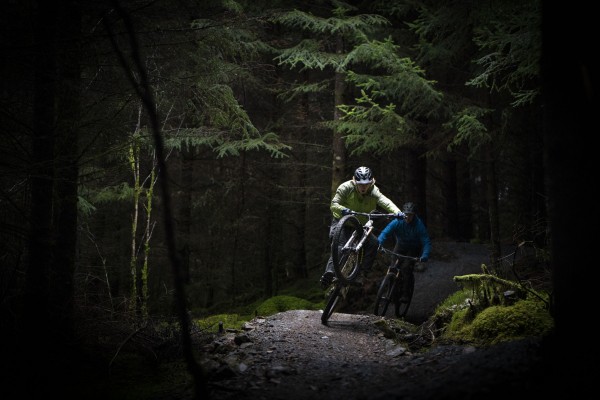 As simple and straightforward as that. All of this is part of the Orbea Demo project, a general strategy of the manufacturer to bring the experience closer to the rider so that they can use it to make a decision or choose which bike suits their needs. And for this, they are taking advantage of what they have already created: their Genius network of distributors, who now, in addition to training, have this option available to improve their reach to the end customer. Recently they also presented their ambassador programme, which also adds to this idea of bringing the customer closer to the brand.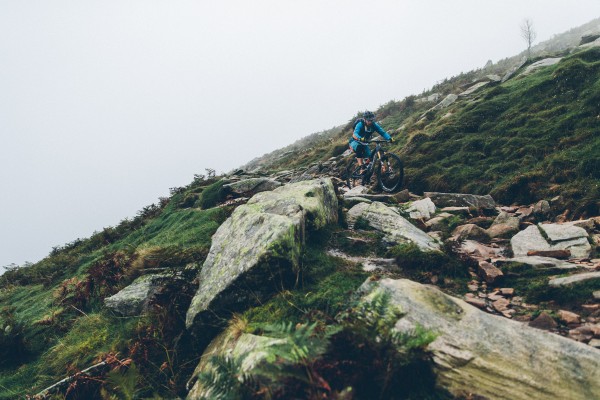 Of course, Orbea has clarified that the Orbea Demo program complies with all the hygiene and safety measures against Covid-19, fulfilling all the protocols and being carried out individually.
So, in short, you have no more excuses to test an Orbea Rise thanks to this Orbea Demo.
Book your test now