Do you want to be an Orbea urban ambassador? they are looking for people to move around the streets, towns and cities
The bicycle is experiencing a great opportunity to position itself as a real and major solution to the current mobility problems of cities. But far from being a mere tool, the bicycle gives a different perspective on city life and becomes part of the urban landscape. Orbea is looking for people involved in this type of mobility to become part of the brand's family of ambassadors.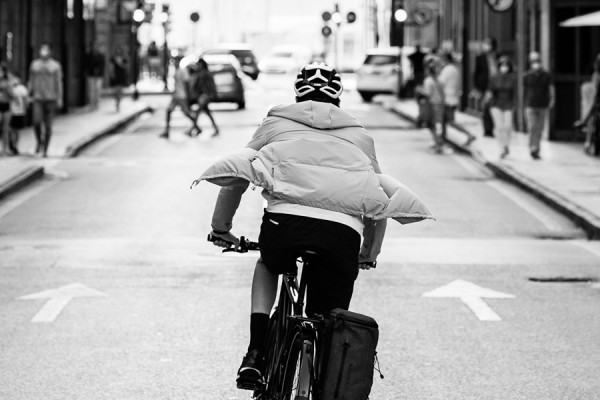 Orbea is looking for urban ambassadors, you can sign up here
The Basque brand Orbea is an entity that is part of cycling and everything that surrounds it thanks to its professional teams and ambassadors, thus supporting and caring about the sport. But as we have already said on other occasions, we sometimes forget that cycling is much more than just a sport. The bicycle is the most efficient mobility solution created by mankind and it could soon regain ground in the urban environment.
For this purpose, Orbea has proposed to find people who want to make the bicycle the most innovative element of sustainable mobility.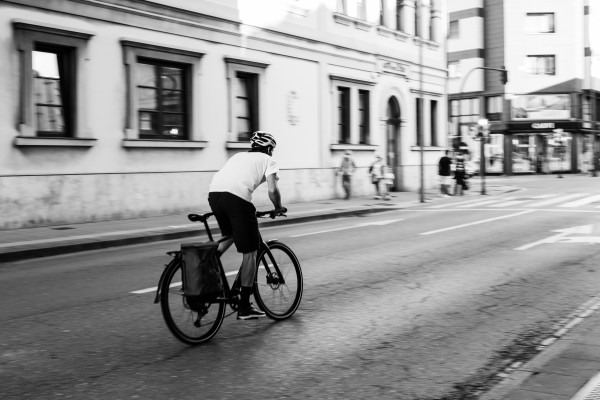 All you have to do is tell them what your mobility challenge is, such as going to work by bike, or promoting cycling in your community, or trying to get more bike lanes and parking in your community. The more detailed the proposal, the more chances you have of being one of the chosen ones.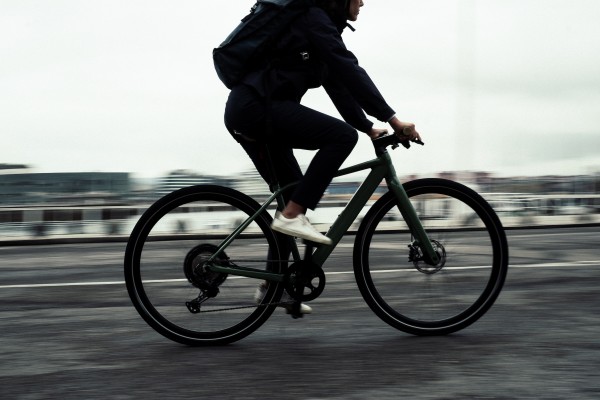 Here is the link where you can submit your proposals until 28th March 2021. Orbea will choose 4 of the registered participants and will give them a bike to carry out these challenges and share them on its blog. And on 3rd June 2021, the two final winners will be selected and will become Orbea urban ambassadors.
Orbea Streets Sounds