Nove Mesto's World Cup will be celebrated with an audience
A few days before the Nove Mesto World Cup, the organization did not know yet if the authorities would allow the public to attend. At least that doubt has been answered and there will be up to 3000 fans every day on the circuit.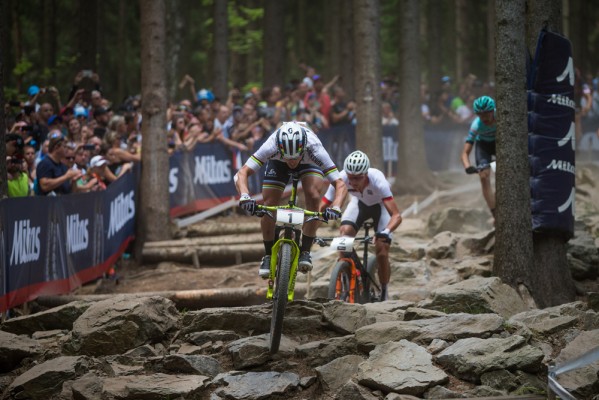 Nove Mesto's World Cup will be held with an audience
The XCO 2020 World Cup was hanging in the balance because of the current pandemic, so much so that it was reduced to the Nove Mesto event where two rounds will be held.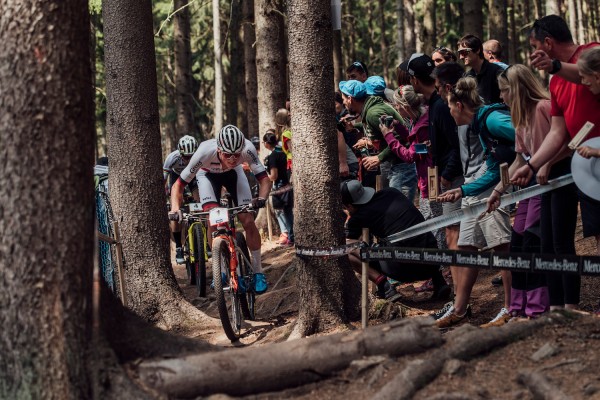 But even the celebration of Nove Mesto has also been in doubt for a long time, at least until the organization confirmed a few weeks ago that its celebration is assured. Now the good news continues to grow and they have announced that the tests will be able to be carried out with the public.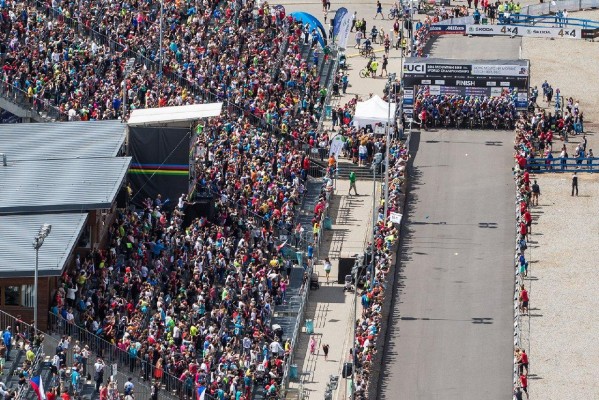 There will be a maximum of 3,000 spectators per day and the stands will be divided into 3 sectors with capacity for 1,000 people. Tickets can be obtained here for either of the two rounds.
Although the public is allowed to enter, the truth is that the current UCI anti-Covid measures prevent fans from having contact with cyclists and teams.