Nairo Quintana defends himself against accusations of doping
From the moment it became known last Monday that the Marseille public prosecutor's office was investigating Arkea Samsic for a possible doping case all eyes were on the team's leader, Nairo Quintana, whose hotel room was searched a few days earlier by the French police in the middle of the Tour. The Colombian has made a statement to try to clarify the matter.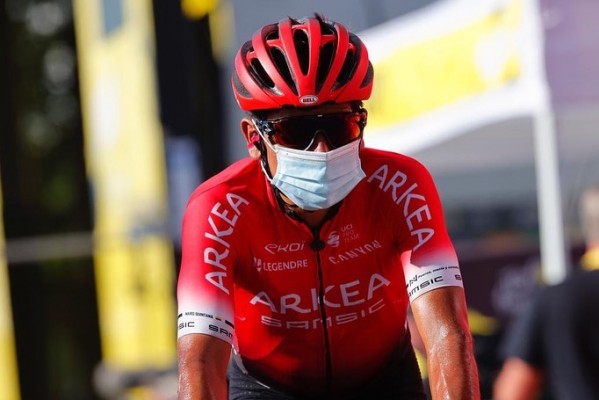 Nairo Quintana: I have never used illegal substances in my entire career
The same Monday, Emmanuel Hubert, director of the Arkea Samsic tried to put the investigation into context by informing that it only affected "a very small number of runners and their immediate environment" "The team, its director and its technical staff, currently quoted in the media, are not at all questioned and consequently are not informed either closely or remotely of any element related to the development of the investigation, which I recall is not launched against either the team or its technical staff directly".
In addition, he ended up trying to put some distance between himself and the cyclists under investigation, "Obviously we support our riders, but if after the investigation there were elements confirming doping practices the team would immediately disqualify itself from such acts".
Against this scenario, the winner of a Giro d'Italia and a Vuelta a España has had to make a lengthy statement to defend himself against any accusations.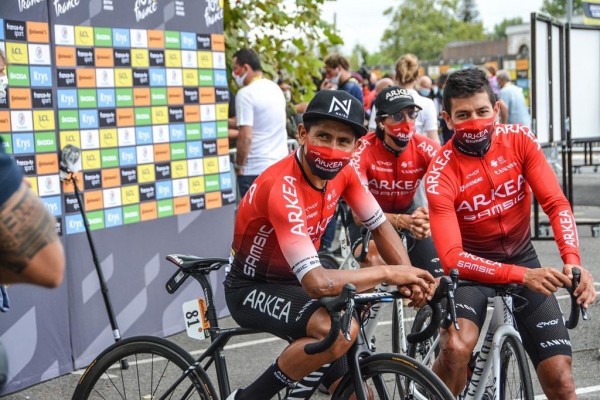 It begins by confirming that the French gendarmerie registered his hotel room on September 16th. The authorities entered my room and seized perfectly legal vitamin supplements, although perhaps not familiar to the French authorities. This is the main reason why time is needed to clear up everything that happened.
But it makes it clear that none of these substances were banned. To avoid any doubt, I would like to confirm that no doping substances were ever found.
I, Nairo Quintana, have been a clean runner all my sporting life and have an impeccable biological passport. I want to make it clear to the public, my fans and the followers of cycling that never in all my career - junior, sub-23 and professional - I have used illegal substances that improve my sporting performance and which betray the principles of sport.
The investigation is still ongoing and Quintana says he is willing to continue collaborating on a voluntary basis until this whole issue is resolved, so there is still news to be heard.