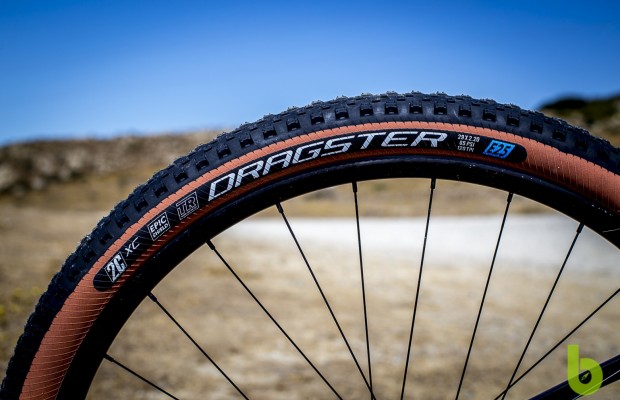 We have tested the new MSC Dragster 2.2 tire, perfect for a more comfortable flight
Over a year ago we tested the first version of this model, the MSC Dragster 2.1, a light and fast but very resistant tire with great grip. Now the Dragster is updated with a wider 2.20 size to meet the current trend in XCO and offer more comfort without sacrificing performance.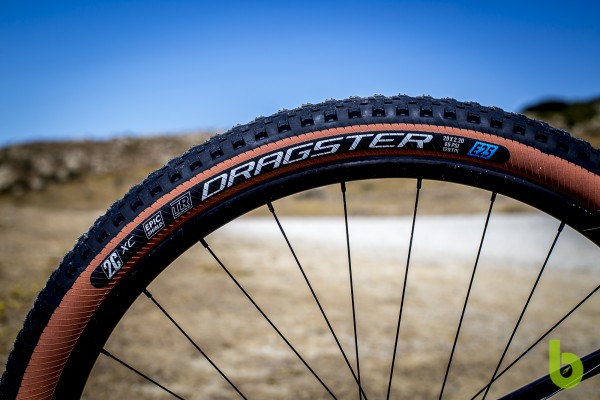 MSC Dragster 2.2, a tire to always keep close to you
More grip, more comfortable but just as fast and light. That's how we could define the MSC Dragster 2.2, a tire designed to fly over compact terrain, tracks or asphalt but made with a low tread and a soft compound that ensures perfect grip during powerful braking or even when the weather turns adverse.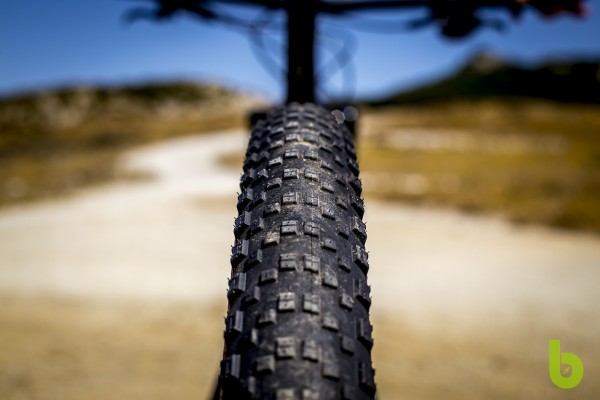 The tapping is distributed between a central area where the lower, ramp-shaped blocks are grouped together in a compact way to facilitate acceleration and maintain speed once launched. And a lateral area on each side where the cleats stand out to ensure grip and confidence in technical turns.
The MSC Dragster 2.2 is available in different TPI densities and with ProShield (extra protection in sensitive areas) and EpicShield (full protection) housings.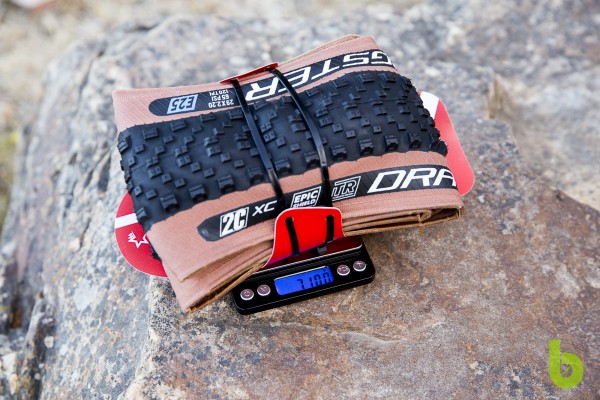 We have tested the MSC Dragster 2.2 with Epic Shield and 120 TPI for several weeks, a very balanced option that leaves the tire at 710g and with outstanding protection. Forget about a flat tire in any case.
Regarding its behavior, it clearly shows a more comfortable cover than the previous one of 2.1 and allows a greater pressure game. But the fact that it is more comfortable and has more grip does not imply a feeling of ballast, it still feels very fast and would be a first choice for a World Cup event.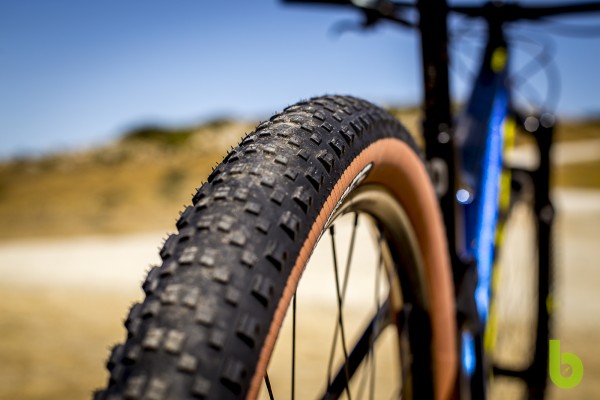 With this width the MSC Dragster 2.2 may even be demanded a little more and it is possible to take it out of its safe ground to push it in more technical or even wet areas without it failing, in short it becomes more versatile. But don't let the good feeling get you down, as it is still a low-slung tire designed to go fast in compact areas.
As mentioned above, the MSC Dragster 2.2 is available in 33, 60 and 120 TPI versions with a choice of EpicShield or ProShield housing, and in black with a black or caramel stripe depending on the model. The price of this tire ranges from 20.50 to 49.50 euros.
Its main feature is its lightness, but we kept the good feeling that offers its grip and the security that gives its anti-puncture protection.
MSC Dragster 2.2