New MSC Gravel tyres: grip and durability to devour unpaved kilometres
The Spanish brand MSC has just introduced its new tyres for the modality that everyone is talking about, the gravel. MSC has combined all its knowledge in mountain bike and road tyres to offer a product that meets all the needs of this sport. This is what MSC Gravel tyres are like.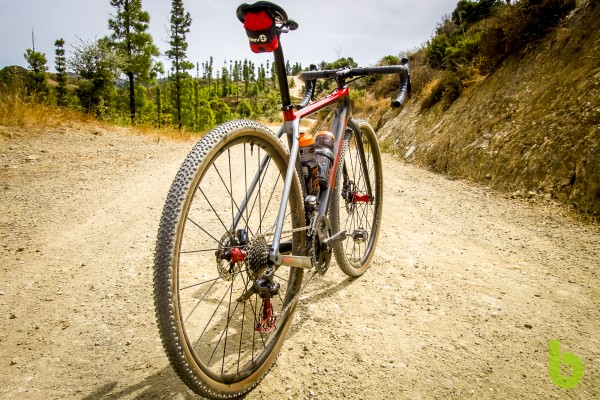 MSC Gravel, a tyre to enjoy on all types of tracks and trails
For some, gravel is a sport yet to be discovered, but the truth is that it is a growing phenomenon thanks to road cyclists who are tempted to try out unpaved roads, but do not want to jump on the mountain bike. And to mountain bikers who have always wanted to try a road bike but do not want to hear about cycling between cars.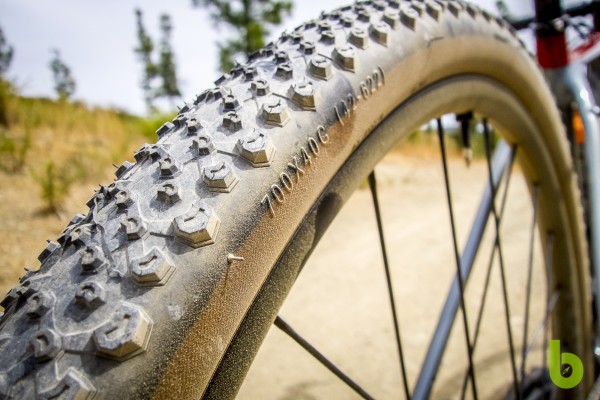 Whatever the case, gravel is so popular that the UCI has already dropped a few times that it could soon organise an official World Cup.
At MSC, they have read the situation well and have just introduced their MSC Gravel tyres, a tyre that we find within the new structure of their Road range and which they have decided to classify by type of terrain rather than by climatic conditions.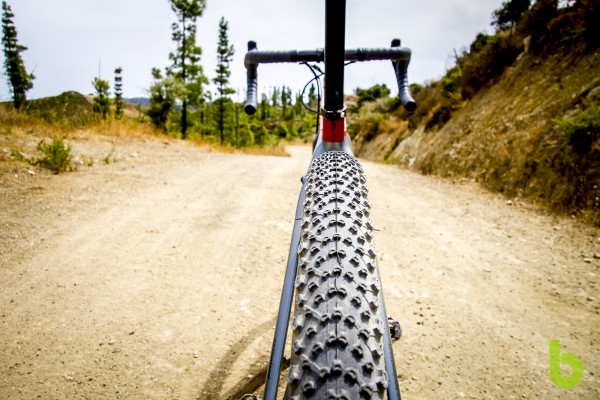 MSC Gravel is available in 700x40 and has been manufactured with 1C Road compound, an intermediate rubber from MSC Tires that allows a good commitment between grip and durability/speed.
Thanks to the irregular arrangement of the knobs, MSC Gravel gives priority to cornering and traction. But even so, the compact design of the knobs allows agility and speed on tracks and fairly quiet riding on asphalt. The Gravel model, as you can see, is primarily intended for use on tracks and trails. It is a model for more technical driving with some incursions on asphalt.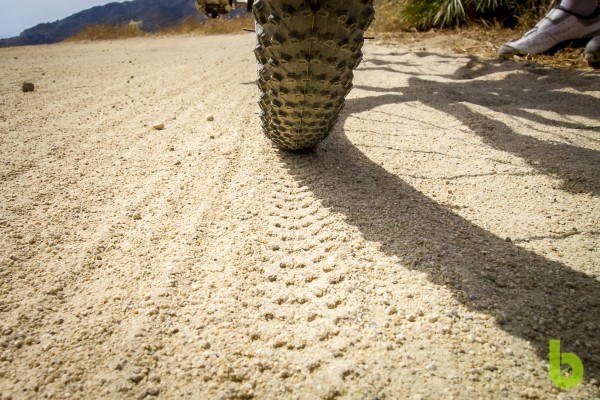 The strength of the MSC Gravel is provided by the Tubeless Ready EpicShield 60tpi casing which, due to its degree of protection, can also be used with heavier e-bikes with the same degree of safety.
During our tests, the MSC Gravel left us with a very good feeling because of the degree of comfort and safety it offers. We have to say that for the moment we have only been able to test them on dry terrain, but with them we rode a few hundred kilometres mainly on tracks and trails without a single flat tyre or scare in a bend.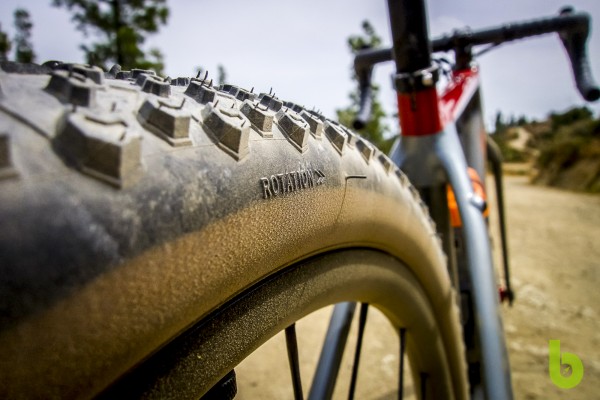 The sections where they penalize most are undoubtedly the road ones, but we have to say that within that they are closer to a mountain bike tyre than to a road one, they allow to ride on asphalt faster than we imagined and with barely any noise. 
The price of MSC Gravel tyres is 49.95€ and you can buy them and find out more about them on the MSC Tires website.