Mathias Fluckiger renews with the Thömus RN Swiss Bike Team
Swiss cyclist Mathias Fluckiger has announced that he will remain with his current team, the Thömus RN Swiss Bike Team, for at least two more seasons. A strange but expected move after rumors that a few months ago had put him close to Specialized had been dispelled.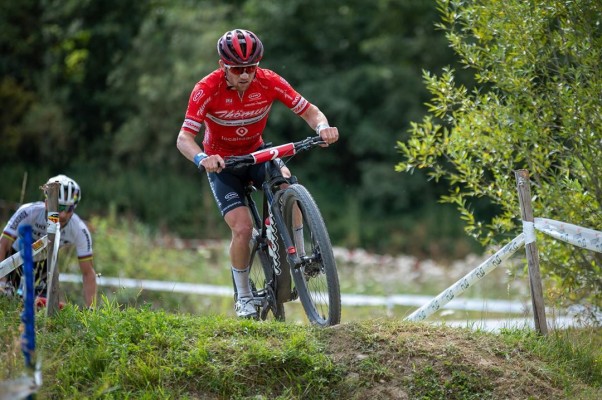 Mathias Fluckiger will continue with the Thömus RN Swiss Bike Team for 2 more seasons
Switzerland's Mathias Fluckiger is currently one of the best riders in the XCO International, few can boast of having won a World Cup and Fluckiger has done so against two of the strongest rivals in recent years, Nino Schurter and Mathieu Van der Poel. That is why it is rare that a cyclist like him, one of the 4 or 5 best cyclists of the moment, is not in a much bigger structure. The manufacturer Thomus only distributes its bikes in Switzerland and is little known outside the country.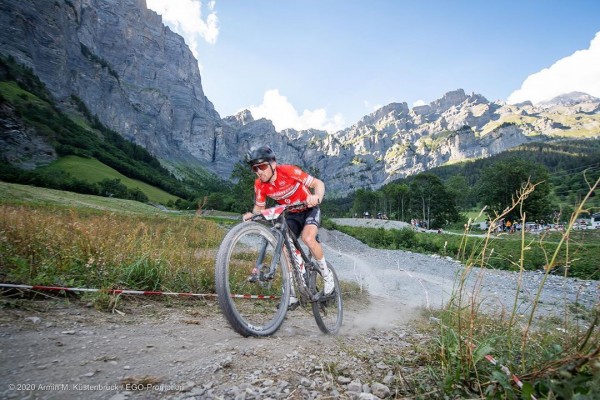 A few months ago, there was a lot of speculation that Fluckiger would become part of the Specialized team, but it seems that that was all just rumors. That's how the cyclist announced his renewal
Cheers for another two years! In this days I have extended my contract with Thömus RN Swiss Bike Team. With this team a became a rider who could use more of his potential. And we know we can get even better!