Van der Poel signs Contador
You may think that the headline is misleading, but none of that: Van der Poel has signed Alberto Contador, that's right. For what? To use the brand of food supplements of which Van der Poel himself is co-founder: 4GOLD. We already warned you, it was true.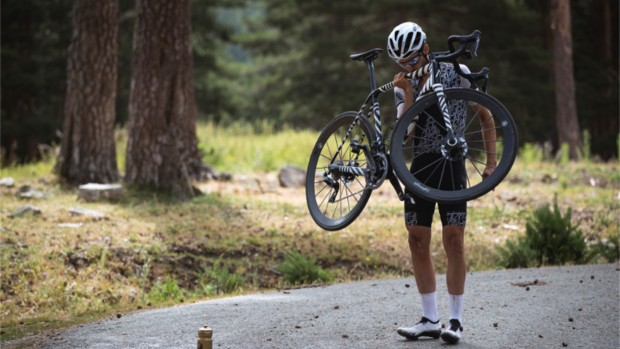 Contador, 4GOLD and Van der Poel
Mathieu Van der Poel is young but he's going fast. And not only on a bike, regardless of whether it is mountain bike, cyclocross or road. He also does it outside the circuit. Some time ago Van der Poel founded 4GOLD, his own sports nutrition and food brand.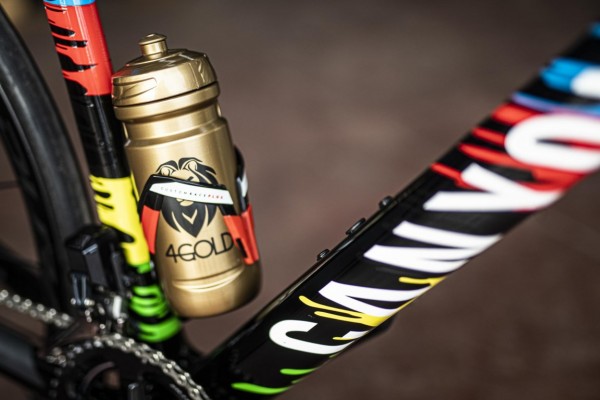 Now, Mathieu Van der Poel has opted for Alberto Contador, for the Pinto cyclist to promote this brand, 4GOLD. The agreement comes in full expansion of 4GOLD, which is looking for profiles such as Contador to land in Spain.
4GOLD currently only has online sales, but this action may mean that they are thinking of taking the step to the physical sales channel. There is currently no distributor in Spain, but who knows, it would happen soon.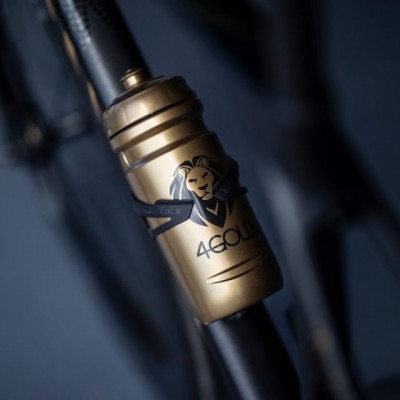 Mathieu Van der Poel announced it himself in a statement in which he stated that "I have always admired Alberto Contador for his combative style". In addition to the image, Contador will provide feedback to the Van der Poel´s brand. Contador said: "Although you quit professional cycling, in the end you train the same or more than when you were active." Contador, who says he started trying 4GOLD because of his friendship with Van der Poel, has now become the face of the brand.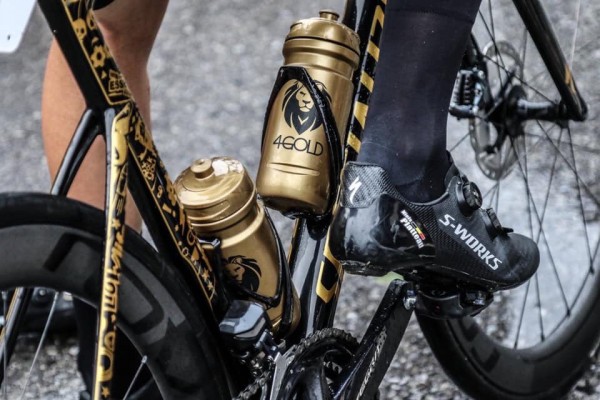 The physical form of Alberto Contador has not gone unnoticed by Van der Poel
Alberto Contador retired from cycling a few years ago, but his form, the challenges that he continues to fulfill and the image he gives to many cycling brands have earned him the definition of a retired cyclist, but not retired. Because Contador never ceases to surprise locals and strangers.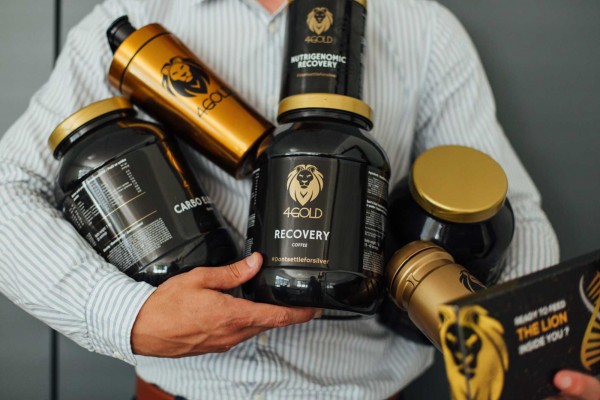 Contador recently set a new record on Everesting, that crazy challenge of climbing Everest by bike. It is true that he lost it a few days later, but what that means is that Contador is still in enviable physical shape, even by many active professional cyclists.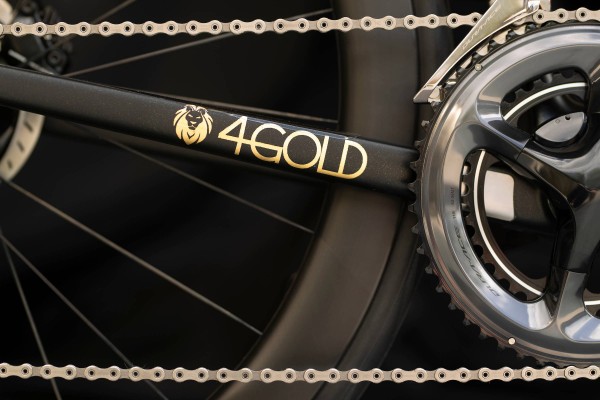 This physical tone has earned him not only to promote his own bike brand, but also to acquire several brands, for which he has become an ambassador. Contador conveys the image of the purest cyclist very well: close to 50 years old, in spectacular physical form, and with a love of cycling that is the only reason that can explain why he still continues to sacrifice himself to such an extent on a bicycle.