Lachlan Morton pedals for over 43 hours non-stop to win the Badlands
The Australian cyclist from Education First team has smashed the organization's best forecasts. Lachlan Morton won the Badlands with a time of 43 hours and 30 minutes in which he completed the 710 km and 16,000m of vertical drop of the route. An incredible feat in which he undoubtedly pushed the limits of cycling by doing the entire race without stopping to stop and only stopping for 1 hour and 30 minutes to refill water.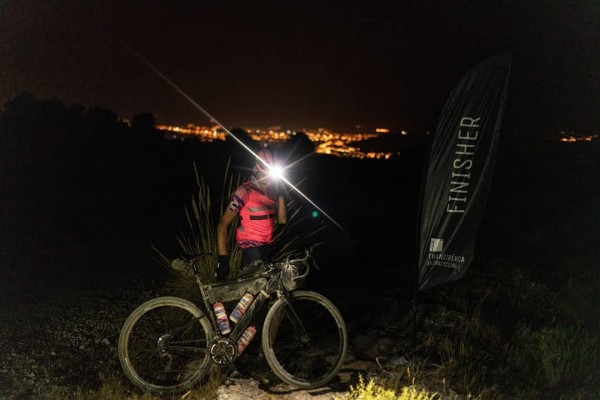 Lachlan Morton achieves an impressive victory in the Badlands
He was the favorite and took the lead from the first kilometers, but few of us imagined Lachlan Morton's race plan. After the first night, Morton was already over 100km ahead of the second, also professional cyclist Hayden Mccormick, but nobody expected Lachlan Morton to complete the entire course without stopping to rest for even a minute and facing the toughest part of the race, the climb to 3,398m of El Veleta, during the second night.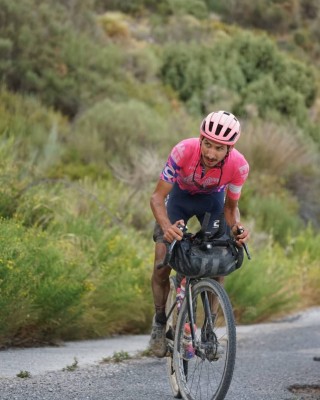 But Lachlan Morton seems to have come from another planet, and the Australian has won the first edition of the Badlands with a time that will be very difficult to improve in the coming years.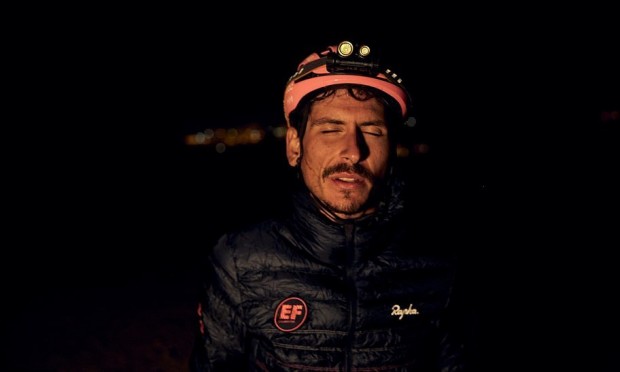 Behind the race continues with Hayden Mccormick in second position but with some mechanical problems after breaking the screw of the seat post. The third position is very open and a third very open and the Spanish Oscar Pujol could have some option.