Avancini wins in Poland in a tight sprint
The search for top-level UCI races this weekend brought many of the world's best XCO riders to Poland. In the town of Walbrzych, the 3rd round of the National Cup, the Górale na Start with category 1, was held and was won by the Brazilian Henrique Avancini after a tight sprint.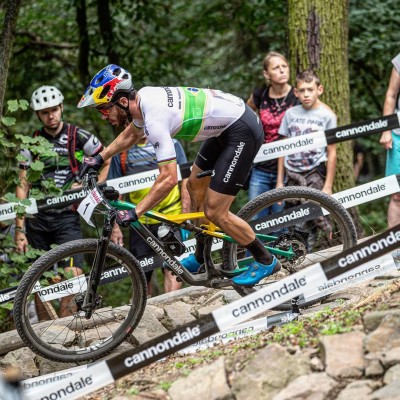 Henrique Avancini wins the 2020 Górale na Start
Henrique Avancini's form after a break of almost six months without competing was something unknown until a fortnight ago when he made his debut with a victory in Brno, Czech Republic. But before the start of the World Cup, on 29 September in Nove Mesto, the Brazilian wanted to continue adding hours of competition.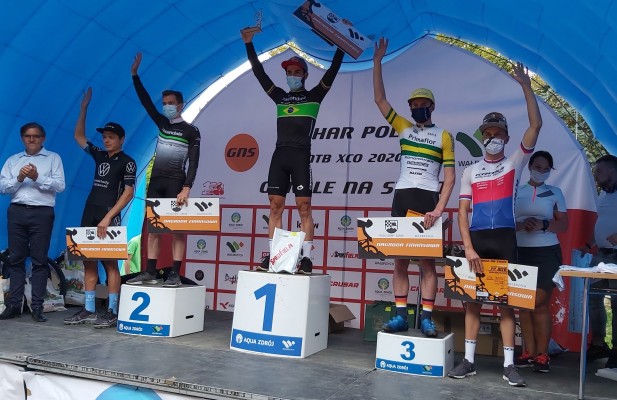 Before the race Avancini had time to evaluate how their preparation for the next World Cup and World Championship is going:
"This final part of the preparation for the upcoming events of the season was very productive. As this will be the last race before the World Cup, it is important to get back into the pre-competitive routine and try a few things out, as well as competing on a different track. I take this event very seriously. I hope to go out with a good result and, if everything goes well, try to win".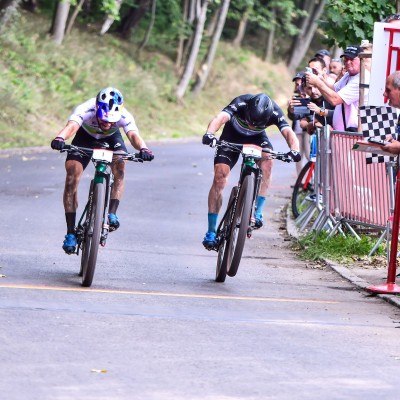 Just as in Brno a few days ago, the Cannondale Factory Racing duo, Henrique Avancini and Maxime Marotte, dominated the race from start to finish, reaching the first and second places respectively in Górale na Start, after an intense sprint where they both squeezed their way to the finish line. The podium was closed by Daniel McConnel, from Primaflor Mondraker, more than 1 minute away.
The Spanish Sergio Mantecón, winner in 2019, finished in eighth position.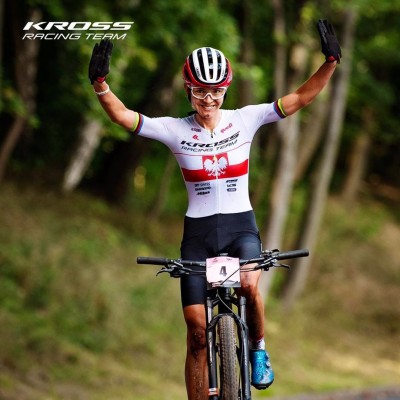 In the women's category, Britain's Evie Richards took victory ahead of Poland's Maja Wloszczowska of the Kross Racing Team, one of the day's top performers as she ran in front of her home crowd.