Schurter loses the throne, Henrique Avancini is the new number 1 in the UCI Ranking
The UCI has just updated the XCO Elite Individual Ranking and it no longer includes the Swiss Nino Schurter as number 1, the Brazilian Henrique Avancini has taken the throne, one of the great objectives of his career.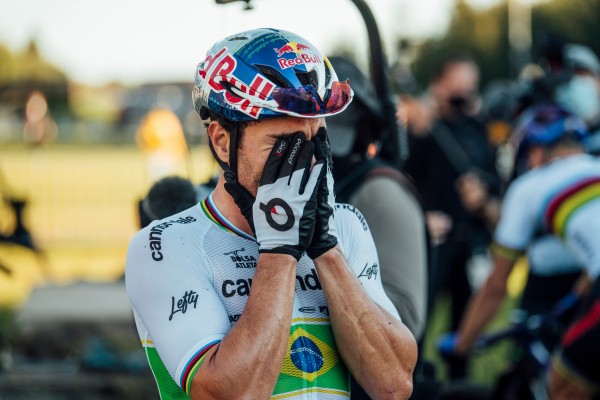 Henrique Avancini takes the number 1 in the UCI ranking
In recent seasons it looked like an impossible mission to displace Nino Schurter from number 1, only the Italian Kerschbaumer managed it for a few weeks in 2019, but the regularity of Henrique Avancini in the two previous seasons, his higher participation in races than the Swiss and the results of 2020 have made the Brazilian the current leader of the classification.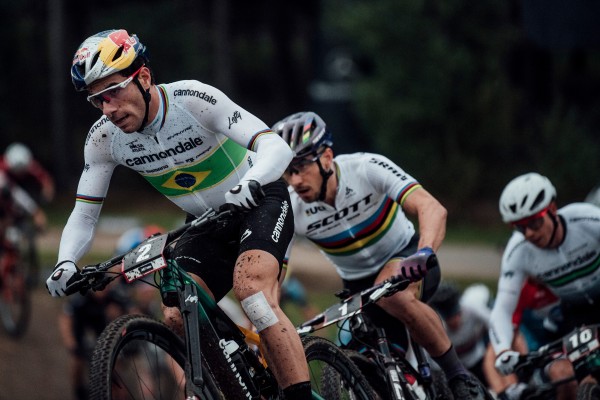 This is how Henrique Avancini himself communicated the achievement:
Today I'm achieving one of my carrear goals: Be N°1 in the UCI Ranking! For years I asked myself if working so hard for something would be worth. If Insisting on not be just "another one" would take me somewhere. I wanted to achieve that, on my way, following my principles. No matter where, when or which race...I'll fight to win. This attitude took me to the top of the UCI Ranking. Today I'm very thankful to God for keeping the hope alive in me!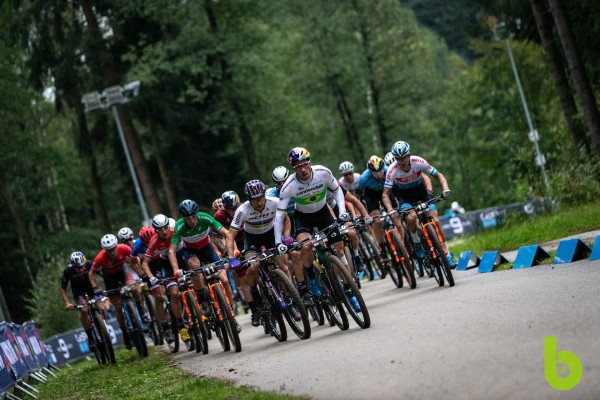 After the results of the last World Championships and the World Cup, plus the change in score that the UCI has made to balance the lack of competition in some countries because of the Covid, it has resulted in some important changes in the ranking.
AVANCINI Henrique  BRA  CANNONDALE FACTORY RACING 
SCHURTER Nino       SUI   SCOTT - SRAM MTB RACING
VADER Milan            NED  KMC - ORBEA
SARROU Jordan        FRA  ABSOLUTE - ABSALON - BMC
KORETZKY Victor      FRA  KMC - ORBEA 
KERSCHBAUMER Gerhard ITA TORPADO URSUS 
FLUECKIGER Mathias SUI THÖMUS RN SWISS BIKE TEAM
CINK Ond?ej             CZE KROSS RACING TEAM
BRAIDOT Luca          ITA CS CARABINIERI - CICLI OLYMPIA VITTORIA
MAROTTE Maxime.    FRA CANNONDALE FACTORY RACING 
Among the Spaniards, David Valero is still the best placed and has climbed 4 positions up to 16th. Jofre Cullel is 34th despite not being able to compete in the last races. Sergio Mantecón climbs to 39th position, recovering 14 places, and the BH Templo Cafés cyclists, Carlos Coloma and Pablo Rodríguez are in 58th and 66th positions respectively.