Annika Langvad announces her retirement
Mountain biker Annika Langvad has announced her retirement. Langvad ends an impressive career with an enviable record.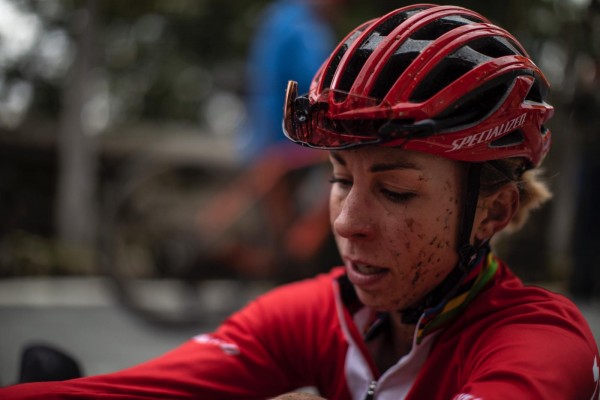 The official retirement of Annika Langvad
The endless cycle follows its wheel, and now it's Annika Langvad's turn. The Danish has announced that she is retiring. Annika leaves behind an incredible curriculum and an open path for a new generation of riders that has been pushing very hard.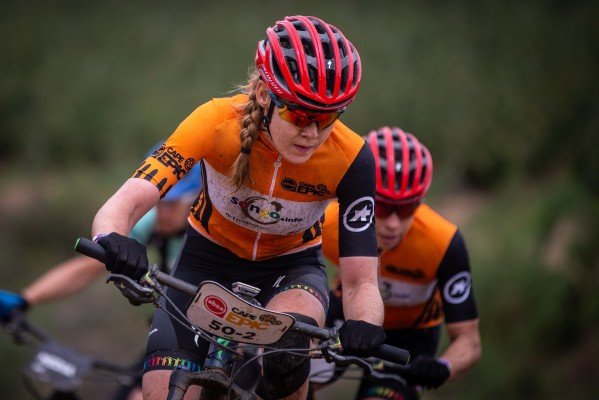 Annika Langvad waited until the start of the Leogang 2020 World Championship to announce her retirement, as she had planned to participate. What she saw in Leogang seems to have cleared up all her doubts. Not only to her, riders like Nino Schürter already pointed out that his end is near after not getting a good result and checking that the mountain bike has already seen the birth of a new generation of champions.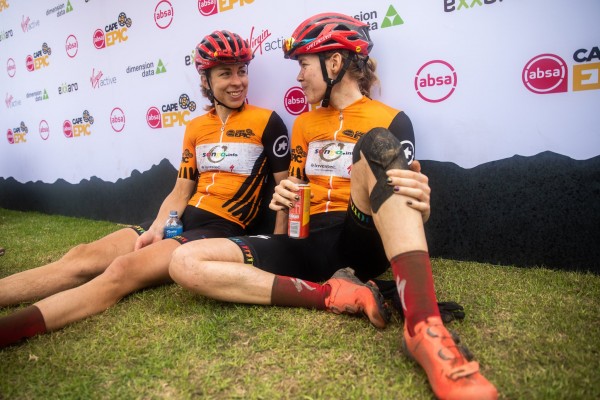 Langvad is the next to join that list. 2020 is proving to be a tough year, many will say. The Danish athlete did not actually participate in the Leogang World Championship due to stomach problems and thus missed out on what was to be her last chance to assault the world's jersey rainbow. You know that a rainbow makes you rethink everything, and of course your retirement, in order to show off the multicolour next calendar year.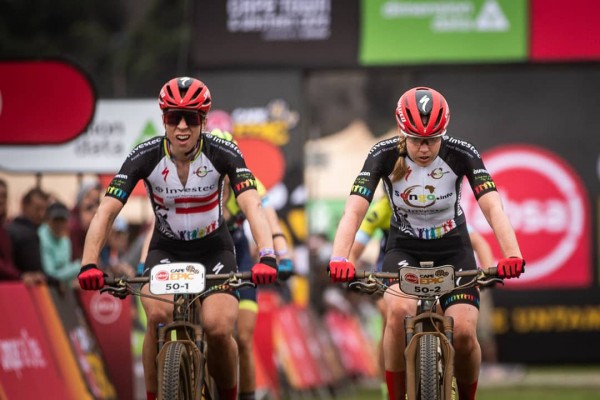 Annika Langvad can be happy because she has even tried the road in recent years, competing on the Strade Bianche, where she finished second, the Amstel Gold or the Flèche Wallonne, where she finished third. Langvad has thanked all her team, her family and the sponsors. Especially Specialized, who supported her professional career.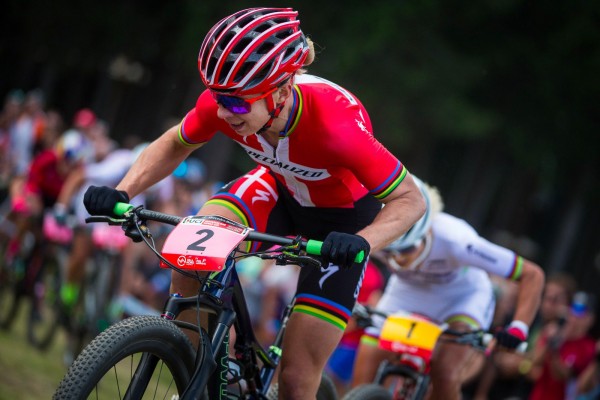 She is leaving after 10 hard years in the elite of women's mountain biking and with vital projects on the horizon.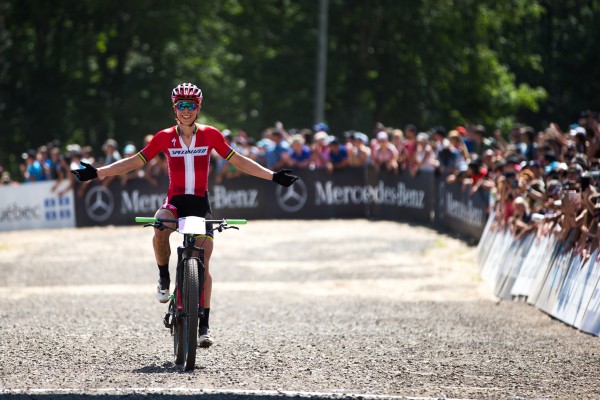 Annika Langvad's record
When a cyclist says goodbye, the fans look back to check his trail. And Langvad's is very successful. The one from Silkeborg, at only 36 years old, has won almost everything. The highlight of this curriculum is her XCO World Championship in Nove Mesto in 2016, where she won a gold medal.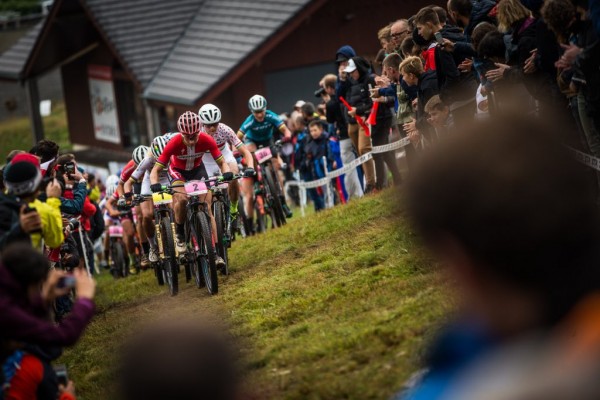 But there is more. On the official circuit, she has silver medals in Teams at Vallnord 2015 and Cairns 2017, and bronze in Lenzerheide 2018. In the same year and on the same Swiss circuit, she took a silver medal at XCO. 2019 however, was a harder year, which started with a broken hand in a local race.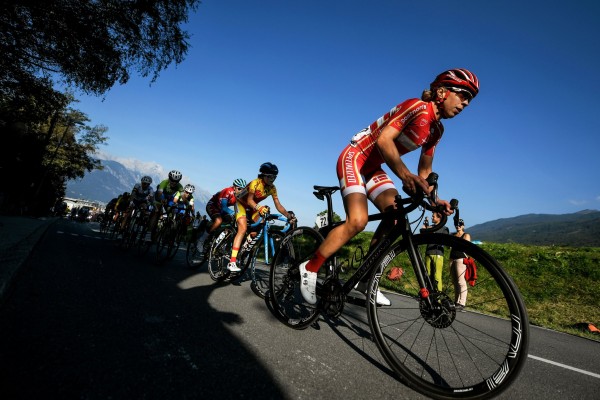 She is also European runner-up in 2016 and three-time Danish time trial champion (2010, 2011 and 2013).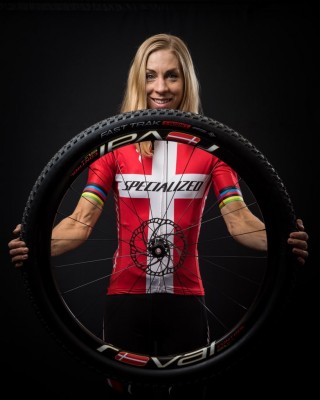 Perhaps the only thing left for her is the World Cup, where she has been runner-up twice, in 2016 and 2018, but she has not been able to take the final victory.
But out of the UCI circuit she also has baggage. Above all with the 5 victories in the Cape Epic, which is without a doubt one of the most mythical and important races in the world outside of the official competition.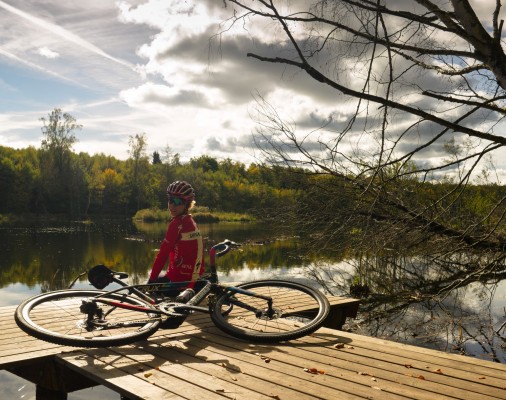 Annika Langvad is leaving after always showing a good competitive level and no enemies on the professional circuit. This closes a brilliant stage for the Danish mountain bike.