Graphene bicycles, a material harder than steel and lighter than paper
The basic architecture of a bicycle has been maintained - to a greater or lesser extent - throughout history, but it has been the construction materials that have really brought great advances in cycling. If at first, the structures of the bicycles were made of iron or steel, the first revolution was with the arrival of aluminum, and years later with the carbon fiber.
It is undeniable that with carbon fiber, bicycles and their components have taken a leap to another level, but the evolution is unstoppable and there is already a new material; the graphene. The English company Dassi Sport has specialized in manufacturing bicycles and graphene components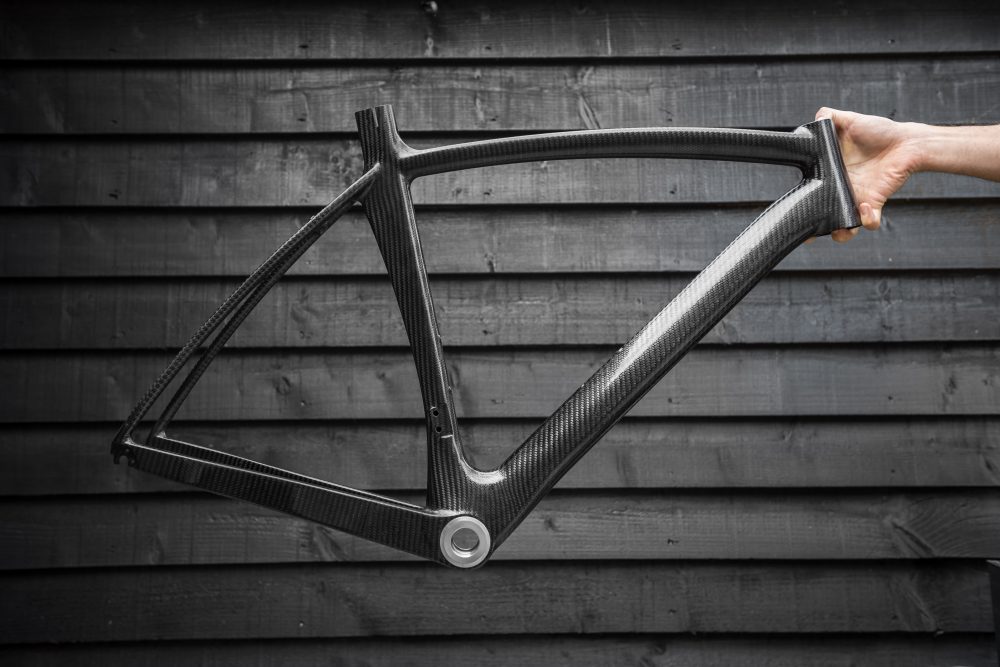 What is Graphene?
Like most new materials, graphene has come hand in hand with the aerospace industry. Graphene was found In search of more resistant but lighter materials. A substance similar to graphite but arranged in sheets of microscopic thickness. Until now, graphene has only been used in scientific experiments and by the aerospace industry, but its applications can be endless as it is a material 100 times stronger than steel and five times lighter than aluminum.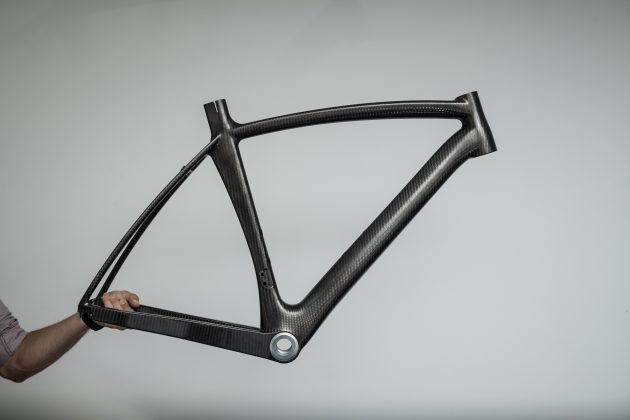 Dassi Interceptor: the first Graphene bicycle 
In addition to being very resistant and lightweight, graphene also provides rigidity and flexibility in a set, so everything suggests that it will be the cyclist material of the future. At the moment the bicycle manufacturer Dassi, has been the first to market a graphene bike: the Dassi Interceptor.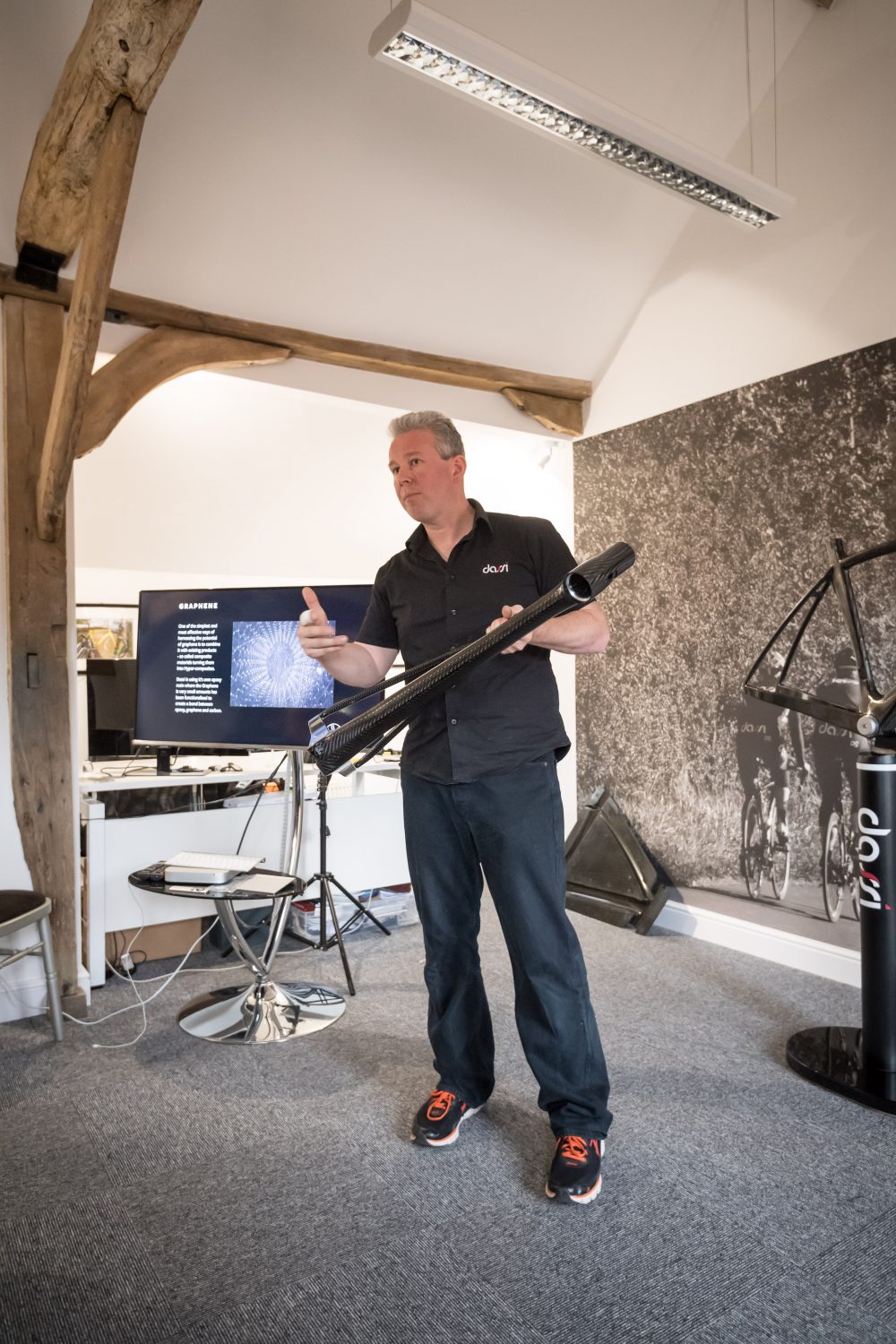 The CEO of the company, Dassi Stuart Abad explained during the presentation that the current graphene frame is made with six layers of graphene inside and a layer of carbon fiber on the outside. He himself detailed that the current frame of the model that they market, Dassi Interceptor, weighs 750 grams (unpainted) but that it will be easy to finally achieved a weight of 350 grams.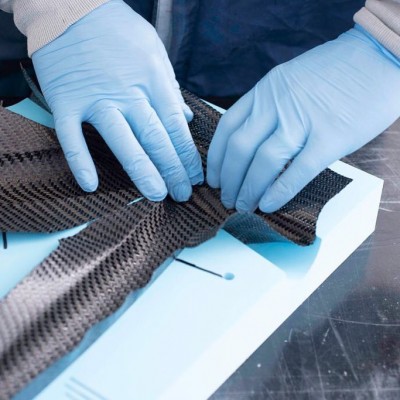 At the moment, Dassi only sells its bicycles custom made. In addition to the pictures, the Dassi brand manufactures other components and accessories made with graphene.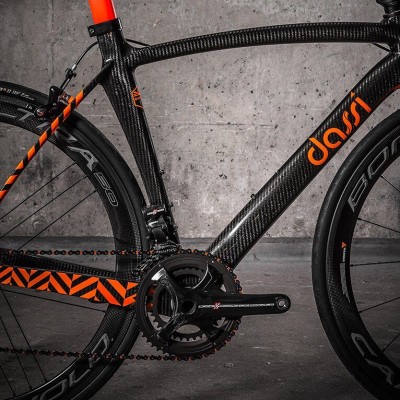 The Dassi Interceptor has a price that goes from 9,000 to 16,000 €, depending on the assembly that the buyer chooses.
For reservations and information you can check their website, dassi.com.