Felt Outfitter, the electric Fat Bike that a thief tried to steal from Schwarzenegger
The famous actor Arnold Schwarzenegger is a big passionate of bicycles and has been riding since he was young. In fact, in recent statements, he has affirmed that one of his current objetctives is to ride through the largest number of cities in the world. A few days ago, he experienced an unpleasant incident when a thief tried to steal his Felt Outfitter in Los Angeles in broad daylight.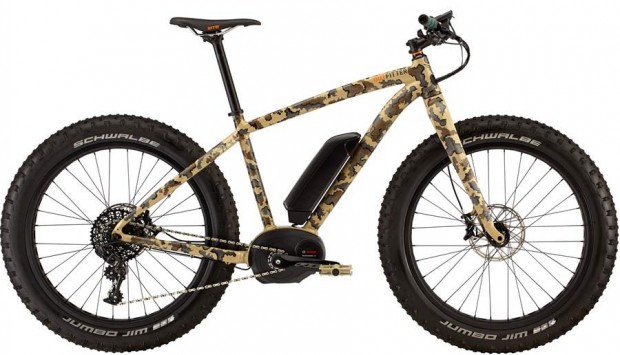 The Felt Outfitter bike that a thief tried to steal from Arnold Schwarzenegger
In broad daylight and on the doorstep of Gold's Gym in Venice, Los Angeles, a very clumsy thief tried to steal from Schwarzenegger his Felt Outfitter, an electric fat bike with very original camouflage aesthetics.
Obviously, it only took a few seconds for the Terminator's bodyguards to fall on the thief. Even one of them stopped the thief pointed a teaser gun at him. Schwarzenegger remained calm at all time and he found that his bike did not have any flaws.
The Felt Outfitter in question is an electric Fat Bike that went on the market in 2015 and whose major peculiarity was its military aesthetic. In fact, the brand tried to sell the bike for users who wanted to go hunting or other activities in which they needed to camouflage themselves.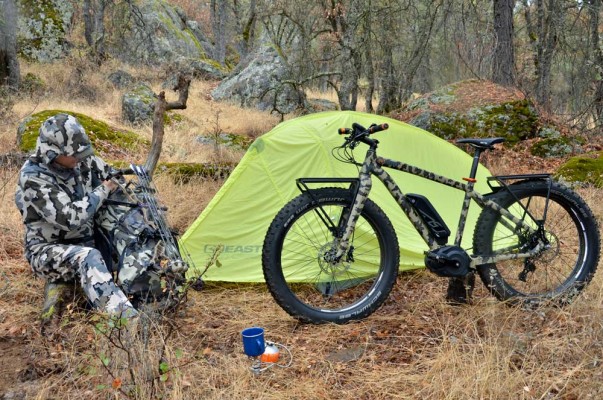 This Felt Outfitter has front and rear racks, Bosch engine, SRAM X1 1x11 transmission and SRAM Guide brakes. Its market prince was $ 5,499 when it came out in 2015 but nowadays the manufacturer does not have it in his catalog.