Dumoulin and Van der Poel will not share team
At the beginning of the week a story spread like wildfire and also all kinds of speculations began to be made. The investment company Triton, owner of Sunweb, bought the airline Coredon. As soon as the news became known, many fantasized that the World Tour Sunweb team, where Tom Dumoulin is the leader, and the current Coredon Circus, with Mathieu Van der Poel at the helm, would join.
But Christoph Roodhooft, manager of the Coredon Circus, has been blunt: "We own ourselves and nobody can force us to anything".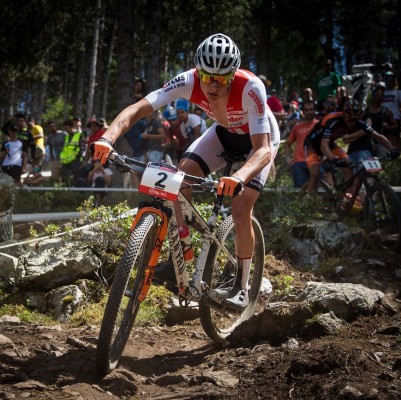 Mathieu Van der Poel and Tom Dumoulin are not going to run in the same team, for now
Although the news were about the strictly business side, in the Netherlands the idea that two national idols like Dumoulin and Van der Poel shared a cycling team was too tempting to not fantasize about.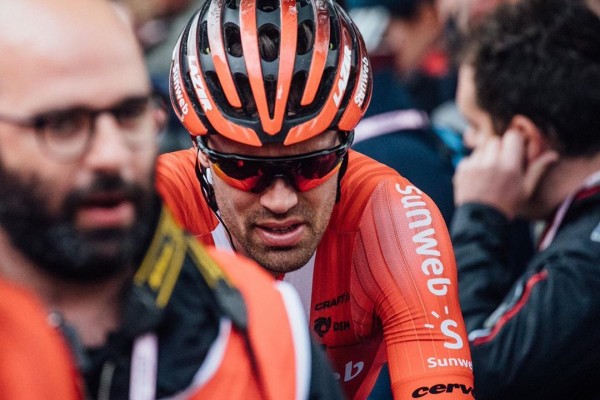 This, along with the great media interest generated by Van der Poel lasts months, has been the perfect breeding ground for all kinds of speculations.
That's why the manager of the Coredon Circus team had to come up with some clarifying statements. "Our team is not involved in the acquisition of Corendon by Triton (the Swedish parent company of Sunweb). Although we appear in the news, for me this does not affect our team at all." On whether a merger between the two cycling teams would be possible: "We own ourselves and nobody can force us to do anything." He also took the opportunity to clarify that the license of the current Coredon Circus cycling team does not belong to any of the sponsors but to the structure of the team itself.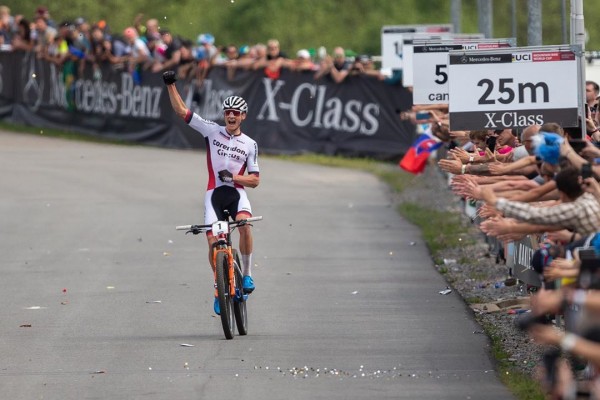 As Van der Poel has begun to win World Tour races, the rumors about offers from various teams have been growing. Van der Poel has stated in several occasions that he has contract with Coredon Circus until 2021. It seems that at the moment, he will not change team.