What is the MTB XCO? This is how the UCI explains it
Before the start of the UCI MTB XCO World Cup, the Union Cycliste Internationale has just published on its YouTube channel a video called: All you need to know about Mountain Bike XCO. Surely, most of you will not discover anything new on this video, but it is a good summary in case you need to explain what is MTB XCO.
Mountain Bike XCO: circuits, bikes, bikers and public
"MTB XCO (Mountain Bike Cross-Country) is the Olympic discipline from MTB since Atlanta 1996. It's must start multi lap racing on an off-road circuit on a mountain bike."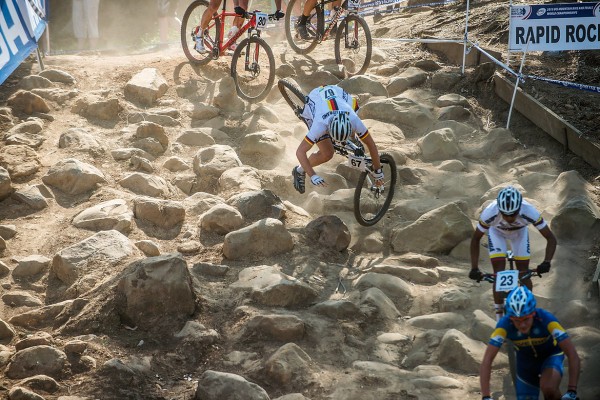 "The circuit vary between 4 and 10 kilometres in lenght and a race will consist of between five and seven laps depending on the age and the category of race to give a total race time between one hour twenty and one hour thirty minutes. A XCO circuit depends on the environment that you're racing in so it can be as natural as possible. If the naturan environment gives you jumps, rock gardens and interesting sections then you don't have to do too much to it".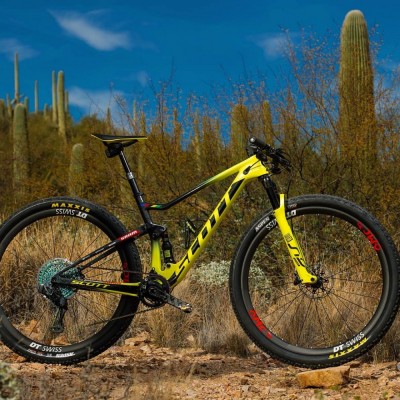 "A modern XCO MTB is pretty much always double suspension now, which means suspension forks and suspension at the back 100 mm of both. Disc brakes 160 mm rotors. Transmission either one chain ring or two chain rings and 11 or 12 sprockets at the back end a wide range of gears."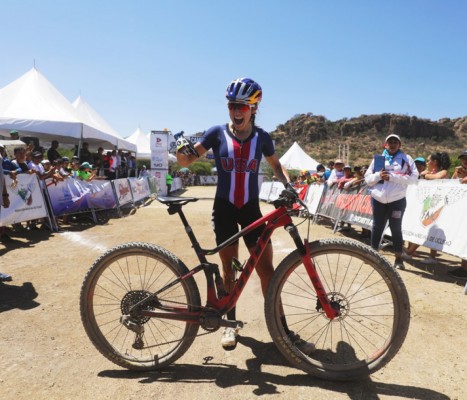 "XCO is all about weight, the weight of the rider and the weight of the bike. A good XCO bike needs to be light. It can be around about eight and a half kilograms. The qualities of a good XCO rider can vary a little bit but they tend to be small skinny bite riders with big engines, big lungs, big muscles but as light as they can be."
"For spectators and viewers it's a great show to watch because they are close to the action wether it's on television or live at the event".
Do you agree with everything or are you missing something essential on this video? We read you on our social networks.