The full suspension Ghost Reader FS can be seen in the Nove Mesto World Cup. Prototype or final version?
Although we are not experiencing a normal season, the brands have not wasted the World Cup to test some of their future releases. Just what the German brand Ghost has done by showing in competition what will be their future full mountain bike for XC.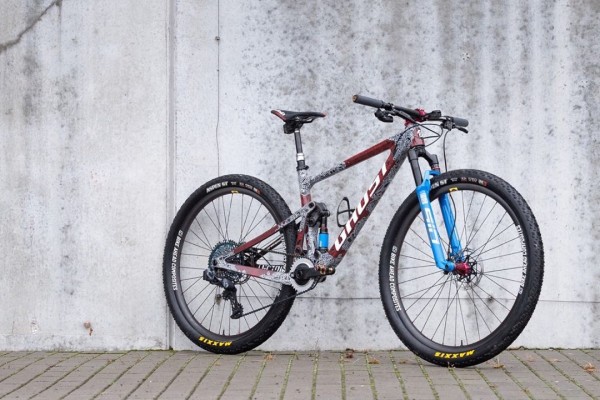 Ghost Lector FS, the new prototype for XC, is shown at the Nove Mesto World Cup
The Ghost Factory Team was one of the few to ride every race with a rigid mountain bike, it was the Ghost Lector SuperFit, a very different bike that performed well on almost any circuit.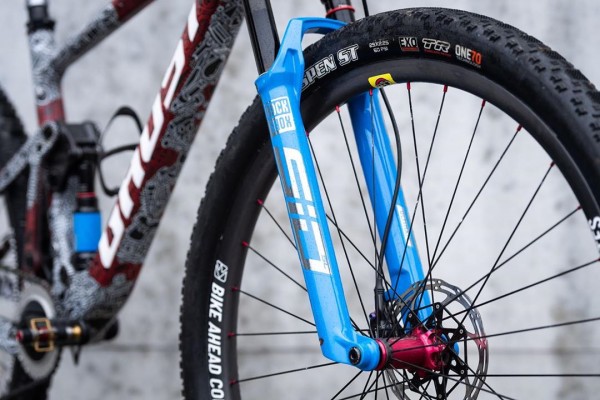 But that trend seems to have ended after the Nove Mesto World Cup where we saw their cyclists with this new full mountain bike. It will be the first full suspension XCO in Ghost's catalogue.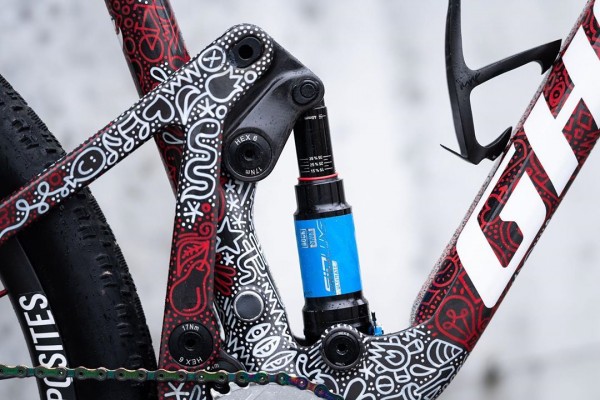 At the moment the only information we have is what we can extract from the images. It is a 100mm full with a rear virtual pivot system with a carbon rod. In terms of geometry it seems to follow the current trend of short pods, launcher steering and slightly longer reach.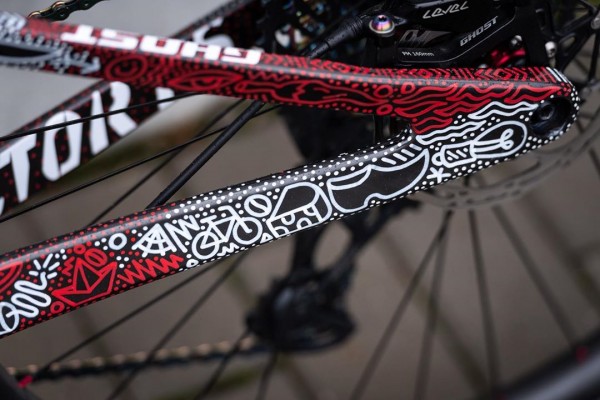 We are still not sure if this is just a prototype or a final version but it seems clear that its official presentation could be a matter of months.
The images on the bike are from Anne Terpstra, a model that has been hand painted by the artist Cento Canesio and represents Anne's Dutch origins along with some symbols of Waldsassen, the small town in Germany where Ghost Bikes was founded. A work of art to be admired for hours and continue to discover details.