What's going on in Orbea?
From Orbea we have received a statement announcing that something big will be coming to the brand in the next few days, but no more information is available at the moment. For all those who want to get this information before anyone else, they have set up an original system.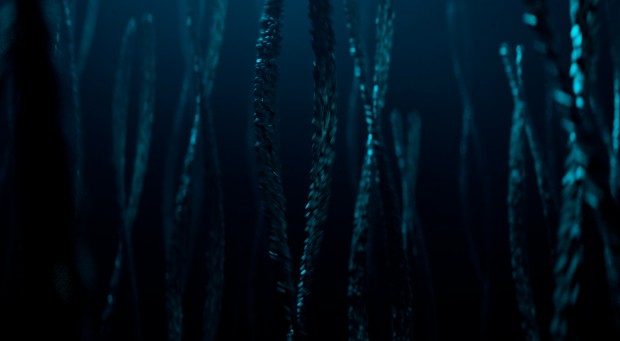 Orbea offers priority access to its new products
Orbea has just published on its website a mysterious section entitled "Take it too far", a webpage where anyone can register if they want to be the first to know what the brand will be presenting in the next few days. In addition, they confirm that those who are registered will have priority access to new products when the secret is revealed.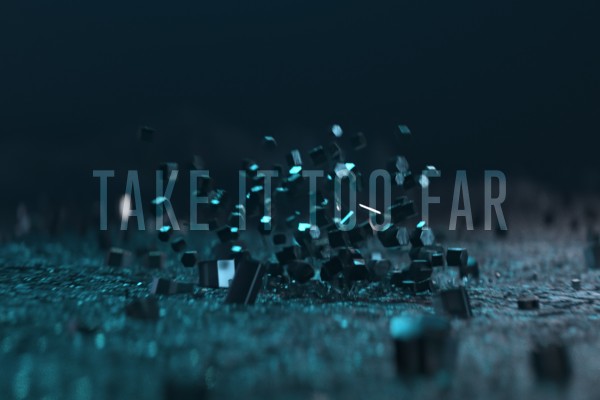 Registration can be done here from Monday 13th July until the following Monday 20th July, and those registered will be introduced to Orbea's secrets on a regular basis.
What happens there is only known by those who register, want to know more?
News Orbea 2021