Alberto Contador sets an incredible new Everesting record
The challenge in vogue among the strongest cyclists of the moment is called Everesting and Alberto Contador has just set a new record. It seems incredible but Contador after 3 years of his retirement is still one of the best climbers of the moment.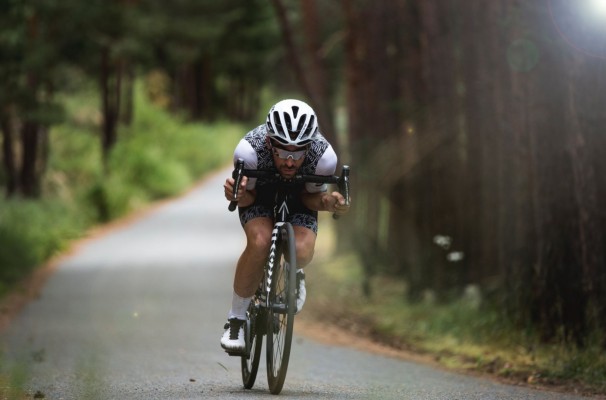 Alberto Contador sets new Everesting record with 7 hours 27 minutes
Without giving it too much importance, Alberto Contador has explained that encouraged by some fans some days ago he completed the Everesting Challenge, completing 8848m of positive height gain in one run. But checking the data of his activity we have just verified that he has set a new record by getting it in 7 hours and 27 minutes.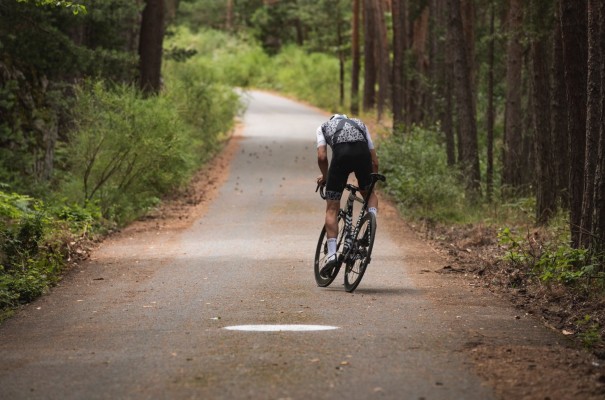 The current record was set by 28-year-old Lachlan Morton, from the EF team, a few weeks ago in Colorado with 7h 29m, and Alberto Contador has improved it by 2 minutes at 37 years old and after 3 years of retirement from professional cycling. A heroic achievement accessible to very few.
Contador has completed the challenge in a climb near the Port of Navacerrada, in Navapelegrín, repeating up to 78 times the hardest section of the climb with an average slope of 12% and a maximum of 20%.

Although this type of challenge is not official, the record has been confirmed by Hells 500, the website in charge of verifying data regarding Everesting activities.