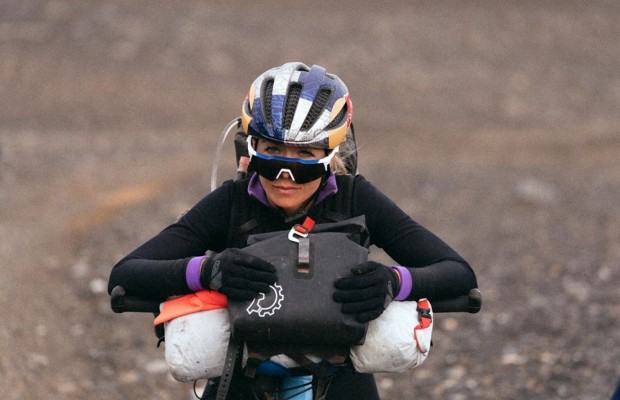 Emily Batty completes her Icelandic journey "it was much harder than we anticipated"
After 9 days of pedaling a total of 78 hours, Emily Batty, Eric Batty, Adam Morka and Chris Burkard have completed their bikepacking adventure through Iceland.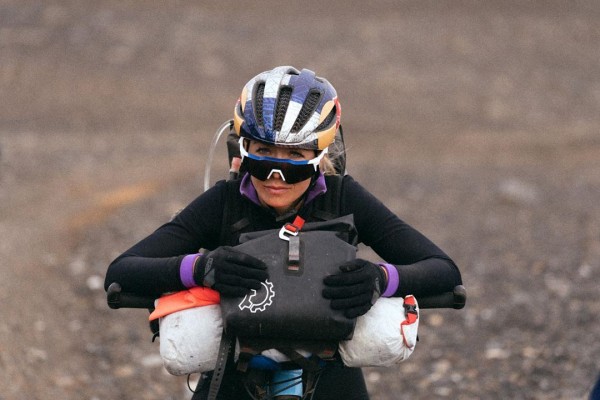 Emily Batty crosses Iceland in bikepacking
If we had to define Emily Batty as an athlete we would have to say that the Canadian is an expert in XCO, in mountain bike races where the cyclists pedal for about 1 hour at their maximum capacity. Among other things that is exactly why this adventure through Iceland is so striking.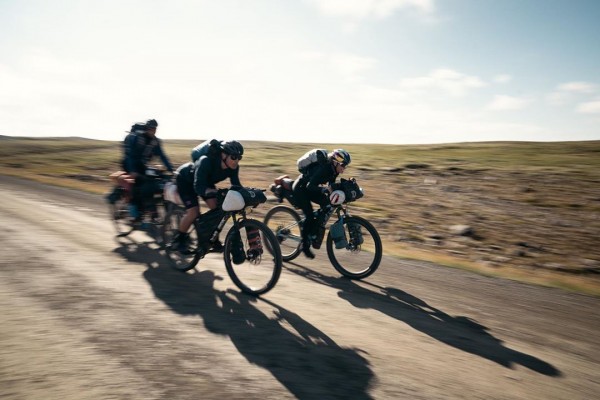 Batty has pedaled with his team for 9 days in self-sufficiency through Iceland, crossing frozen rivers, pushing his heavy bike through impossible sand, enduring the occasional snowfall and solving the breakdowns they suffered as the kilometers passed. Something that few World Cup cyclists would be exposed to 3 weeks before the competition begins.
78 hours of riding in 9 days! Bikepacking across Iceland was much harder than we anticipated. It's incredible how much you learn about yourself and grow as a person through adversity and challenge. Feeling filled with joy and an incredible sense of accomplishment.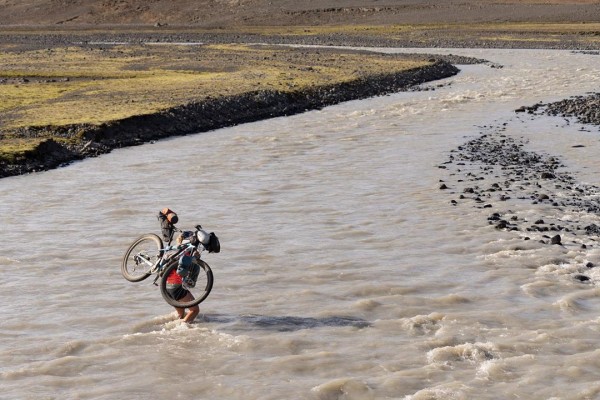 The pictures that we have been able to see these days in the social networks of the protagonists are impressive, and this is just a preview, because the whole trip has been documented on video and in the future it is expected that there will be a complete documentary.