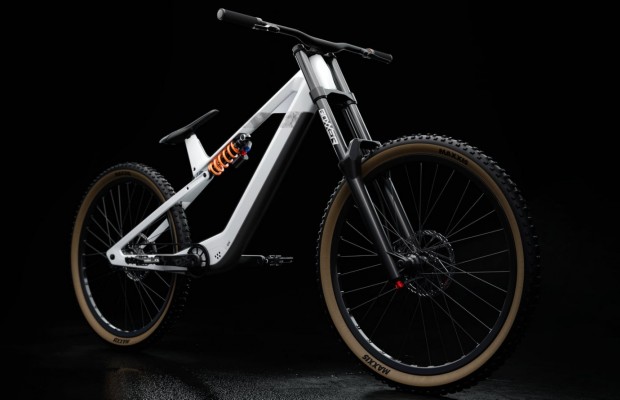 New e-Bike for DH from Gnarly bikes, a brand that does not exist
We like to look to the future and try to imagine how the bikes we'll be pedaling will be in a few years' time. If recently we saw the proposal of Bosch, or an imaginary Scott Gambler 2030, today it's the turn of the new model designed by Gnarly bikes, a downhill e-MTB with battery and engine perfectly integrated into a very sophisticated geometry.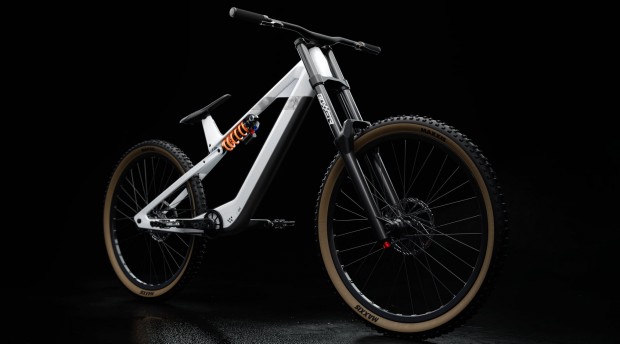 E-DH bike, a downhill mountain bike too far ahead of its time
Erik Habermann is a designer who, among others, has worked for Canyon, ABUS or Volkswagen and now makes concept mountain bikes for the design studio KRBB.Berlin under the fictitious brand of Gnarly bikes. This is a personal vision about the future of mountain biking and integral design solutions.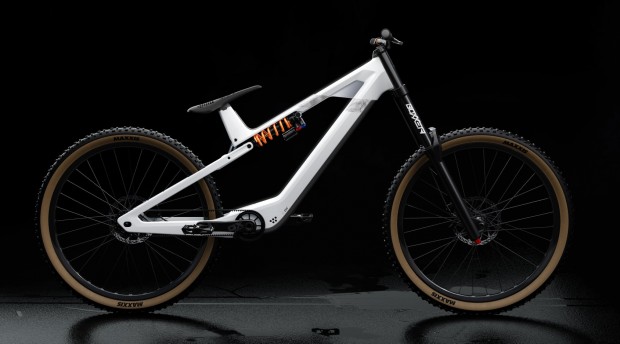 In this case, the new E-DH bike is an electric downhill mountain bike with 200mm suspension, double plate in front and a spring shock in the back, but its biggest challenge is the geometry, which goes from having a frame with two triangles to having only one by eliminating the vertical tube of the saddle.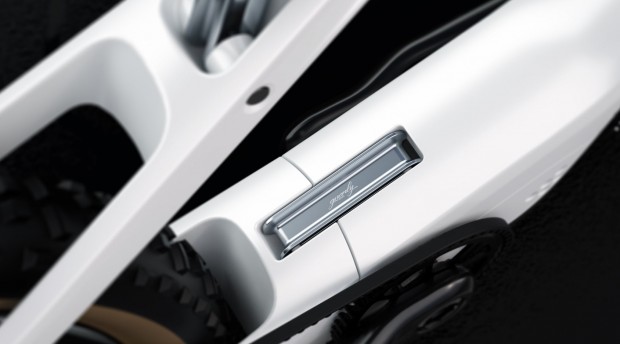 With this solution the mountain bike offers an extremely clean and integrated design, but despite the fact that it is an exercise of imagination we find it hard to believe that in the future a full suspension mountain bike will be structurally supported without the upright, even assuming that the construction materials are much more rigid than the current ones.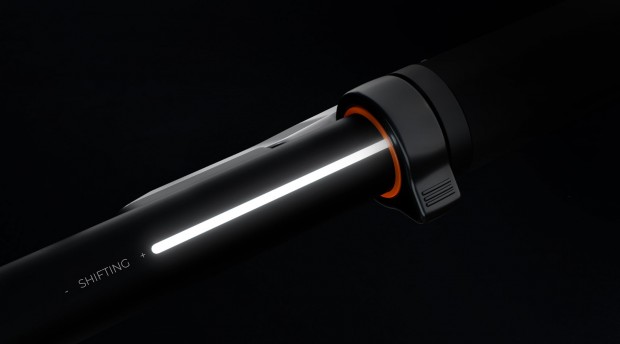 From the rest of the details we love to see how the integration of components has taken it to the last extreme, but even so the brake lines are kept. The gear and remote lock buttons are kept to a minimum and the information panels, such as the battery status or the gear we have in place, are reduced to luminous LED lines integrated into the structure.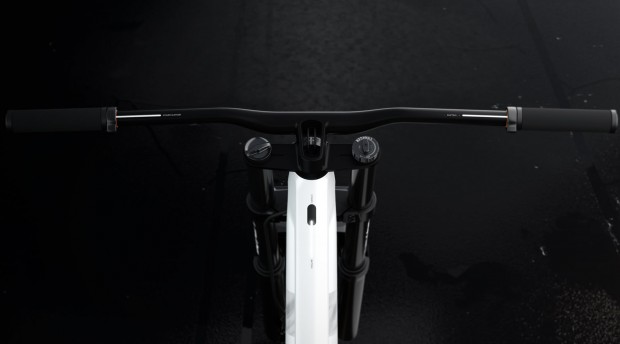 Regarding the weight, autonomy and power specifications it does not indicate anything, but this downhill mountain bike would be designed to be able to avoid any ski lift or vehicle that are now used to approach the downhills.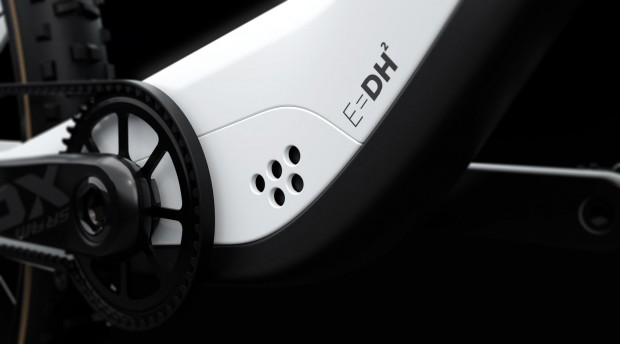 As a concept no one can deny that this mountain bike is amazing and anyone would want to have one like it today if it were 100% functional, but what do you think? Will we see a bike like this someday? We read you on our social networks.
All images are by Erik Habermann, here you can take a look at his work.