Cervelo R5 Disc Lamborghini: pure luxury
Cervelo has presented the Cervelo R5 Disc Lamborghini, a bicycle loaded with luxury and ostentation and at a practically unreachable price. A real collector's item that is undoubtedly the dream of many cyclists.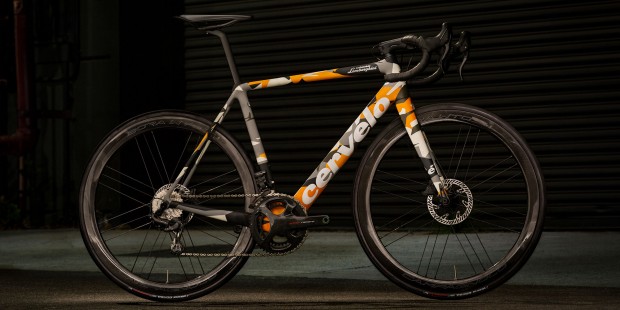 Luxury taken to the next level: Cervelo R5 Disc Lamborghini
Cervelo and Lamborghini get along well, or at least that's what the new Cervelo R5 Disc Lamborghini shows. It's not the first time they have worked together, as they have done previously with the Cervelo P5x. But this time, they have imitated the Lamborghini graphics that regained the throne at the Nürburgring with the fastest lap in history back in 2018.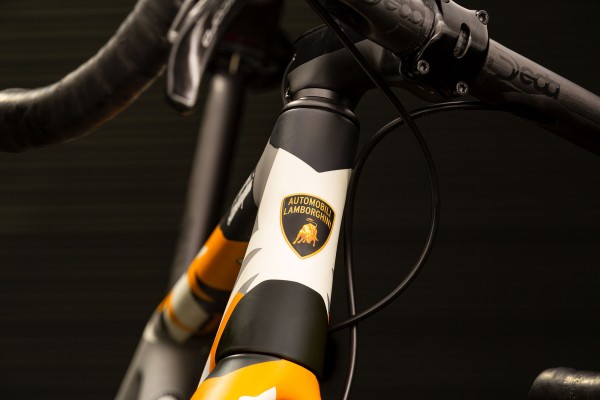 A tribute that will leave no one indifferent. The Cervelo R5 Disc Lamborghini is a combination of design, speed, handling and respect for a legendary brand of car. There are two details in this commemoration, at least the more visual ones: firstly, the graphics, which are identical to those worn by Lamborghini in that feat; and secondly, a badge on the front of the frame, right where the Cervelo logo should appear.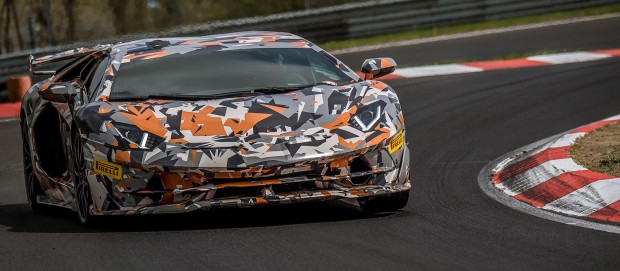 All the features and price of the Cervelo R5 Disc Lamborghini
The Canadian bicycle manufacturer has teamed up with the Italian style of Lamborghini. But not only for the design, many components are also created in the transalpine country. The entire Campagnolo Super Record EPS development stands out. Campagnolo also provides the wheels, the Bora One. The tires are made by Vittoria, the Corsa Pro. And finally, the saddle also speaks Italian, a Fizik Aliante from Vicenza.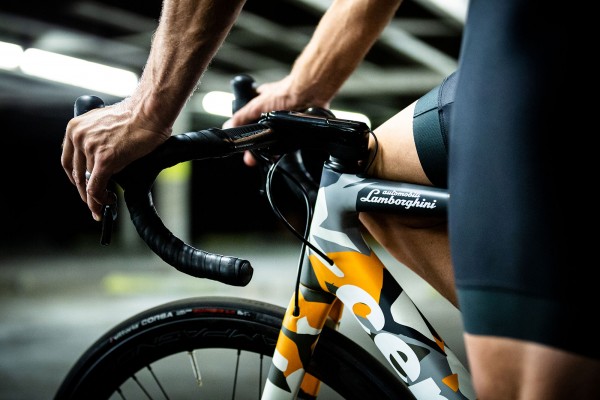 A whole set of Italian complements in the purest style of Milanese fashion, mounted on an exceptional frame by Cervelo.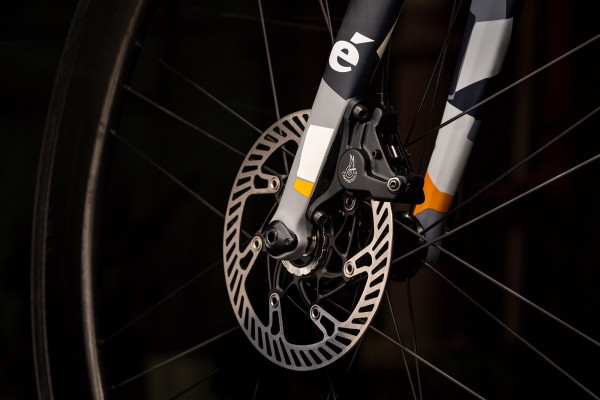 The Cervelo R5 Disc Lamborghini has a very short and exclusive edition: only 63 units will be produced. Why 63? We are already warning you that everything makes sense: Lamborghini was founded in 1963.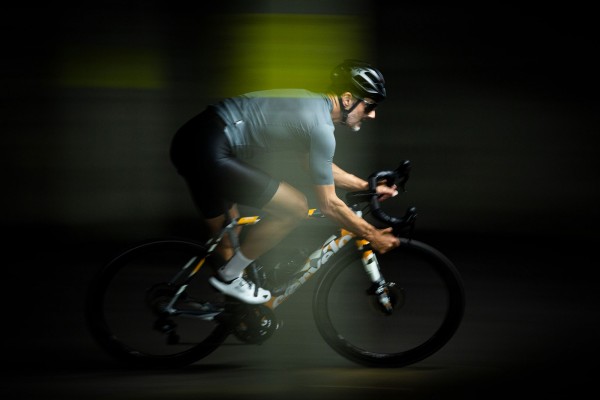 And its price, hold on to something, is 18,000 dollars, which is over 15,000 euros. This is almost twice the price of a Cervelo R5 Disc mounted on Dura-Ace Di2, but without this halo of exclusivity and historicism that the Cervelo R5 Disc Lamborghini has. Of course, it is obvious that this is a very unique product, because the target audience is also unique. Few people can afford to pay twice the cost of a bike simply because it is a collector's edition. But looking is free, isn't it?