BYB Telemetry 2.0: cycling telemetry taken to the next level
Just a year ago, BYB Telemetry was a mere project that was looking for funding to see the light. Today, the company has launched the upgrade of its telemetry system and comes with significant improvements.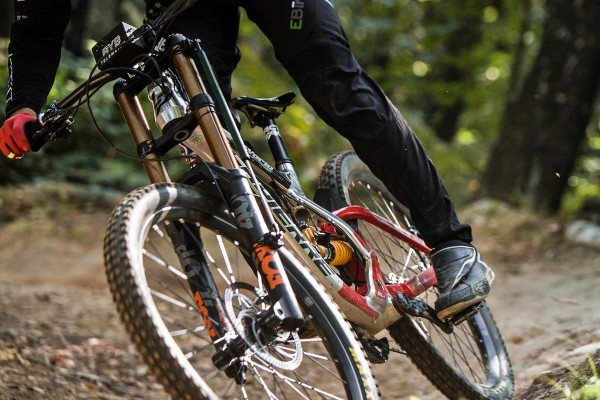 BYB Telemetry, a cycling telemetry system
Everything started with the pursuit of funding through the Kickstarter crowfunding platform. There, BYB Telemetry intended to raise 25,000 euros to be able to go to market. And they were successful.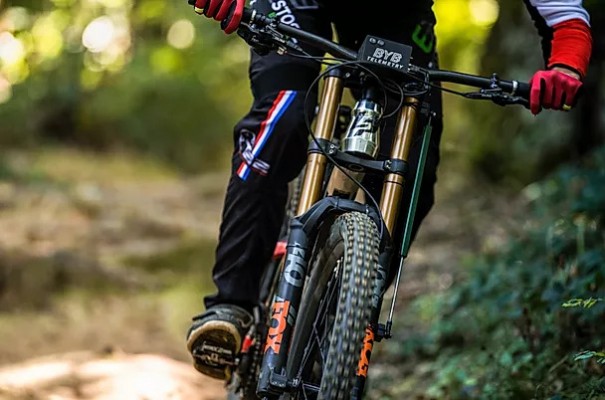 It became the first real system of pure telemetry for cycling. An idea that, while with detractors, does represent a revolution in cycling, since the collection of data for subsequent analysis and in real time would change in part the entire cycling game. As in Formula 1, one could study the behavior of the cyclist and correct errors to improve performance only from the analysis of its telemetry and its comparison with other cyclists.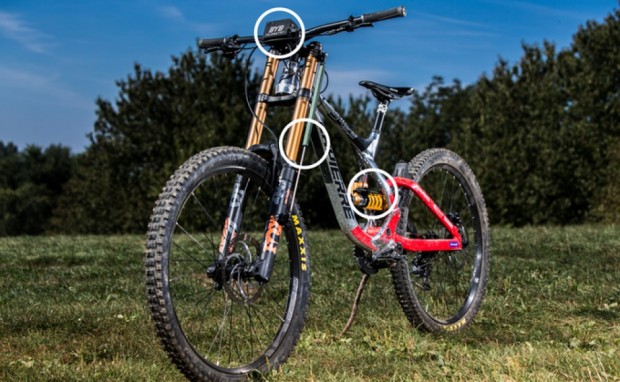 BYB Telemetry arrived with such pretensions. And the reception was very good: it raised the necessary money and became the first mountain bike suspension telemetry system. Then came Fox Live Valve to implement a system with similar objectives but perhaps better finished, as it is logical given the budget. But BYB Telemetry has now improved.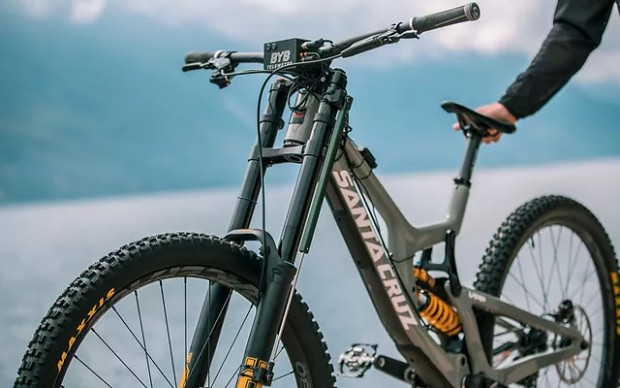 BYB Telemetry improvements in 2020
The system was already working quite well, but at BYB Telemetry they have decided to go a step further and make significant improvements to make it an even better telemetry system. For example, the sampling frequency has been increased, and is now 1000Hz.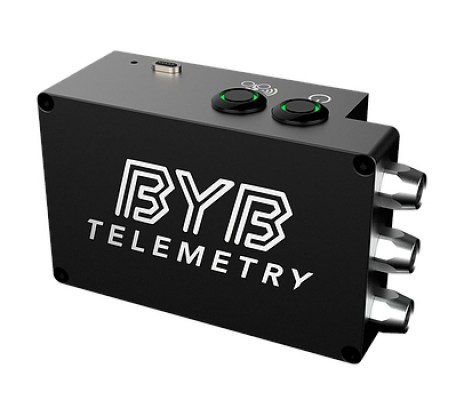 It also features many more sensors than its predecessor. It includes, for example, brake sensors and speed sensors, something that will allow these advanced time comparisons between different cyclists and different tests.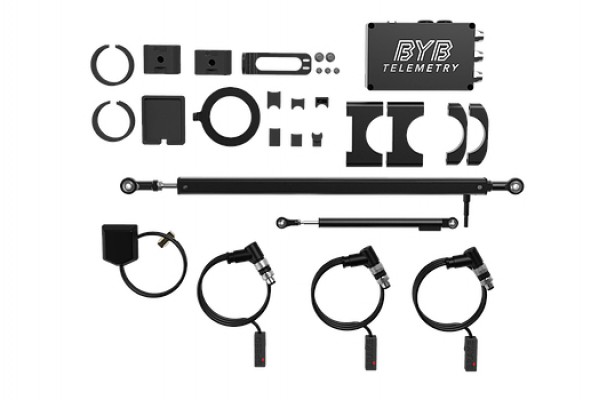 The dimension has also improved slightly, but the development of the mobile application and PC software stands out from the other improvements of this BYB Telemetry 2.0. Both programs significantly improve the cyclist's ability to control the reception of telemetry data on any device.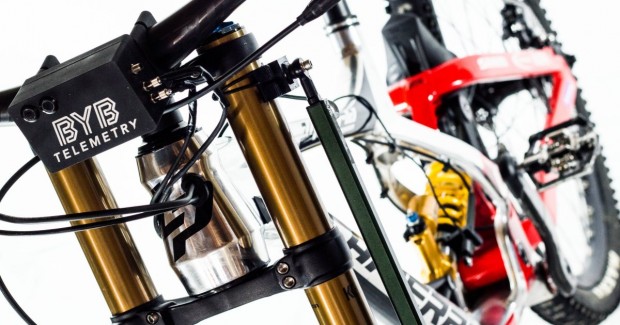 Easy to set up, from universal brackets and connectors, BYB Telemetry is a product for very demanding cyclists who need this data to be even better on their mountain bike.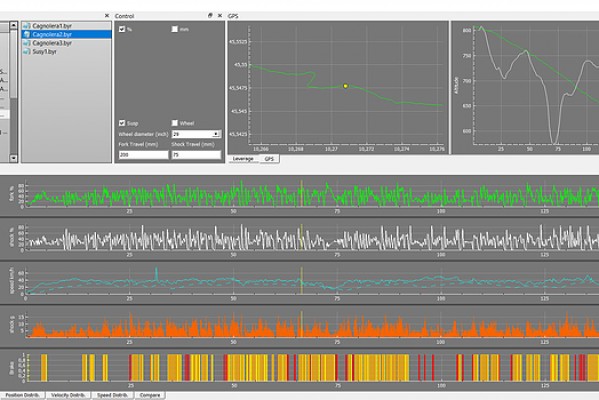 It also includes accelerometer, gyroscope and GPS integrated in a reception unit that has slightly changed its design, incorporating the buttons on the top and not on the front, with LED lighting.
Of course, it is not a mainstream product, but Big Data and telemetry connoisseurs are aware of its importance.