Breathing problems shut down Maxime Marotte
The Swiss Bike Cup in Leukerbad was the first race of the year. From the level of the participants we can say that the international XCO season was premiering at this event. As it was the first race there were many doubts about the form of the riders after the confinement and for some the test was very positive and for others not so much.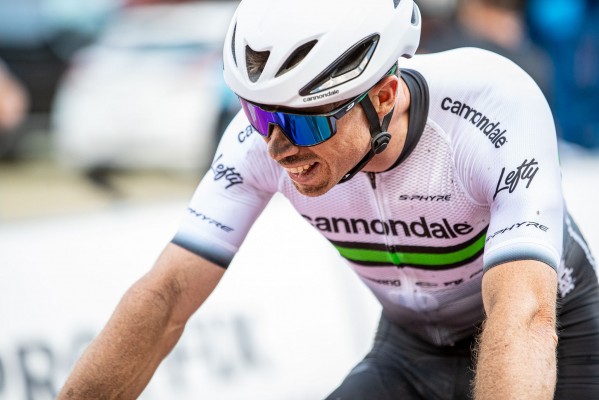 Frenchman Maxime Marotte had breathing problems for the whole race
The competition preparation is something that requires a certain amount of riding for all the cyclists, let's remember that Nino Schurter himself last season had a hard time being consistent at the top, so the problems that some of the favourites had in Leukerbad should only be seen as anecdotal. For example the number three in the current UCI ranking, the Italian Gerhard Kerschbaumer, arrived in the 46th position after a flat tire.
But the case of Frenchman Maxime Marotte has been remarkable since he has assured on social networks that his 29th position, almost 7 minutes behind the first, was due to breathing problems he suffered from the beginning of the race.
"Got breathing problems almost from the gun... long day on the bike." Marotte posted on his social networks.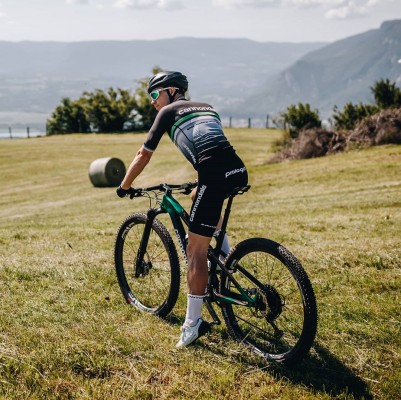 The Cannondale Factory Racing cyclist has not given any further explanation of the causes of this problem. It could simply be due to bad adaptation and a very negative effect of the altitude, the course was situated at almost 1,500m, but this is still something to be considered as, although it doesn't seem to be related, we still have a recent withdrawal of his compatriot Julien Absalon from the mountain bike due to breathing problems caused by pollen allergy.
We hope that in the next races we will see Maxime Marotte perform at 100% again.