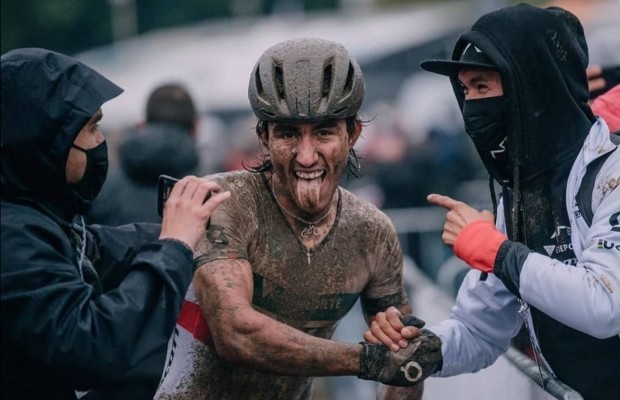 6 MTB riders who have stood out this season 2020
The XCO mountain bike season is already history, 2020 has been a year marked by the Coronavirus in which everything was turned upside down, but at least we have been lucky enough to experience a very interesting XCO season full of surprises. Here we leave you 6 cyclists that in our opinion have caught the attention of most of the fans.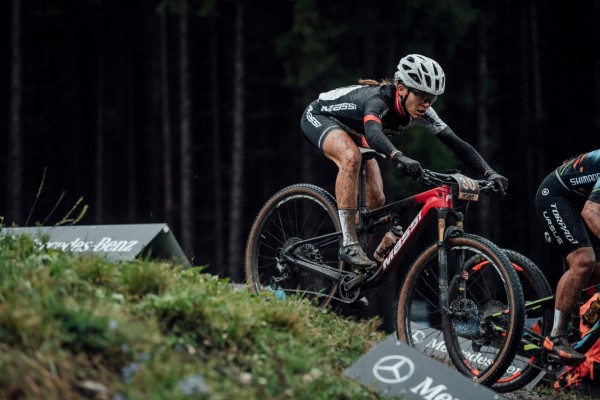 6 cyclists who have shined in the XCO 2020 season
With the Olympic cycle coming to an end in 2020, most athletes were expected to shine as much as possible during the summer of this year. For the youngest ones it would be in some cases a first glimpse and for others a point and apart in their sporting career, but in any case all of them had marked in red this year. As we know, the Covid-19 put an end to everyone's plans and the season was left in the air until it was confirmed that there would be 2 World Cup races and the World Championships in just 3 weeks. Many races in a short period of time.
All this has been the perfect breeding ground for us to see a very intense and unconventional season in the sports. Here we present you the cyclists who, in our opinion, have best expressed the surprise factor.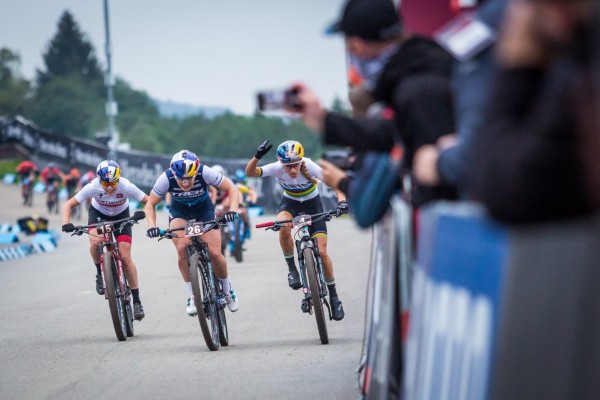 Evie Richards
The British Trek Factory Racing cyclist has dominated the Women's Short Track in 2020. In the first race we can say that it was a surprise, but although her second victory was very exciting she already made it clear that she will be one of the favourites to become the first World Champion in this modality in 2021.
Loana Lecomte
With only 21 years old Loana Lecomte arrived Nove Mesto to make her debut in the elite category and although we already knew of her good performance for some races and she had beaten Pauline Ferrand Prevot at the beginning of the season, nobody expected her to win her first World Cup in the elite category. She also won the U23 World Championship and has undoubtedly been a revelation that has gone straight from promise to favourite in a matter of 3 weeks.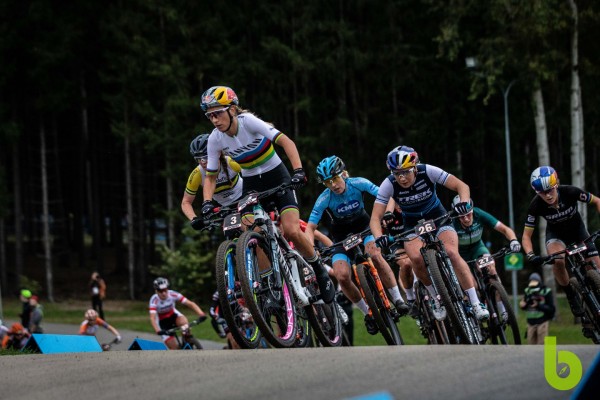 Pauline Ferrand Prevot
2020 has been a bad year for most athletes because of the pandemic, but for Pauline things started to go wrong a little earlier in January when she had to go into surgery quite unexpectedly. In addition, at the beginning of her season she showed signs of being far from her best, in the French Championship she finished 3rd at more than 4 minutes from the first, and we ourselves left her out of the top positions in the predictions we made before the World Cup. We were very wrong.
The Frenchwoman has been the most consistent cyclist of 2020 without a doubt and after fighting every race, she managed to take the second World Cup and win the rainbow jersey again by winning the World Championship in Leogang. A real demonstration of Pauline's talent and tenacity in 2020.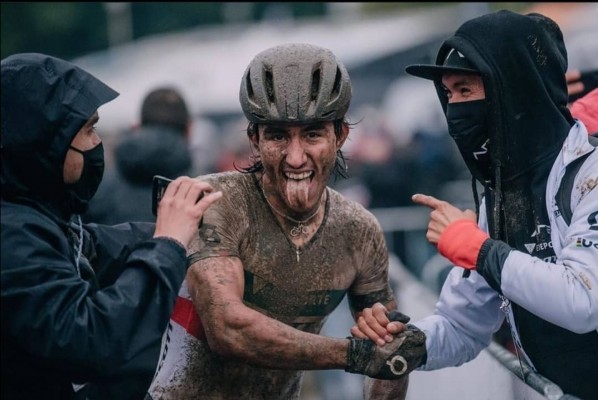 Gerardo Ulloa
The first Men's Short Track of the year brought us a new favourite to be reckoned with in any XCO race from now on. The Mexican Gerardo Ulloa was proclaimed winner in the middle of a real swamp, surprising everyone. And although in the following races he was not lucky and had several falls, the truth is that he has won a place in any betting game for 2021.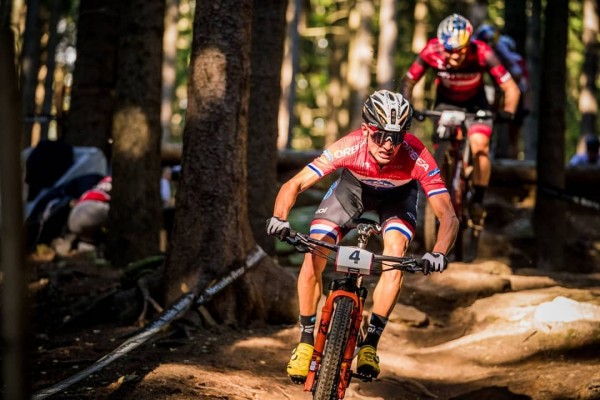 Milan Vader
The Dutchman from the KMC Orbea team did not get off the podium in the World Cup, third and second, and we saw him lead the World Championship until a fall knocked him out. For us, his great performance this year makes Vader one of the top favourites for the coming seasons.
We have chosen Vader over Avancini, Andreassen or Titouan Carod (World Cup and 2020 World Championship winners) in this list only because of his constancy among the best this year and the great jump he has experienced with respect to the previous year, for us it has been a real surprise.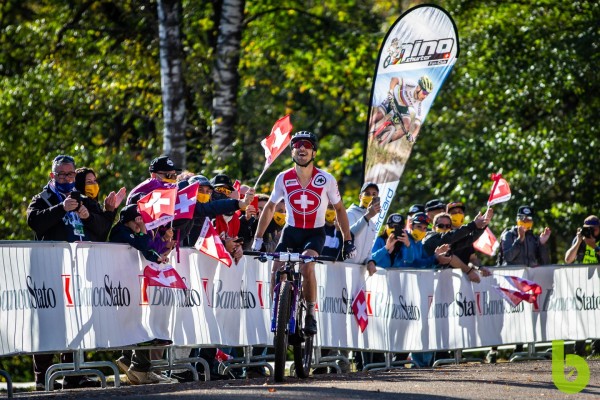 Nino Schurter
Until 2020 Schurter had been the World Champion since 2015, and few remembered to see him compete without the rainbow jersey, but after a 2019 where we saw him weakening in some races, this season we have seen the most human part of the Swiss. Nevertheless it has surprised us again on having demonstrated the champion he is and he is capable of sinking in a race and knowing to suffer up to the end to try to extract the maximum from himself.
He finally managed to win the 2020 European Championship in Switzerland, but he has left us all in doubt as to whether Schurter will be in a position to win Olympic gold in 2021.
What do you think of the selection of cyclists we have made? Do you think we should include or take out any of them? We read you on our social networks!