What is Zwift? How to compete in virtual cycling
The rise of e-sports, the use of the indoor bicycle and the fact of making social any experience are the main reasons for the success of Zwift.
What is Zwift and why is it triumphing among cyclists?
Zwift is a multiplayer platform that massively allows cycling from home, but in a gamified and social way.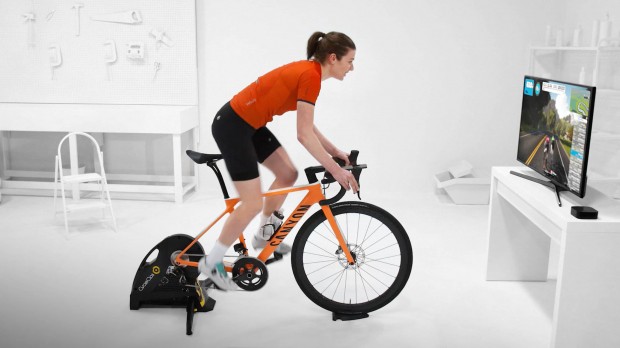 Gamification is one of the best strategies to achieve objectives. Zwift allows you to convert indoor workouts into a social video game, in which you compete or circulate with real people but virtually, and compete with them from the living room. Zwift is just a platform that, with an Internet connection, a monitor and a compatible roller allows you to go cycling around the world without leaving home.
How Zwift can make you a better cyclist
From the beta version launched in 2014 until today, Zwift has achieved more than half a million regular users. These users go biking virtually and they can talk and share experience with other cyclist from all around the world. Zwift has broken with the monotony of the sessions on the roller at home.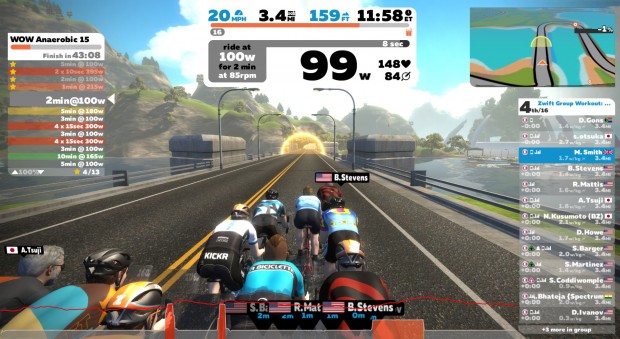 Until a few years ago, whether for metric reasons or weather conditions, training at home was nothing more than cycling roller. Nowadays it can become an experience similar to video games and social networks.
Connecting your roller, you can compete against thousands of amateur but high level cyclists. An ANT + configuration and a Bluetooth connection are sufficient.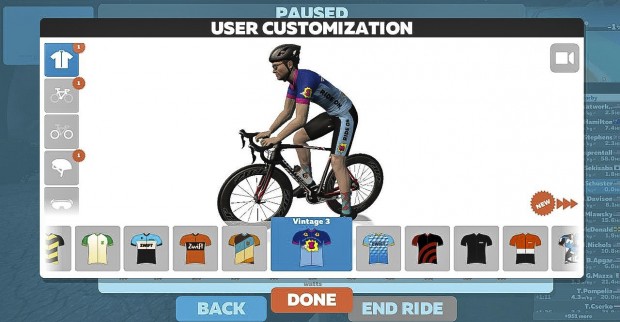 Zwift can make you a better cyclist because it has thousands of training plans and tables prepared by cycling professionals that will allow you to better plan your sessions and better measure your values. In fact, it is highly recommended if your goal is to train with potentiometer and gain power in watts, since you can configure your routes and measure them almost to the millimeter.
There are other similar experiences, for example the one offered by the Bkool roller brand.
What is the price for Zwift?
Actually, the payment is made by service and is about 8 euros per month. A pretty low fee if you use the cycling roller a lot. Of course, you can try the free version of Zwift for 3 days and if you are not satisfied, do not subscribe.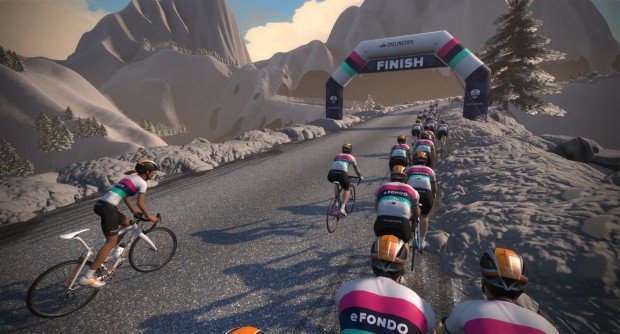 Find three days where you will train hard and try Zwift connected with Strava. You will see that it can undoubtedly contribute to your cycling training and make training at home even more enjoyable.