The important delays with the new Shimano XTR have an explanation
In 2018 Shimano announced the new Shimano XTR mountain bike groups, a major technological renovation that matched and improved its catalog with the main competitors and covered the demand in this segment. The problem is that customers who have purchased components of this new XTR or mountain bikes that include it are suffering significant delays in delivery.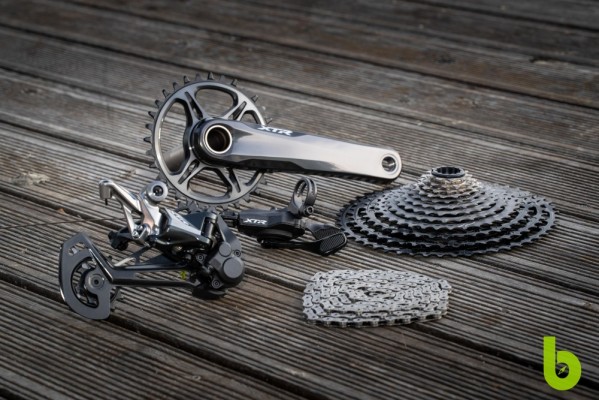 The new Shimano XTR are suffering significant delays
Last March the Shimano factory in Sakai, Japan, suffered a major fire in the anodized area that forced the evacuation of more than 200 people and destroyed most of the installations, this has caused delays in the production of some components of the new XTR group.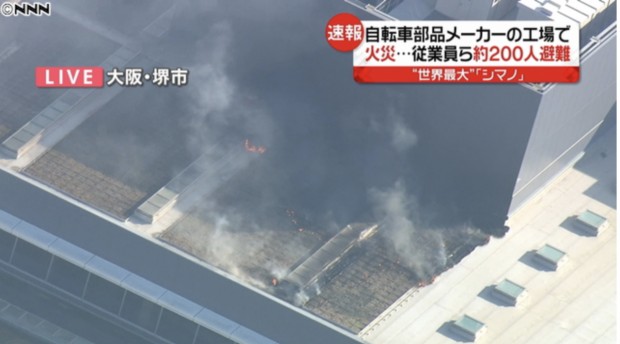 The manufacture of these components could have been externalized, but from Shimano they have communicated that the quality of their products could have suffered from the high degree of technology and exclusivity that these components have. So they have decided to prioritize quality over delivery speed.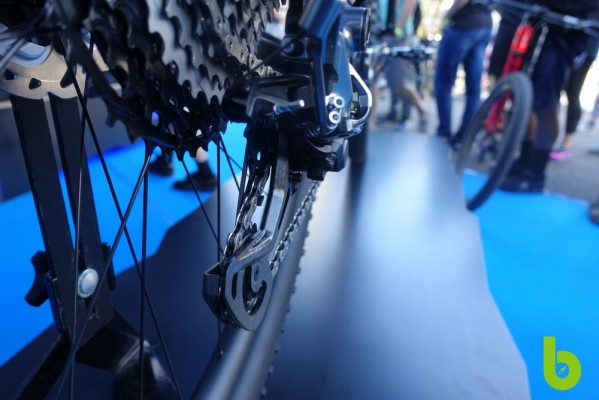 From the different distributors in the world, Shimano is apologizing to the affected end users and providing alternatives. From the distributor in Spain, they offer the following alternatives in the components affected by the delay:
HUBS: As an alternative, Shimano launches a line of hubs with Micro Spline technology but conventional ratchet and not Scylence.
CRANKS: As an alternative, Shimano launches a compatible Non-Series model that will be available only for 1x12v transmissions, with two plate sizes, 32 or 34, and arm lengths in 170 and 175 mm.
SPARES: Shimano offers spare parts and breaks for these alternative models of components.
According to the statement, the other components of the new XTR group are for sale and available for both stores and end users.