Wend Wax expands its range of colors
Wend Waxworks added a high-quality cycling lubricant (Wend Wax) to its catalog a few months ago. A product that is easy to use, very original and offers unique results in the market. Wend Wax color waxes have had an exceptional reception and to its current selection of colors we now have to add 2 more, purple and steel-grey.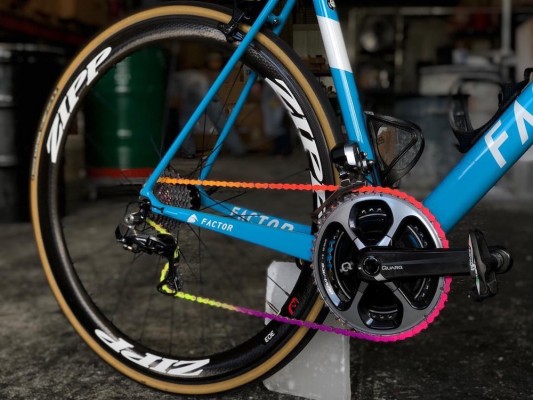 Wend Wax presents new colors: purple and steel-grey
With Wend Wax you can customize your road bike or mountain bike in less than 1 minute, you just have to choose the color and "paint" your chain in a simple way while being lubricated. Until now you could choose between the colors yellow, green, pink, blue and orange, but now you can also do it in purple or steel-grey.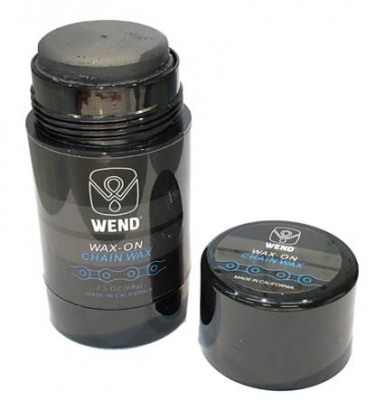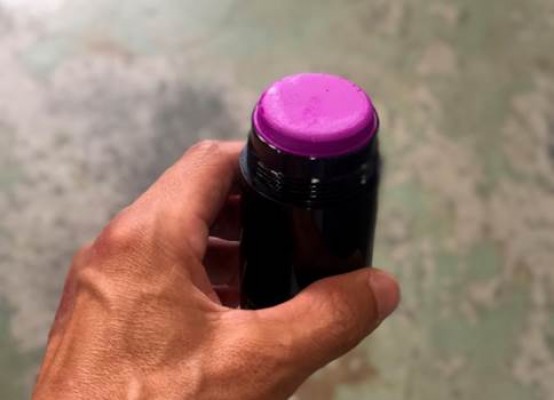 With this selection of colors any cyclist can customize his chain to match the color of the frame of his bike or it can change color and make it match the color of his equipment, gloves, helmet, shoes, etc ... It is the easiest and most original way to customize your bike at each exit.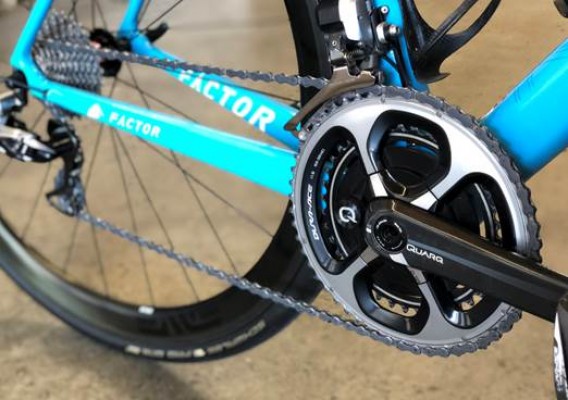 Wend Wax allows you to lubricate the chain of any bicycle with a simple pass of its applicator through the chain, a very easy and clean way that conquers everyone who tries it. The wax penetrates every corner of the chain but without the annoying drips of the oil, it is also very easy to remove before re-lubricating.
Bikesursport.com is the distributor in Spain for Wend Wax y you can purchase online through Bikefactors.com.