Winter socks Merinos Marconi Collection: Perfect for cold rolling
Cycling clothing brand, Marconi Collection, is known for offering high quality products, developed and produced in Italy. With the arrival of cold the Italian brand has presented the Winter Merinos socks, perfect for rolling with cold without losing comfort in the feet.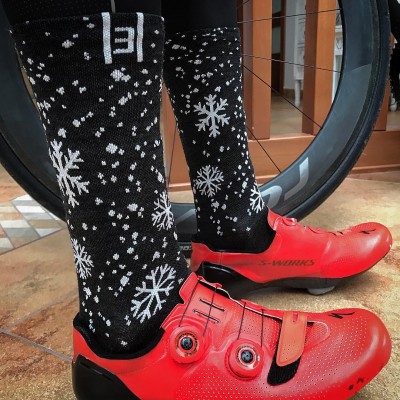 New Winter Merinos by Marconi Collection, made with merino wool
All Marconi Collection garments are made with high quality raw materials. In the case of Winter Merinos socks, they are composed of 70% merino wool, 25% polyamide and 5% elastane. Merino wool is a natural material that provides warmth and breathability and it is antibacterial and does not retain bad odors.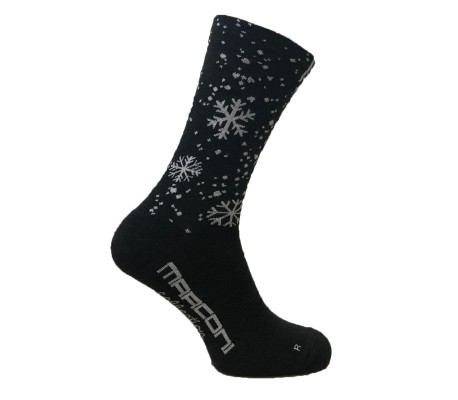 The Winter Merinos socks have a perfect fit and their design in black with snowflakes is ideal to wear them with long or short jersey. They are available in 2 sizes, S-M and L-XL, and are priced at € 24.90 and like all Marconi socks come with a gift can.
The Marconi Collection Winter Merinos can be the perfect gift for this Christmas.