Kombucha, what it is?
Everyone is talking about kombucha, but what is this drink? Can it be useful for a cyclist?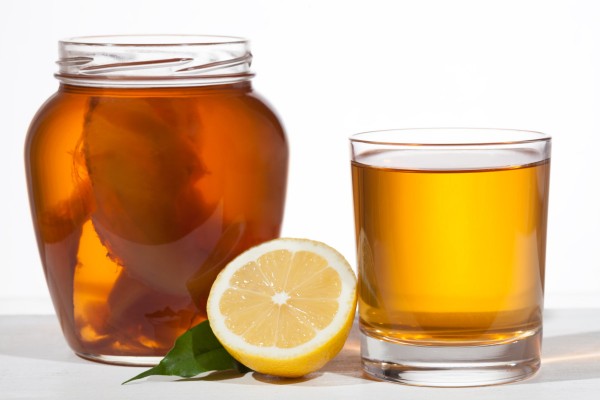 What is kombucha?
Its exotic name is much simpler translated into English: it is a fermented sweet tea. These three words summarize almost all the process that must be done to obtain the kombucha.
The base is a tea, and can be any type of tea because the particular properties and characteristics of kombucha are sugar and the fermentation of the mixture.
The curious thing about kombucha is that its fermentation is different from the one of the alcohols to which we are accustomed in the West. Being an Asian drink, this fermentation does not occur with mushrooms as it happens with our beer or bread. In the case of kombucha it is a symbiotic colony of gelatinous fungi and some bacteria that acting as a group ferment the sugary mixture. This mixture for fermentation is known as "zooglea".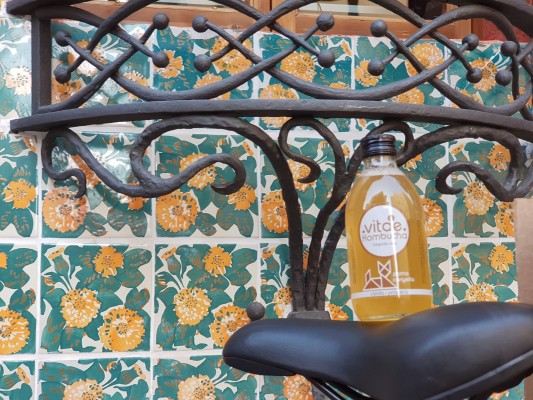 But as a cyclist, what can kombucha bring me?
Well, it is certainly not the best isotonic drink but on the other hand, it can bring you some interesting things.
As it is made of tea as base element, kombucha provides all the properties of tea and theine. Theine is a component almost identical to caffeine but in the body of a cyclist has different consequences. Kombucha's theine helps relaxation and reduces stress. That is, it helps you to better measure and regulate your strength and your sense of power from sports nutrition.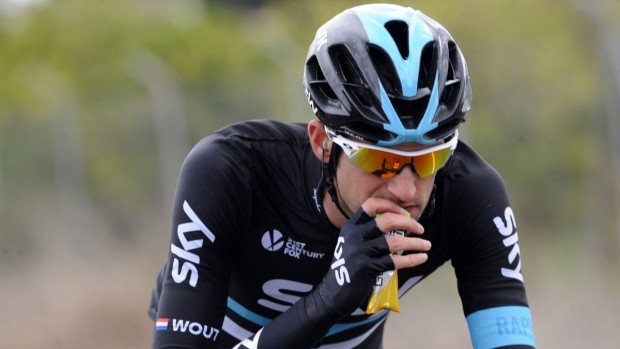 Kombucha stimulates physical and neuronal activity, which will allow you to concentrate better and increased mental acuity.
Theine reduces the degenerative damage of the cells, which in short periods of time means a better physical and mental recovery.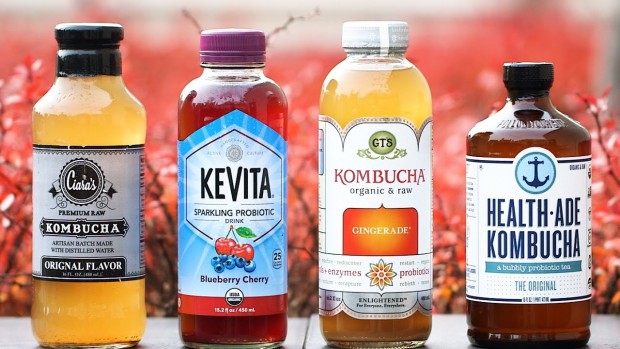 It would be better avoid commercialized kombucha because of its sugar content and its gaseous effect. Regarding the kombucha elaborated by ourselves, it can be used for cyclist but taking extremely care with the liquid during the fermentation process.