Gunn Rita Dahle retires, the best biker in history becomes a legend
Norwegian biker Gunn Rita Dahle has announced that she is retiring from professional mountain biking. In any other case we would not be surprised at all by the retirement from competition of a 45-year-old cyclist, but Rita is not like anybody else. She is the best cyclist in the history of the XCO and has finished her last year winning the best.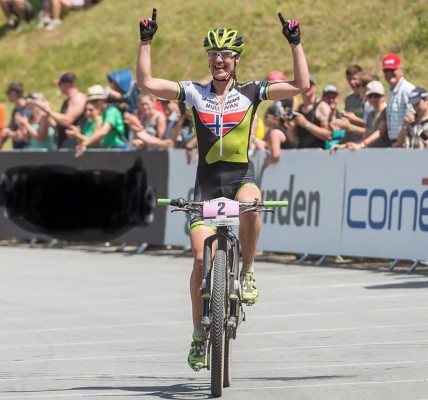 Gunn Rita Dahle retires from mountain biking
Gunn Rita Dahle started in 1995, at the age of 22, her career in professional mountain biking. Since then, Gunna has become an Olympic champion in Athens, 4 times world champion, 6 times European champion and the most victorious cyclist in the world. History of the World Cup. Her records are the ones of a true legend.
For many it was odd that Rita did not embraced her age, but for all of them the Norwegian had a brilliant last season. In 2018 Rita has been in an great shape that has allowed her to compete with the best of the moment and managed to win the Vallnord World Cup. With 45 years to win a World Cup, it rises directly to the mountain bike myth category.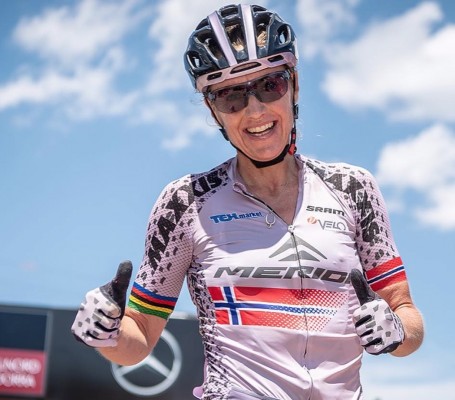 In the announcement of retirement, Gunna has only made reference about leaving the competition. Everything seems to point out that from now on she will be ambassador of Merida Bikes, the brand that has been linked to Gunna during her whole career.