XCE World Champion Daniel Federspiel, goes to road cycling
The Austrian Daniel Ferdespiel has been 2 times World Champion and 3 times European Champion in the XCE modality of MTB, but after a time in which the results with the mountain bike have not been what he expected has announced that he will participate in road cycling.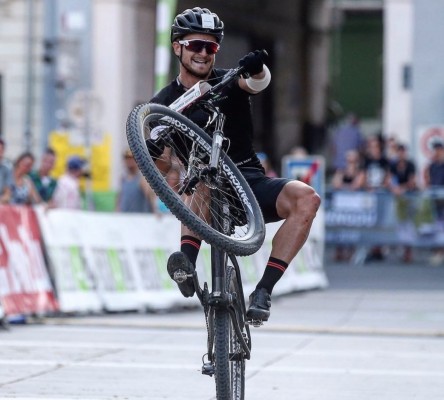 Daniel Ferdespiel signs for the Vorarlberg-Santic road cycling team
At 31 years old, the Austrian cyclist Daniel Ferdespiel has just signed for the Vorarlberg-Santic continental team.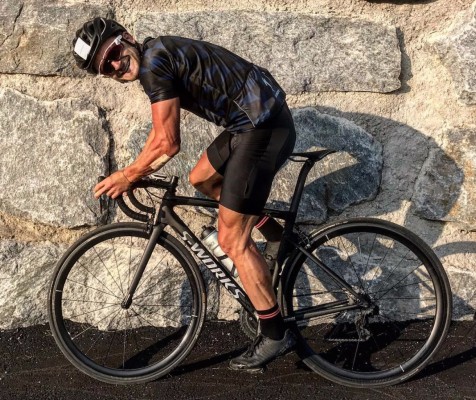 Daniel himself has declared: "I have achieved all my goals in mountain biking and now I am happy for this new challenge in road cycling ... With Vorarlberg-Santic, for me the best Austrian team of the moment, I will have the opportunity to demonstrate that I am very motivated to face this new age and I am looking forward to see where it takes me. "
Some time ago we had the privilege of interview Ferdespiel where we could get to know a little better this World Champion.