Vlad Dascalu revalidates the title of Romanian Champion
Romanian cyclist Vlad Dascalu retained his XCO Elite national championship title last Saturday. The current U-23 World Champion is still Romania's best mountain biker and is gradually becoming a legend in his country.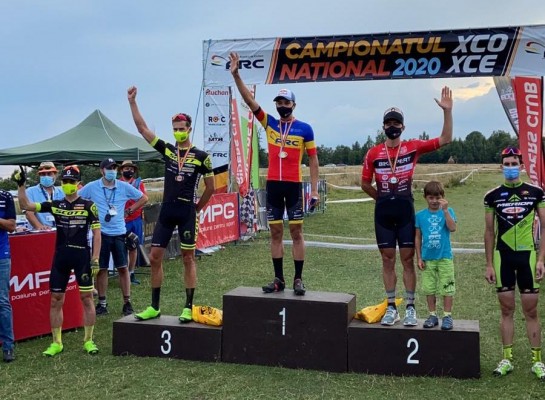 Vlad Dascalu is the Romanian XCO 2020 Champion
The race was held in Campulung Muscel, a town in Arge? not far from Bucharest, and was dominated by Vlad from start to finish. Dascalu won the race with a significant advantage over Ede Molnar Salome Bondor and Lucian Logigan, who finished second and third. Although mountain biking fans are still booming in the country, Dascalu's level still leaves few options for his compatriots.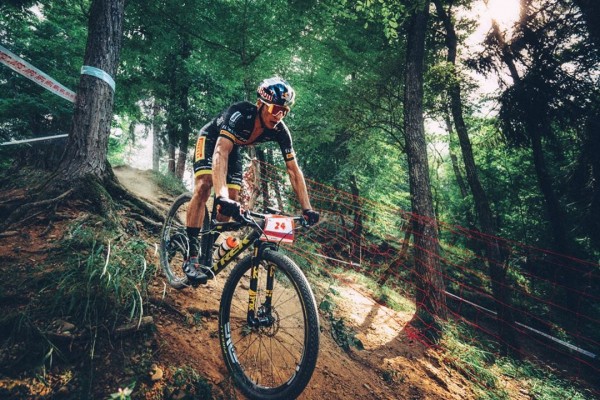 The Swiss Epic will be Vlad's upcoming destination next August 18th.